Product Description
High Purity Sodium Pyruvate with CAS No. 113-24-6
Product Overview
Sodium pyruvate is the most common pyruvate. It is also known as sodium pyrophosphate, sodium 2-oxopropanoate, and the molecular formula is C3H3NaO3. It is a type of endogenous small molecule substance. Sodium pyruvate and pyruvate are naturally occurring in In the human body, it participates in the metabolism of various tissues and organs throughout the body. Sodium pyruvate is widely used as a buffer, excipient, and antioxidant in medicine, diagnostic reagents, and medical devices. White crystalline powder; Soluble in water, Solubility in water: 47 g/100 ml (20°C), very slightly soluble in alcohol. Application: Determination of lactate dehydrogenase substrate, liver function test in the valley - alanine aminotransferase activity is also a good fitness weight loss dietary supplement; widely used in food, cosmetics.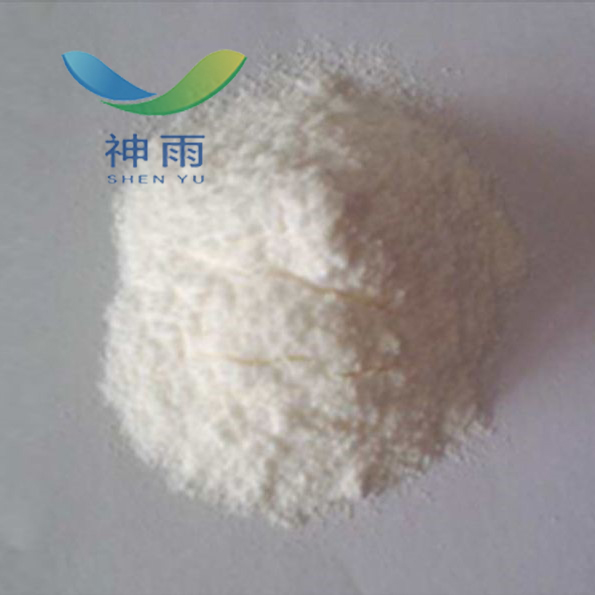 Physical Properties
CAS Number: 113-24-6
Molecular formula: C3H3NaO3
Molecular Weight: 110.04
EINECS number: 204-024-4
Melting point >300 °C (lit.)
Boiling point >300°C
Density 1,267g/cm
Refractive index 1,426-1,43
Storage conditions 2-8°C
Solubility H2O: 100 mg/mL
Form
Color White to Pale Yellow
Water solubility Soluble in water.


Application
Used as pharmaceutical raw materials and food additives
Determination of lactate dehydrogenase substrate, determination of trough-alanine aminotransferase activity in liver function test


Other related items of our company:
1. Basic Organic Chemicals
2. Inorganic Chemicals
3. Pharmaceutical Intermediates
4. Daily Chemicals
5. Active Pharmaceutical Ingredients