Product Description
Malonic Acid Disodium Salt with CAS No. 141-95-7
Product Overview
Sodium malonate is a white crystal. Soluble in water, 1% aqueous solution pH 8-9, insoluble in alcohol; ether and benzene. For medicine; dyes and spices raw materials. The esterification of sodium malonate with butanol gives dibutyl malonate for the production of sulfonamide-6-methoxy-pyrimidine; esterification with ethanol gives diethyl malonate for the production of the hypnotic drug barbiturates; For the production of synergistic sulfonamide. Production method: It can be obtained by neutralization of malonic acid and sodium hydroxide solution. Industrial production often involves the reaction of chloroacetic acid with sodium cyanide to produce cyanoacetic acid, and then sodium malonate is treated with liquid alkali. Dissolve chloroacetic acid in water, neutralize to pH 7.0 with saturated sodium carbonate solution below 15°C, then add sodium cyanide solution at 45°C, react at 105-110°C for 30 minutes, add 45-55% sodium hydroxide, The reaction was conducted at 100-105° C. for 1.5 h. The solution was concentrated and dried to give sodium malonate.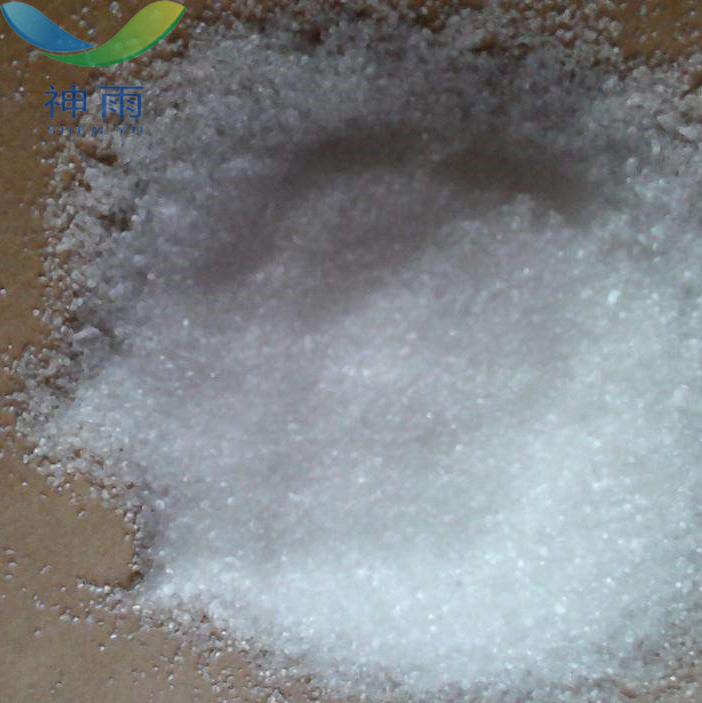 Physical Properties
CAS Number: 141-95-7
Molecular formula: C3H2Na2O4
Molecular weight: 148.03
EINECS number: 205-514-0
Solubility H2O: 1 M at 20 °C, clear, colorless
Form Powder
Water solubility Soluble in water (148 g/L at 20°C).
Stable. Incompatible with strong oxidizing agents.
Application
For the pharmaceutical industry
Raw materials for medicine, dyes, and spices. The esterification of sodium malonate with butanol gives dibutyl malonate for the production of sulfonamide-6-methoxy-pyrimidine; esterification with ethanol gives diethyl malonate for the production of the hypnotic drug barbiturates; Used for organic synthesis
Other related items of our company:
1. Basic Organic Chemicals
2. Inorganic Chemicals
3. Pharmaceutical Intermediates
4. Daily Chemicals
5. Active Pharmaceutical Ingredients