Product Description
High quality 1-Propanol cas 71-23-8
Product description:
1-propanol is similar to ethanol in chemical properties.
It is a by-product of the synthesis of methanol from carbon monoxide and hydrogen.
It is a colorless transparent liquid with fragrance at room temperature and pressure.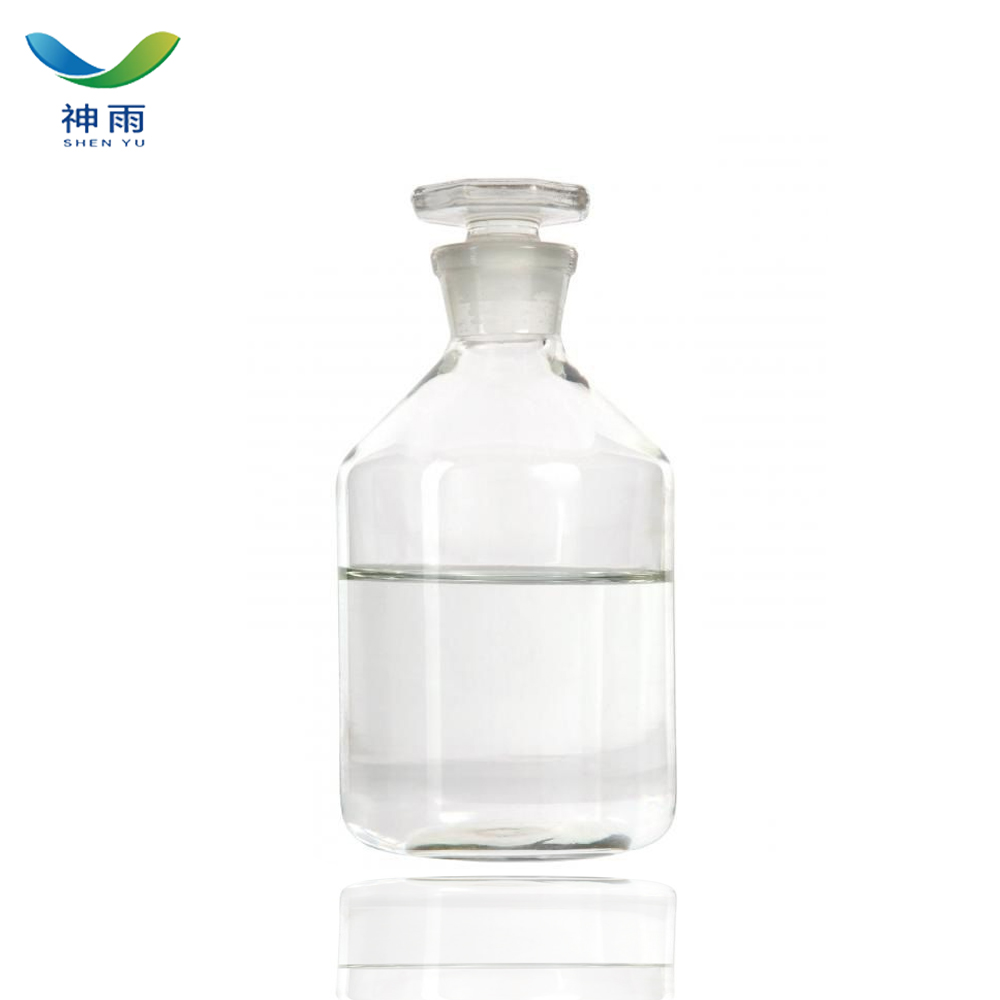 Feature:
High Purity
Low Price
Fast delivey
Good service
1-propanol Product details:
English name: 1-propanol
English synonym: alcoolpropilico;Alcoolpropylique;Alcoolpropylique (French);
Caswellno709a;Epapesticidechemicalcode047502;Femanumber2928;
N - C3H7OH;N - ppropylalcohol
CAS no. : 71-23-8
Molecular formula: C3H8O
Molecular weight: 60.1
EINECS no. : 200-746-9
Melting point: - 127 ° C (lit.)
Boiling point: 97 ° C (lit.)
Density: 0.804 g/mL at 25 ° C (lit.)
Vapor density :2.1 (vs air)
Vapor pressure: 10 mm Hg (147 ° C)
Refractive index: n20/D 1.384(lit.)
FEMA: 2928 BBC PROPYL ALCOHOL
Flash: 59 ° F
Store at RT.
H2O: passes test
Characteristics: Liquid
Color: < 10 (APHA)
Relative polarity: 0.617
PH: 7 (200 g/l, H2O, 20 ℃)
Explosive limit: 2.1-19.2%(V)
Water solubility: soluble
1-propanol Application:
1. It is commonly used as a solvent and raw material for preparing n-propylamine, etc.
2. Used as chromatographic analysis reagent, solvent and cleaning agent.
3. Extraction solvent;
GB 27601996: spices and additives for food processing.
4. Solvents and cleaning agents for vegetable oils, natural rubber, resins and cellulose esters.
Organic synthesis.
Standard for gas chromatographic analysis.

1-propanol Storage:
Warehouse ventilation and low temperature drying;
Store separately from oxidants and acids.
Package: 200L/Barrel
Other related items of our company:
1. Basic Organic Chemicals
2. Inorganic Chemicals
3. Pharmaceutical Intermediates
4. Daily Chemicals
5. Active Pharmaceutical Ingredients