Product Description
Butyldiglycol with high purity cas 112-34-5
Product description:
Butyldiglycol
ether is a colorless flammable liquid.
Has a pleasant butyl odor.
Soluble in water, ethanol,
ether, oil and a variety of organic solvents.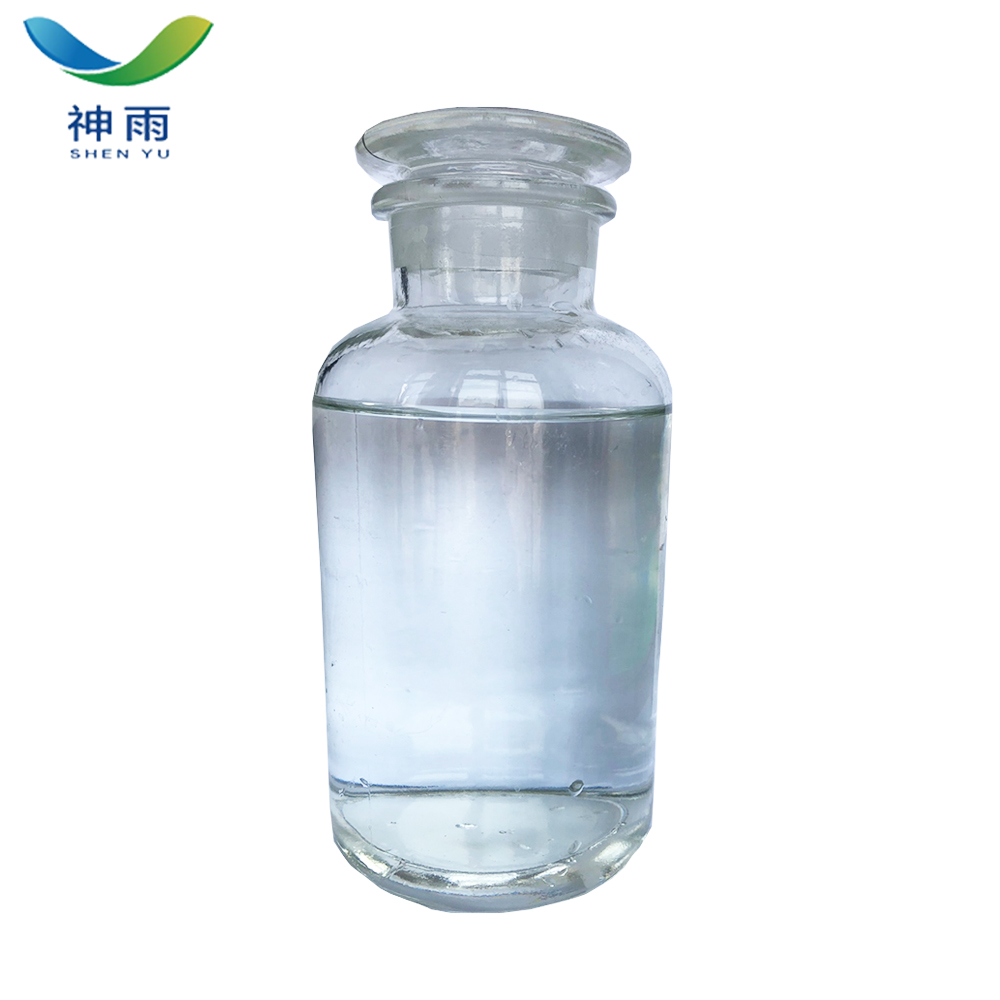 Feature:
High Purity
Low Price
Fast delivey
Good service
Butyldiglycol

Product details:
English name: Butyldiglycol
CAS no. : 112-34-5
Molecular formula: C8H18O3
Molecular weight: 162.23
EINECS no. : 203-961-6
Melting point: - 68 ° C (lit.)
Boiling point: 231 ° C (lit.)
Density: 0.967 g/mL at 25 ° C (lit.)
Vapor density: 5.6 (vs air)
Vapor pressure: 30 mm Hg (130 ° C)
Refractive index: n20/D 1.432
Flash: 212 ° F
Storage conditions: Store below 30 ° C +.
Explosive limit: 0.7 5.9% (V)
Water solubility: soluble

Butyldiglycol

Application:
1.Used as a solvent for nitrocellulose, varnish, printing ink, oil, resin
and other solvents and intermediates of synthetic plastics.
2.Solvent is mainly used for coating, dye, resin and other aspects, but also used as plasticizer
intermediate and hydraulic brake fluid thinner, in addition to the production of pepper butoxy compound.
3.Nitrocellulose, varnish, printing ink, oil, resin and other solvents.
Plastic intermediates. Used for surfactant analysis

Production methods of Butyldiglycol
In the process of producing ethylene glycol monobutyl ether, ethylene glycol monobutyl
ether reacts with ethylene oxide to produce diethylene glycol butyl ether.
storage conditions:Warehouse ventilation and low temperature drying;
Store separately from oxidizer

Package: 200L/Drum
Other related items of our company:
1. Basic Organic Chemicals
2. Inorganic Chemicals
3. Pharmaceutical Intermediates
4. Daily Chemicals
5. Active Pharmaceutical Ingredients