Product Description
High quality Methyl acrylate 99% with cas 96-33-3
Product description:
Methyl acrylate is a colorless volatile liquid.
Have acrid smell, have tear - jerking effect.
Soluble in ethanol, ether, acetone and benzene, slightly soluble in water.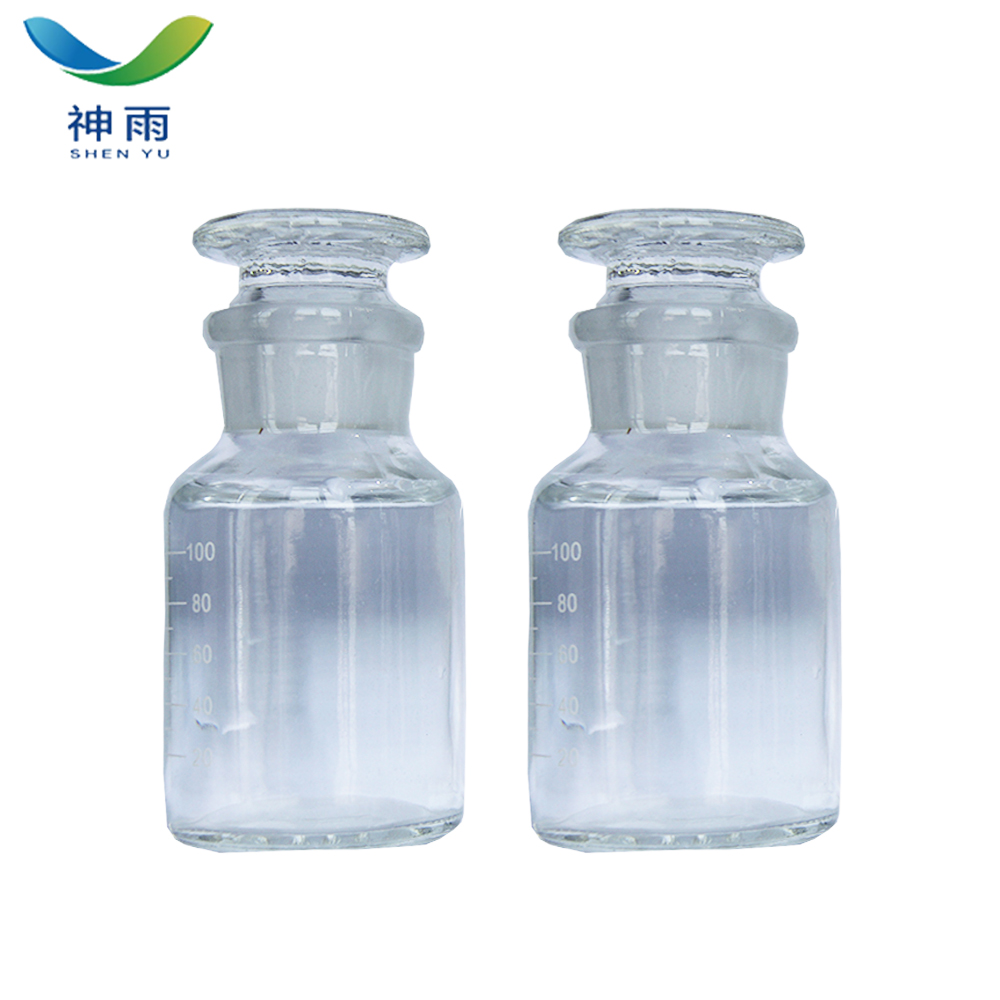 Feature:
High Purity
Low Price
Fast delivey
Good service
Methyl acrylate

Product details:
English name: Methyl acrylate
English synonym: [sri773]methylacrylate,monomer;2 - Propenoicacidmethylesetr;
CAS no. : 96-33-3
Molecular formula: C4H6O2
Molecular weight: 86.09
EINECS no. : 202-500-6
Melting point: - 75 ° C
Boiling point: 80 ° C (lit.)
Density: 0.956 g/mL at 25 ° C (lit.)
Vapor density: 3 (vs air)
Vapor pressure: 67.5 mm Hg (20 ° C)
Index of refraction: n20/D 1.402(lit.)
Flash: 26.6 ° F
Storage conditions: Refrigerator (+ 4 ° C) + Flammables area
Solubility: 60g/l
Characteristics: Liquid
Color: Clear
The explosive limit: 2.8% (V)
Water solubility: 60 g/L (20 degrees C)

Methyl acrylate Application:
1.It is the monomer of synthetic polymer, mainly used as the second monomer of acrylic fiber,
and the copolymer of styrene, vinyl acetate is widely used in coating, adhesives and other industries.
2.Mainly used for sizing warp yarns of polyester/cotton, polyester/nitrile blended fabrics.
3.Used for resin synthesis, plastic coating preparation and leather, textiles and paper processing, also used as a binder.
4.Make polymers.Intermediates.Activator.Synthetic resin.

Dangerous characteristic of Methyl acrylate
1. Mix with air and it will explode
2. Flammability hazard characteristics: inflammable in case of open fire, high temperature and oxidant;
Burning produces irritating smoke
Storage features: Warehouse ventilation and low temperature drying;
Store separately from oxidant and acid.

Package: 200L/Barrel
Other related items of our company:
1. Basic Organic Chemicals
2. Inorganic Chemicals
3. Pharmaceutical Intermediates
4. Daily Chemicals
5. Active Pharmaceutical Ingredients