Product Description
Hot Sale 99.9% Cadmium Oxide With Free Sample
Cadmium oxide is an oxide of cadmium and its molecular formula is CdO, which can cause cancer. At room temperature, it is brownish red to brown black amorphous powder or cubic crystal. Soluble in acid, ammonia and ammonium salt solution, insoluble in water and alkali. A dark brown powder or cubic crystal. The absorption of carbon dioxide into the air turns into cadmium carbonate and its color gradually turns white. Soluble in dilute acid, slowly dissolved in ammonium salt, almost insoluble in water. Heat up to 700 degrees centigrade and begin to sublimate.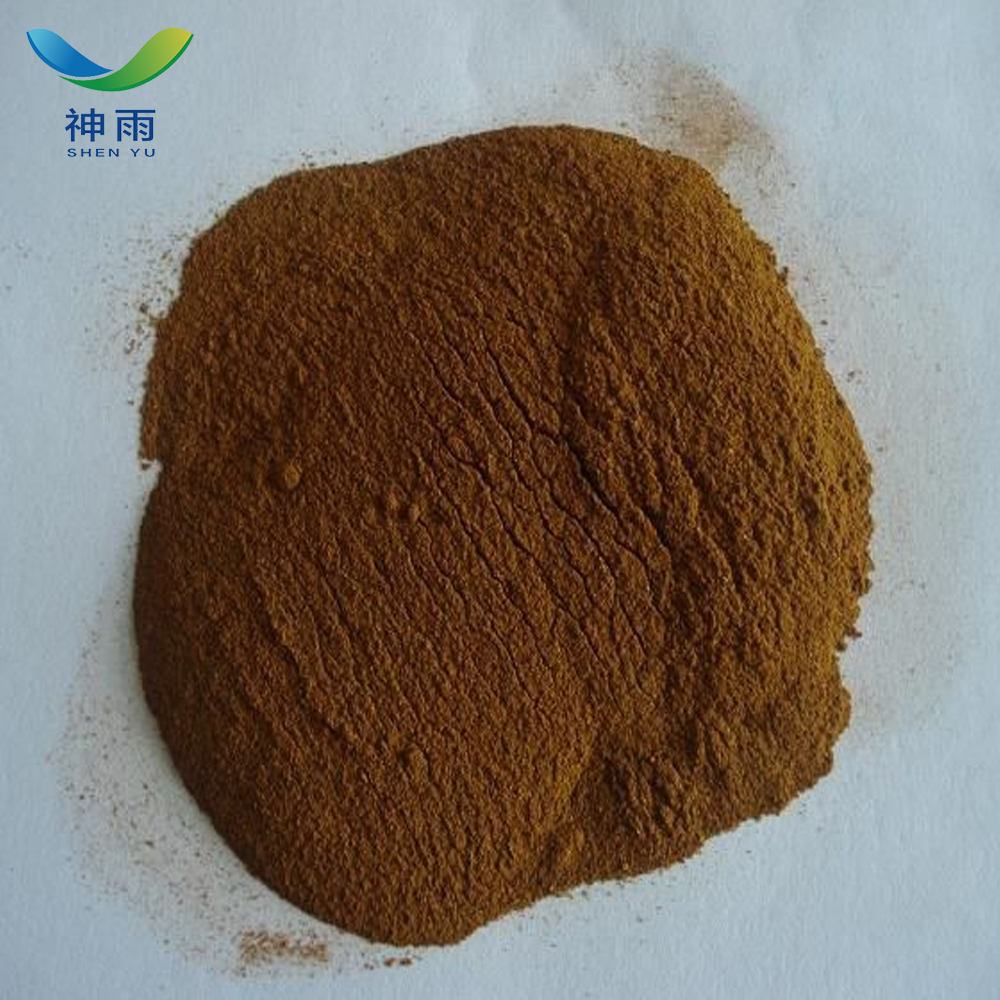 Feature:
High Purity
Low Price
Fast delivey
Good service
Cadmium oxide Details:
English Name: Cadmium oxide
English synonyms: aska-rid; Cadmium oxide (CdO); cadmiumfume; cadmiumfume (ascd); cadmiummonoxide; cadmiumoxide (CDO); caswellno136aa; caswellno136aa
CAS: 1306-19-0
Molecular formula: CdO
Molecular weight: 128.41
EINECS: 215-146-2
Melting point 900 C
Boiling point 1385 C
Density 8.15 g/mL at 25 degree C (lit.)
Storage conditions -20 C
Solubility 0.0021g/l
Form powder
Color brown
PH 9-10 (H2O) (aqueous suspension)
Water solubility insoluble. <0.1 g/100 mL at 20 C


Cadmium oxide Application:
The inorganic industry is used to produce various kinds of cadmium salts. It is used in organic synthesis to make the northern agent. Electroplating industry is used to configure electroplating bath for copper plating. The battery industry is used to make the electrodes of the battery. The pigment industry is used in the manufacture of cadmium pigments for use in paints, glass, enamels and pottery enamel. Metallurgical industry is used to make various alloys such as hard steel alloy, printing alloy, etc. It is used for cadmium plating solution, cadmium electrode, phototube, gamma ray photography, ceramic glaze color pigment, metallurgical industry alloy manufacture, as well as raw material and catalyst used for making cadmium salt and cadmium reagent.
Cadmium oxide Attention:
[skin contact]
Remove the contaminated clothes and rinse with the flowing water.
[eye contact]
Lift eyelids and rinse with flowing or normal saline. Go to a doctor.
[inhalation]
Out of the scene to the fresh air.
[feed]
Drink plenty of warm water and urge vomiting. Go to a doctor.
Storage: Keep from contact with oxidizing materials. Store in a cool, dry, well-ventilated area away from incompatible substances.
Package: 25kg/Bag
Contact us: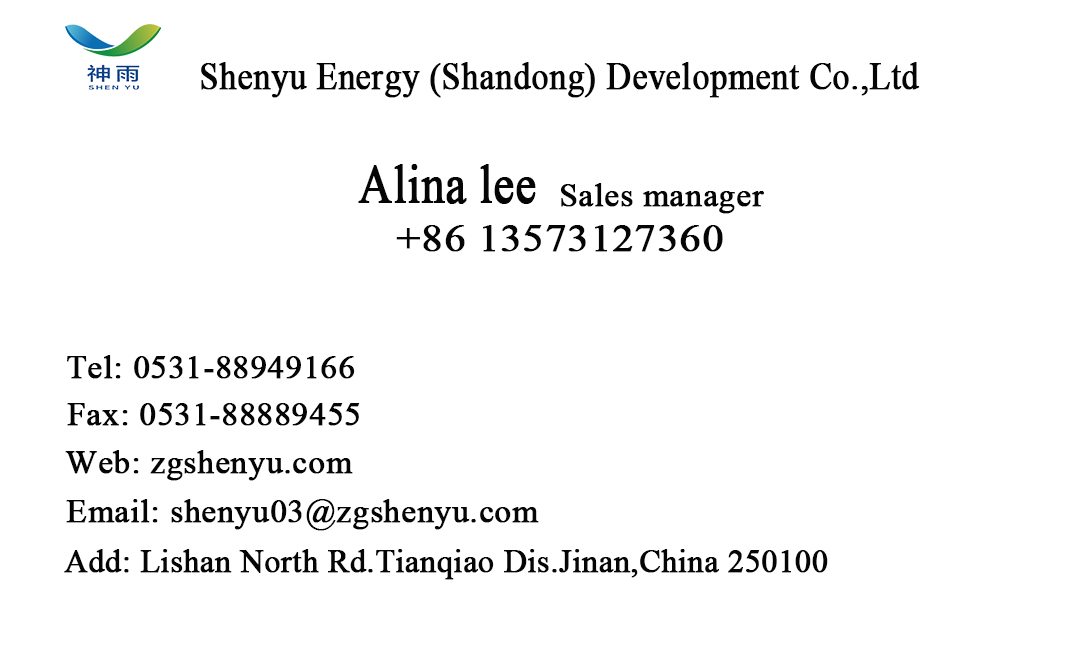 Other related items of our company:
1. Basic Organic Chemicals
2. Inorganic Chemicals
3. Pharmaceutical Intermediates
4. Daily Chemicals
5. Active Pharmaceutical Ingredients