Product Description
High Quality 99% Cadmium Carbonate with CAS 513-78-0
Cadmium carbonate, three - square crystal system, white powder. The density is 4.258g/cm3. The melting point is 500 degrees centigrade. When burning, carbon dioxide is released into cadmium oxide. Soluble in acid, potassium cyanide, ammonium salt. Insoluble in water and organic solvents. The air is more stable. Boiling in water for a long time does not break down. It's very poisonous. The low solubility of cadmium compounds in the respiratory organs and gastrointestinal tract, the absorption of the central nervous system and the peripheral nervous system, viscera, mainly the heart, kidney, liver, skeletal muscle and bone tissue damage.
Acute poisoning of cadmium oxide dust can be seen in the irritation of the upper respiratory and respiratory tract, such as sweet, forehead pain, vertigo, weakness, nausea and upper abdominal pain. Chronic poisoning is characterized by decreased smell, headache and emaciation.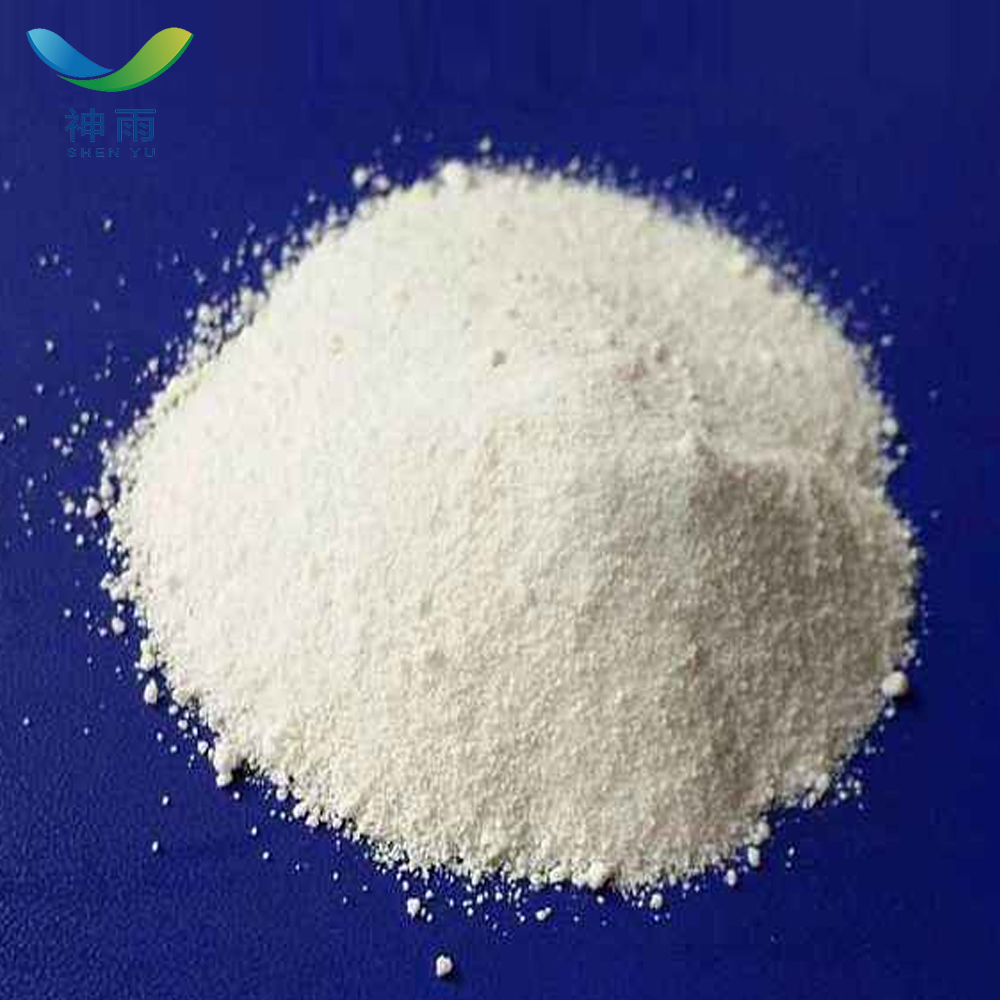 Feature:
High Purity
Low Price
Fast delivey
Good service
Cadmium Carbonate Details:
English Name: CADMIUM CARBONATE
English synonyms: cadmiumcarbonate (CdCO3); cadmiummonocarbonate; carbonicacid, cadmium (2+) salt (1:1); carbonicacid, cadmiumsalt; Carbonicacid, cadmiumsalt.
CAS: 513-78-0
Molecular formula: CCdO3
Molecular weight: 172.42
EINECS: 208-168-9
Melting point 357 C
Density 4.258 g/mL at 25 degree C (lit.)
Solubility H2O: insoluble (lit.)
Form powder
Color White to off-white


Cadmium Carbonate Application:
Used for lithography, photography, etc
Cadmium Carbonate Attention:
[skin contact]
Remove the contaminated clothes and rinse with the flowing water.
[eye contact]
Lift eyelids and rinse with flowing or normal saline. Go to a doctor.
[inhalation]
Out of the scene to the fresh air.
[feed]
Drink plenty of warm water and urge vomiting. Go to a doctor.
Storage: Keep from contact with oxidizing materials. Store in a cool, dry, well-ventilated area away from incompatible substances.
Package: 25kg/Bag
Contact us: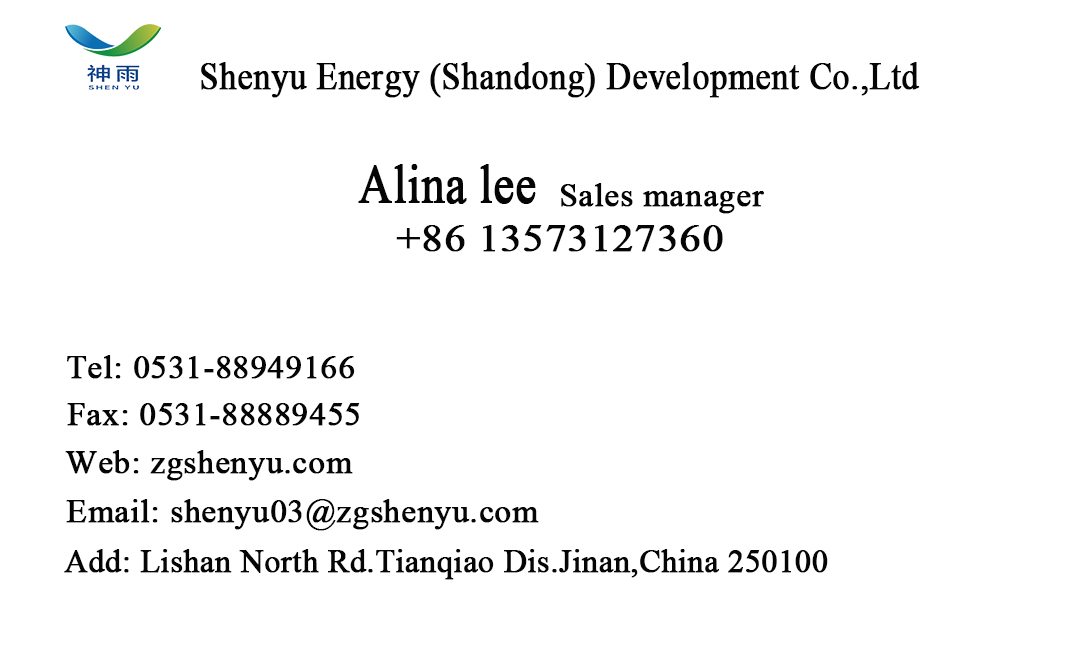 Other related items of our company:
1. Basic Organic Chemicals
2. Inorganic Chemicals
3. Pharmaceutical Intermediates
4. Daily Chemicals
5. Active Pharmaceutical Ingredients