Product Description
Hot Sale Inorganic Salt Ammonium Perchlorate Price
Ammonium perchlorate is a white crystal with deliquescence. Ammonium perchlorate is a strong oxidizing agent. Mixing with reducing agents, organic compounds, inflammable substances such as sulphur, phosphorus or metal powder will explode. Contact with strong acids is dangerous to cause combustion and explosion. It is used for making explosives, fireworks and used as analytical reagent. Aluminum oxide is initiated by metal magnesium. It will cause the decomposition of ammonium perchlorate to produce a large amount of gas for rocket launching. Manufacture of ammonium perchlorate explosive, engraving agent and artificial hail suppression agent. Product packaging, according to the different needs of users, using woven bags, cartons, iron pails and other packaging.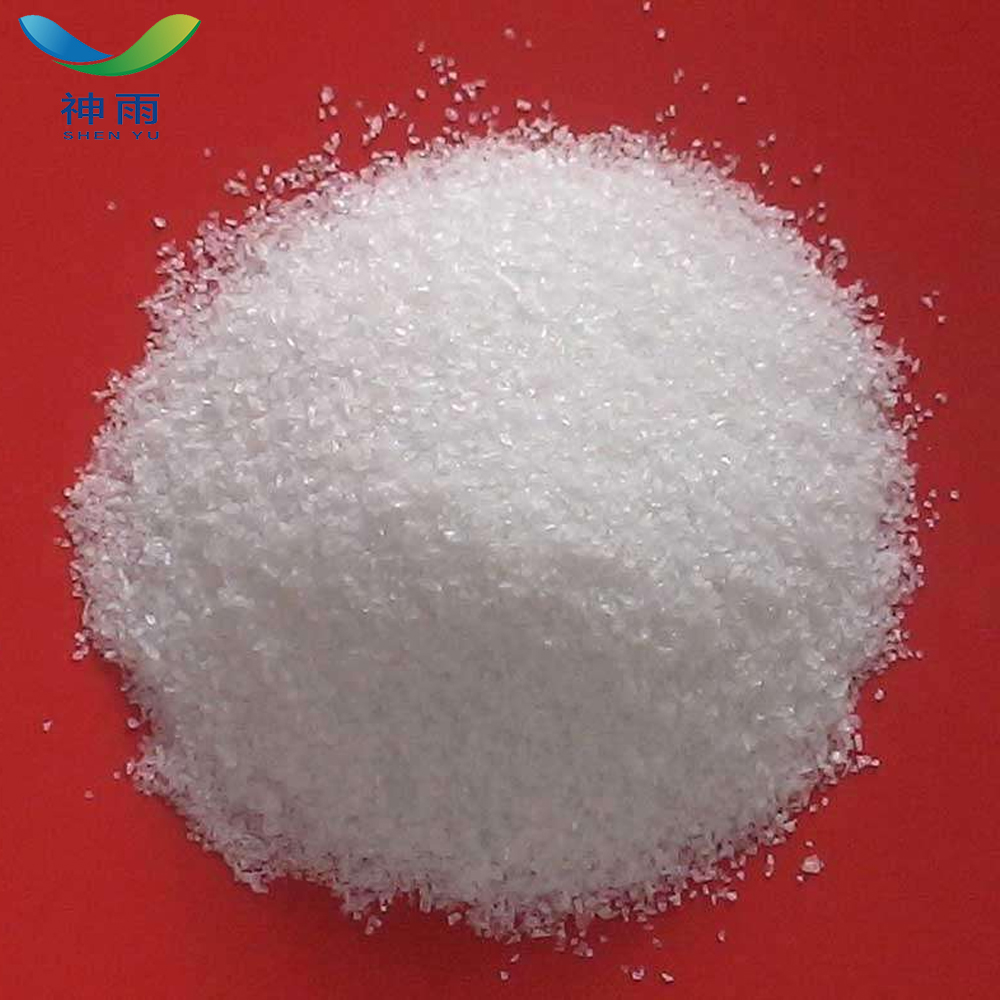 Feature:
High Purity
Low Price
Fast delivey
Good service
Ammonium Perchlorate Product details:
English Name: Ammonium Perchlorate
English synonyms: Perchloricacidammoniumsalt; pkha; AMMONIUM PERCHLORATE; Ammonium perchorate; AMMONIUM PERCHLORATE 99.8%; AMMONIUM PERCHLORATE 99.999%; AMMONIUM PERCHLORATE.
CAS: 7790-98-9
Molecular formula: ClH4NO4
Molecular weight: 117.49
EINECS: 232-235-1
Melting point: Cd ec.)
Density: 1.95 g/mL at 25 degree C (lit.)
Refractive index: 1.482
Form: Crystalline
Color: White
Water soluble: Freely soluble in water. Soluble in methanol. Slightly soluble in ethanol, soluble
Ammonium Perchlorate Application:
1. used as rocket propellant, and can also be used for pyrotechnics and artificial hail suppression.
2. as an analytical reagent and an oxidant
Ammonium Perchlorate Attention:
[skin contact]
Remove contaminated clothing and rinse with plenty of fresh water.
[eye contact]
Lift eyelids and rinse with flowing or normal saline. Go to a doctor.
[inhalation]
Quickly out of the scene to the fresh air. Keep the respiratory tract unobstructed. If breathing is difficult, oxygen is given. If breathing is stopped, artificial respiration is carried out immediately. Go to a doctor.
[feed]
Drink plenty of warm water and urge vomiting. Go to a doctor.
Storage: Store in a cool, ventilated storeroom. Stay away from fire and heat. Packing and sealing. It should be stored separately from (easy) fuel, reducing agent, acid, halogen, metal oxide and so on. The storage area should be equipped with appropriate material collection and leakage.
Package: 25kg/Bag
Other related items of our company:
1. Basic Organic Chemicals
2. Inorganic Chemicals
3. Pharmaceutical Intermediates
4. Daily Chemicals
5. Active Pharmaceutical Ingredients