Product Description
Industrial 2-Methyl-1-propanol with cas 78-83-1
Product description:
2-Methyl-1-propanol, also known as isopropyl methanol and 2-methylpropanol,
2-Methyl-1-propanol is a colorless flammable liquid with alcohol flavor. It is one of the
main components of aroma of fresh tea leaves, black tea and green tea, with molecular weight of 74.12.
Boiling point 107.66 ℃.Relative density 0.8016 (20/4 ℃).The index of refraction is 1.3959.The flash point
of 37 ℃.It is miscible with alcohol and ether and slightly soluble in water.
Its vapor can form an explosive mixture with air with an explosive limit of 2.4% (volume).
Can form addition compound with calcium chloride (CaCl2·3C4H10O).
The by-products of methanol synthesis can be obtained by rectification or fractionation from crude fusel oil.
Industry for carbonyl cobalt catalyst, propylene and carbon monoxide and hydrogen mixture in
110 ~ 140 ℃, 107 ~ 2.0265 x 3.0397 x 107 pa, raw ChengDing aldehyde and isobutyl aldehyde,
and catalytic hydrogenation, separation for a quick isobutanol.
Used in the manufacture of petroleum additives, antioxidants, plasticizers, synthetic rubber,
artificial musk, fruit oil and synthetic drugs.
2-Methyl-1-propanol also used as a solvent and as a chemical reagent.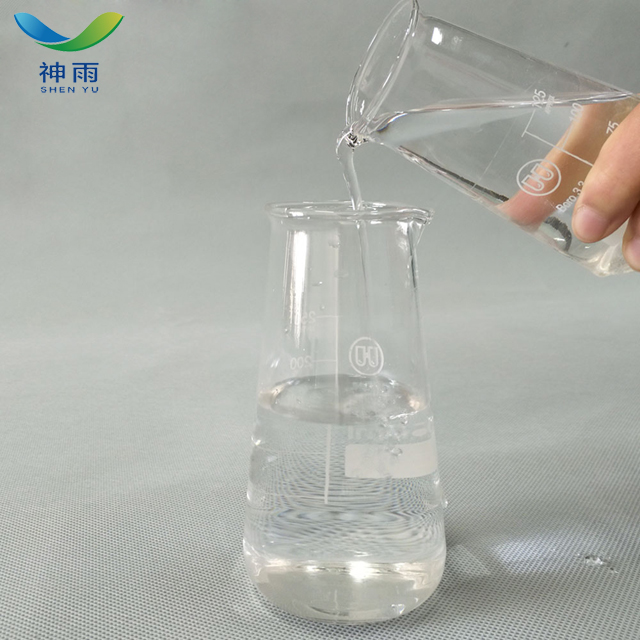 Feature:
High Purity
Low Price
Fast delivey
Good service
2-Methyl-1-propanol Product details:
English name:2-Methyl-1-propanol
1-Melting point: - 108 ° C (lit.)
Boiling point: 108 ° C (lit.)
Density: 0.803 g/mL at 25 ° C (lit.)
Vapor density: 2.55 (vs air)
Vapor pressure: 8 mm Hg (20 ° C)
Index of refraction: n20/D 1.396(lit.)
FEMA: 2179 | ISOBUTYL ALCOHOL
Flash: 82 ° F
Storage conditions: Flammables area
Solubility: water: miscible70g/L at 20 ° C
Characteristics: Solid
Color: APHA: less than or equal to 10
Relative polarity: 0.552
PH: 7 (80 g/l, H2O, 20 ℃)
Thermonuclear limit of a single thermonuclear bomb (thermonuclear limit)
Water solubility: 95 g/L (20 degrees C)
2-Methyl-1-propanol
Application:
1.Used as analytical reagent, chromatographic reagent, solvent and extraction agent
2.Used as a raw material for organic synthesis and as a high - grade solvent
3.Isobutanol is a kind of organic synthesis raw material, which is mainly used in the synthesis of
diazinophos intermediate isobutanitrile.
4.Extraction solvent.
GB 2760-96 specifies spices for use as permitted.
2-Methyl-1-propanol Storage:
Warehouse ventilation and low temperature drying;
Store separately from oxidant and acid.
Package: 200L/Barrel
Other related items of our company:
1. Basic Organic Chemicals
2. Inorganic Chemicals
3. Pharmaceutical Intermediates
4. Daily Chemicals
5. Active Pharmaceutical Ingredients