Product Description
Industrial Isopropyl alcohol 99% with cas 67-63-0

Product description:
Isopropyl alcohol, also known as alcohol, dimethyl alcohol, 2-propanol, English: isopropyl alcohol,
the simplest secondary alcohol, and is one of the isomers of n-propanol.A colorless flammable liquid with
a strong odor resembling a mixture of ethanol and acetone. isopropyl alcohol is soluble in most organic solvents such as
water, alcohol, ether, benzene and chloroform, and can be miscible with water, alcohol and ether,
and azeotropic with water energy.Density (weight) : 0.7863 g/cm3, melting point: 88.5 ℃,
boiling point: 82.5 ℃, flash point: 11.7 ℃, spontaneous combustion point: 460 ℃, the refractive index: 1.3772.
Its steam can cause slight irritation to the eyes, nose and throat;Can be absorbed by the body through the skin.
Its vapor and air can form an explosive mixture.The explosion limit is 2.0%~12%(volume).
It belongs to a medium explosive hazard.It is a flammable and low-toxic substance.
Steam is twice as toxic as ethanol and vice versa.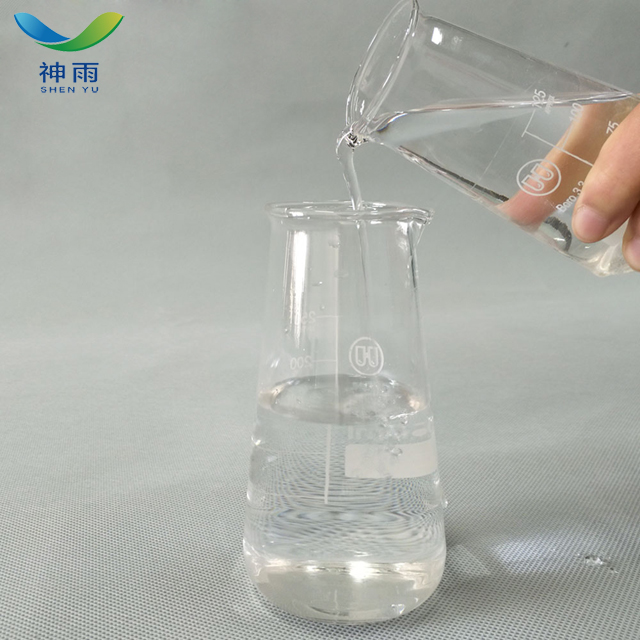 Feature:
High Purity
Low Price
Fast delivey
Good service
Isopropyl alcohol Product details:
English Name: Isopropyl alcohol
CAS No. 67-63-0
Molecular formula: C3H8O
Molecular weight: 60.1
EINECS No. 200-661-7
Melting point: 89.5 ° C
Boiling point: 82 ° C (lit.)
Density: 0.785 g/mL at 25 ° C (lit.)
Vapor density: 2.1 (vs air)
Vapor pressure: 33 mm Hg (20 ° C)
Index of refraction: n20/D 1.377(lit.)
FEMA: 2929 | ISOPROPYL ALCOHOL
Flash: 53 ° F
Storage conditions: Flammables area
Solubility: water soluble (completely)
Acidity coefficient (pKa) : 17.1 (at 25 ℃)
These are printed Solid
Color;
colorless
Relative polarity :0.546
Thermonuclear limit of a single thermonuclear bomb (thermonuclear limit)
Water solubility :miscible

Isopropyl alcohol Application:
1.Used as experimental chemical reagent and chromatographic reagent
2.Extraction solvent, carrier solvent.
GB 2760-1996: spices for food temporarily permitted.
Used for beet sugar, candy, nutrition supplement tablets, hop extraction, lemon oil, spices oleoresin,
yeast and other processing.
3.Mainly used in pharmaceutical, but also used as solvent, extraction agent, antifreeze and so on.
Isopropyl alcohol Attention:
People who are frequently exposed to isopropanol are at risk of poisoning, and laboratory analysts, typists,
painters, carpenters and housekeepers, as well as workers in different industries who use isopropanol,
are among those who are exposed professionally.
In case of isopropanol inhalation, remove the source of contamination or move the patient to fresh air.
If the patient stops breathing, artificial respiration should be given immediately before seeking medical treatment.
In case of accidental consumption of isopropanol, patients should be given plenty of water before medical treatment.

Isopropyl alcohol Storage:
Warehouse ventilation and low temperature drying;
Store separately from oxidant and acid
Package: 200L/Barrel
Other related items of our company:
1. Basic Organic Chemicals
2. Inorganic Chemicals
3. Pharmaceutical Intermediates
4. Daily Chemicals
5. Active Pharmaceutical Ingredients