Product Description
Industrial and Food Grade Disodium Phosphate Dodecahydrate
Product Overview
Disodium hydrogen phosphate is easily weathered in the air. When it is left in the air at room temperature, it loses about 5 crystal waters and forms seven waters. When it is heated to 100°C, it loses all the crystal water and becomes anhydrate. When it decomposes into coke at 250°C. Sodium phosphate. It is easily weathered in the air and easily loses five molecules of crystal water to form seven waters (Na2HPO4.7H2O). Soluble in water, insoluble in alcohol. The aqueous solution showed a slightly alkaline reaction (pH of 0.1-1N solution was approximately 9.0). Loss of crystallization water at 100°C results in anhydride formation and decomposes into sodium pyrophosphate at 250°C. The pH of 1% aqueous solution is 8.8-9.2; insoluble in alcohol. Melted and lost 5 crystal waters at 35.1°C. Appearance properties: white powder, flakes or granules.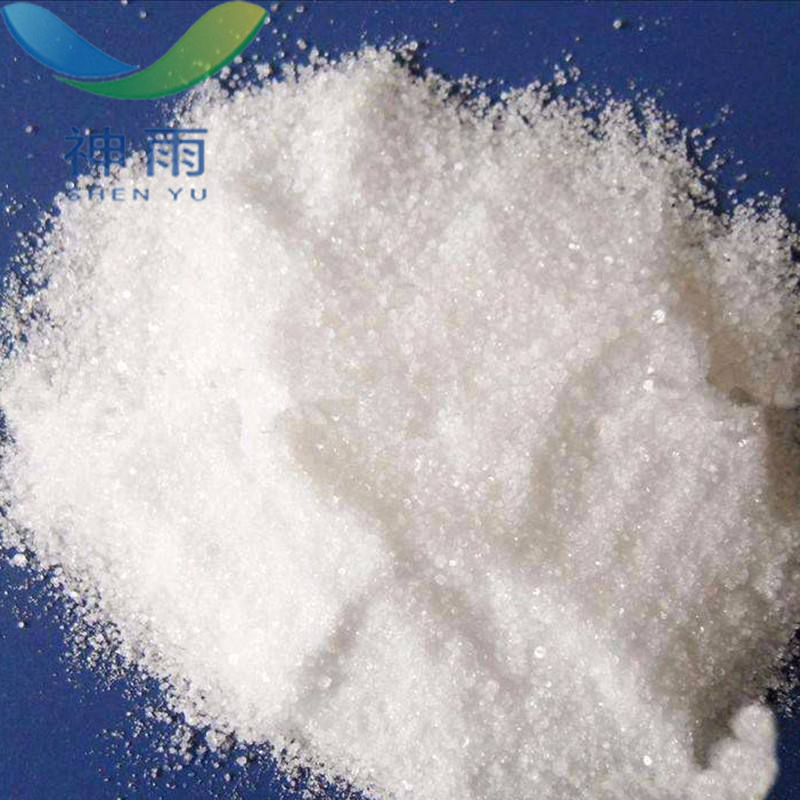 Physical Properties
CAS Number: 10039-32-4
Molecular Formula: H25Na2O16P
Molecular Weight: 358.14
EINECS number: 231-448-7
Melting point 35 °C
Density 1,52 g/cm3
Storage Conditions Store at +15°C to +25°C.
Solubility H2O: 0.1 M at 20 °C, clear, colorless
Morphology Crystals
Color White
pH 9.0-9.3 (25°C, 50mg/mL in H2O)
Water solubility 218 g/L (20 oC)
Application
The quality improver of the work has functions of increasing the complex metal ions, pH value, increasing the ionic strength of the food, and the like, thereby improving the binding force and the water holding capacity of the food. China's regulations can be used for condensed milk, the maximum use of 0.5g/kg; can also be used for compound baking powder, according to the production needs of the appropriate amount of use.
Used as boiler water softeners, flame retardants for fabrics, wood and paper, glazes and solders. For the production of detergents, printing plates for cleaning agents and dyeing mordants. In the printing and dyeing industry as a stabilizer for hydrogen peroxide bleaching, fillers for rayon (strength and elasticity of the reinforcing yarn). It is a raw material for the manufacture of sodium pyrophosphate and other phosphates. It is also a culture medium for monosodium glutamate, erythromycin, penicillin, streptomycin, and sewage biochemical products. Also used for electroplating, tanning leather.
As a feed supplement phosphorus.
Used to make baking powder. Used as a quality improver, emulsifier, nutrient fortifier, fermentation aid, binder in food processing.
The assay was used as a buffer to prepare Leptospira medium and determine potassium.
Package
25-50KGS/Bag, or according to your requirement.
Other related items of our company:
1. Basic Organic Chemicals
2. Inorganic Chemicals
3. Pharmaceutical Intermediates
4. Daily Chemicals
5. Active Pharmaceutical Ingredients