Product Description
Industrial Grade Silicon dioxide with CAS No. 14808-60-7
Product Overview
Silica, pure silica is colorless, it is solid at room temperature, chemical formula is SiO2, insoluble in water. Insoluble in acid, but soluble in hydrofluoric acid and hot concentrated phosphoric acid, can work with molten alkalis. It has 2 kinds of crystalline silica and amorphous silica in nature. Silica is widely used in glass making, water glass, pottery, enamel, refractories, aerogel felt, ferrosilicon, molding sand, simple silicon, cement, etc. In food industry, it is used as anti-caking agents, defoamers, thickeners, filter aids, clarifying agents. According to GB2760-2011, it can be used for egg powder, powdered sugar, milk powder, cocoa powder, cocoa butter, vegetable powder, instant coffee, soup powder, etc. The maximum amount used is 15g/kg, powder flavor, the maximum use of 80g/kg, solid drink, the maximum use of 0.2g/kg, food, 1.2g/kg.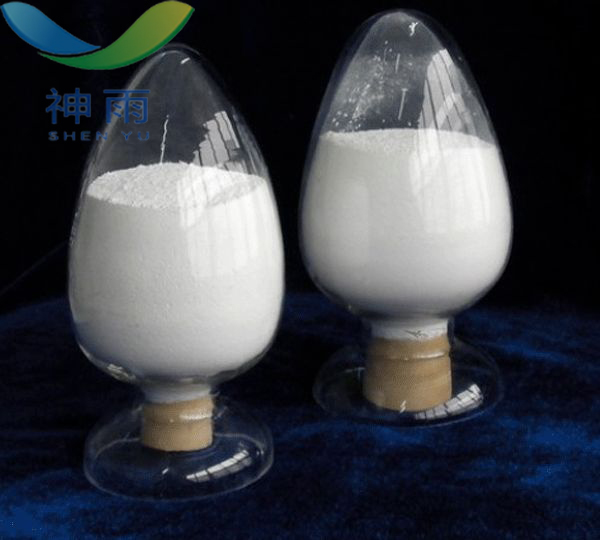 Physical Properties
CAS No. : 14808-60-7
MF: O2Si
MW: 60.0843
EINECS: 215-684-8
Melting Point: 1610 °C(lit.)
Boiling Point: 2230 °C
Density: 2.6 g/mL at 25 °C(lit.)
Refractive Index: n20/D 1.544(lit.)
Storage temperature: no restrictions.
Form: powder
Color: white
PH: 5-8 (400g/l, H2O, 20℃)(slurry)
Solubility in water: insoluble

Application
Glass
Main raw materials for flat glass, float glass, glass products (glass cans, glass bottles, glass tubes, etc.), optical glass, glass fiber, glass instruments, conductive glass, glass cloth, and special glass for anti-radiation.
Ceramics and Refractories
Raw materials and glazes for porcelain, raw materials for high-silica bricks for furnaces, ordinary silicon bricks, and silicon carbide.
Metallurgy
Raw materials or additives, fluxes for silicon metal, ferrosilicon, silicon aluminum alloy, etc.
Building
Concrete, cementitious materials, road building materials, artificial marble, cement physical properties inspection materials (ie cement standard sand), etc.
Chemical industry
Raw materials such as silicon compounds and water glass, fillers of a sulfuric acid tower, amorphous silica fine powder.
Mechanical
The main raw material for casting sand, abrasive materials (blasting, hard abrasive paper, sandpaper, emery cloth, etc.)
Electronic
High-purity single-crystal silicon (non-metal), communication fiber, etc.
Rubber, plastic
Filler (increases abrasion resistance).
Coating
Filler (can improve the weather resistance of the paint).
Other related items of our company:
1. Basic Organic Chemicals
2. Inorganic Chemicals
3. Pharmaceutical Intermediates
4. Daily Chemicals
5. Active Pharmaceutical Ingredients