Product Description
Industrial tert-Butanol with best price cas 75-65-0
Product description:
Tert-butanol is a colorless crystallization of camphor odors that tends to be supercooled
and is a liquid in the presence of a small amount of water.
Soluble in ethanol, ether, and water can form azeotropic mixture.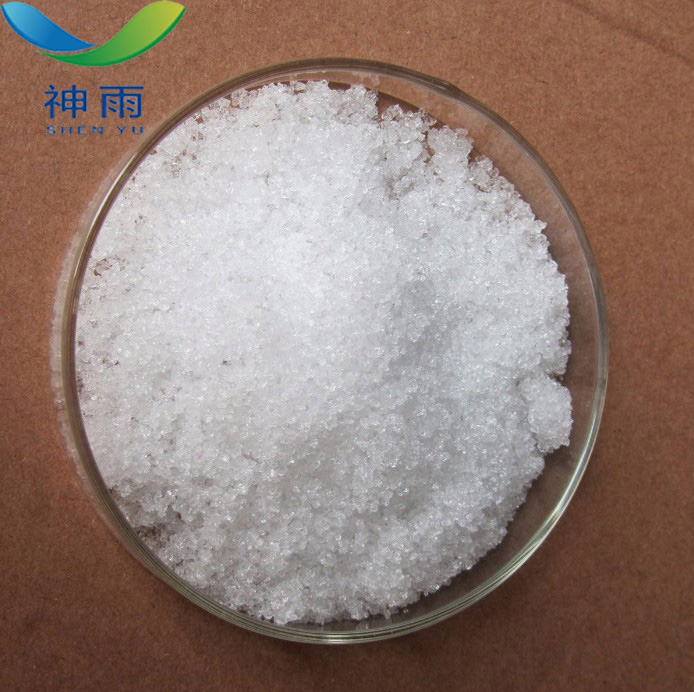 Feature:
High Purity
Low Price
Fast delivey
Good service
Tert-butanol Product details:
Chinese name: tertiary butanol
Chinese synonym: tert-butanol tert-butanol;
Tertiary butanol;
Butanol.
Butyl alcohol;
Tertiary butyl alcohol.
Tertiary butanol, 2-methyl-2-propyl alcohol;
Trimethyl alcohol;
2-methyl-2-propanol
English name: tert-butanol
English synonym: t-butyl Alcohol (2-methyl -2-propanol); Butyl Alcohol (Methyl 2-propanol)
CAS no. : 75-65-0
Molecular formula: C4H10O
Molecular weight: 74.12
EINECS no. : 200-751-6
Melting point: 23-26 ° C (lit.)
Boiling point: 83 ° C (lit.)
Density: 0.81 g/mL at 25 ° C (lit.)
Vapor density :2.55 (vs air)
Vapor pressure: 31 mm Hg (20 ° C)
Index of refraction :n20/D 1.399(lit.)
Flash: 95 ° F
Storage conditions: 2-8 ° C
Solubility :water: miscible
Acidity coefficient (pKa) : 19 (at 25 ℃)
Liquid After Melting
Color: APHA: 20 or less
Relative polarity :0.389
Thermonuclear limit of a single thermonuclear bomb:2.3-8.0%(V)
Water solubility: soluble

Tert-butanol Application:
1.Used as an organic solvent, but also to prepare drugs, spices raw materials.
2.Used as solvent and chromatographic reagent for molecular weight determination.
3.Tert-butanol is an important intermediate of thiazinone insecticide, hydrazide inhibitor,
wormicide hydrazide, acaricide pyridol, and herbicide zhongbuling. Tert-butanol sodium,
as an important sodium alcohol application in the pesticide industry, is mainly used for pyrethroid cyclization reaction.
Tert-butanol Storage:
Warehouse ventilation and low temperature drying;
Store separately from oxidant and acid.
Package: 25kg/Bag
Other related items of our company:
1. Basic Organic Chemicals
2. Inorganic Chemicals
3. Pharmaceutical Intermediates
4. Daily Chemicals
5. Active Pharmaceutical Ingredients