Product Description
High quality 2-Ethylhexanol 99% with 104-76-7
Product description:
2-Ethylhexanol is colorless to light yellow oily liquid, sweet and light floral.
Soluble in 720 times water, mixed in most organic solvents.
Boiling point 183 ℃, melting point 70 ℃.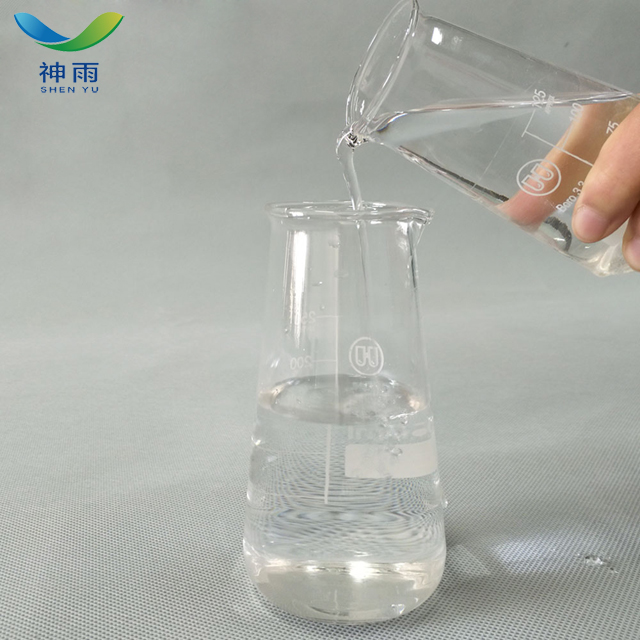 Feature:
High Purity
Low Price
Fast delivey
Good service
2-Ethylhexanol
Product details:
English Name:Ethylhexanol
English name: : 2-ethylhexanol
English synonym: ALCOHOL C8; ALCOHOL C8.
Baton rouge - 1 - HEXANOL, 2 -;
FEMA 3151
CAS no. : 104-76-7
Molecular formula: C8H18O
Molecular weight: 130.23
EINECS no. : 203-234-3
Melting point: - 76 ° C (lit.)
Boiling point: 183-186 ° C (lit.)
Density: 0.833 g/mL at 25 ° C (lit.)
Vapor density: 4.49 (vs air)
Vapor pressure: 0.2 mm Hg (20 ° C)
Index of refraction: n20/D 1.431(lit.)
FEMA: 3151 |, 2-ethyl-1-hexanol
Flash: 171 ° F
Storage conditions: Store below 30 ° C +.
Solubility: water: solubleg/L at 20 ° C

Isopropyl alcohol Application:
1.GB 2760--1996 edible spices permitted.
2.Used for the production of plasticizer, defoaming agent, dispersant, mineral concentrate and petroleum additives,
also used for printing and dyeing, painting, film and so on
3.A solvent for dyes, resins, and oils.Organic synthesis.Plasticizer.Go to bubble agent.Fabric mercerizing.
Isopropyl alcohol Storage:
Complete packing and light loading and unloading;
Warehouse ventilation, away from open fire, high temperature, and oxidant separate storage.
Package: 200L/Barrel
Other related items of our company:
1. Basic Organic Chemicals
2. Inorganic Chemicals
3. Pharmaceutical Intermediates
4. Daily Chemicals
5. Active Pharmaceutical Ingredients