Product Description
Inorganic Salt Barium sulfate with CAS No. 7727-43-7
Product Overview
Precipitated barium sulphate is produced by domestic advanced chemical precipitation process, with superior physical properties, less mechanical impurities, and extremely fine fineness. It is amorphous white powder, non-toxic, insoluble in water, soluble in fuming sulfuric acid,slightly soluble in boiling hydrochloric acid and has stable chemical properties. It is co-thermally reduced with carbon to yttrium sulfide. In the air, it won't change color when met hydrogen sulfide or toxic gases. It is a product with higher quality of similar products in China. Can absorb X-rays and give the material a high density and surface finish. Colorless orthorhombic crystals or white amorphous powder, relative density 4.50 (15), melting point 1580, almost insoluble in water, ethanol and acid, soluble in hot sulfuric acid, easy to agglomerate when dry.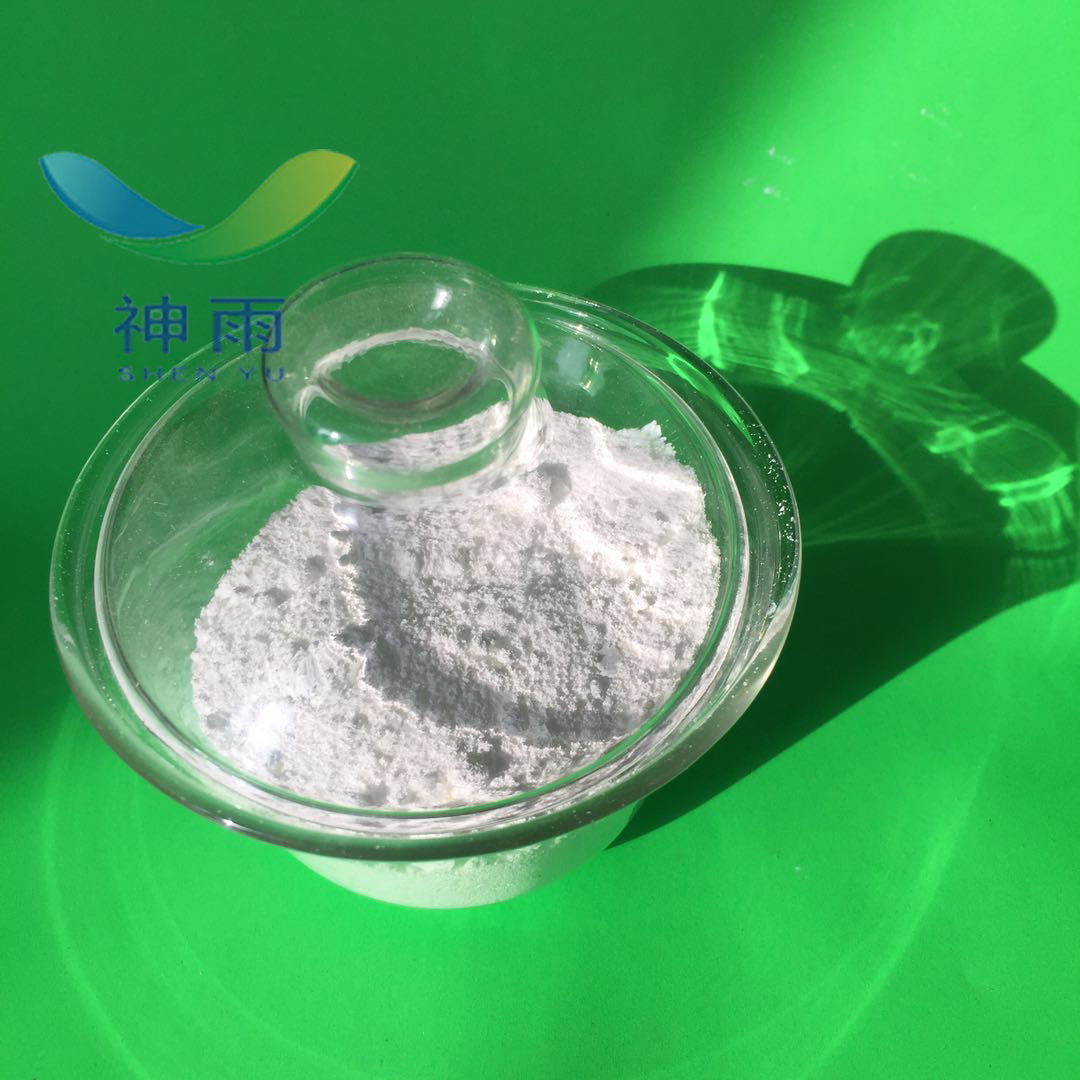 Physical Properties
CAS No. : 7727-43-7
MF: BaO4S
MW: 233.39
EINECS: 231-784-4
Melting Point: 1580 °C
Density: 4.5
Storage temperature: no restrictions.
Solubility: water: insoluble
Form: powder
Color: White to yellow
PH: 3.5-10.0 (100g/l, H2O, 20℃)suspension
Solubility in Water: 0.0022 g/L (50 ºC)
Application
Used as raw materials or fillers for paints, inks, plastics, rubbers and accumulators; surface coating agents for impression and copperplate paper, sizing agents for the textile industry, fining agents in glass products for defoaming and gloss enhancement. It can be used as a protective wall material for radiation protection. It is also used in industries such as ceramics, enamels, spices and pigments. It is also used as a raw material for the manufacture of other barium salts.
Package and Delivery
25-50KG/Bag, or according to customer's requirement.
It is packed in latex or woven bag lined with polyethylene plastic bag, net weight 25kg. Store in a dry warehouse. When used as a white pigment, it must not be stored or transported together with colored articles to prevent contamination of color. Handle with care when loading or unloading to prevent damage to the package.
Other related items of our company:
1. Basic Organic Chemicals
2. Inorganic Chemicals
3. Pharmaceutical Intermediates
4. Daily Chemicals
5. Active Pharmaceutical Ingredients