Product Description
Inorganic Salt Germanium Chloride Price with CAS 10038-98-9
Germanium chloride, colorless liquid. The relative density is 1.8443. The melting point is -49.5 C. The boiling point is 84 degrees centigrade. The index of refraction is 1.464. Break down with water. Soluble in ethanol and ether, soluble in dilute hydrochloric acid, insoluble in concentrated hydrochloric acid and concentrated sulfuric acid. Used as an optical fiber permeation agent for the preparation of germanic oxide. Store in cool, dry, well ventilated storehouse. Stay away from fire and heat. The temperature of the library is not more than 30 C, and the relative humidity is not more than 75%. The packing must be sealed and not dampened. It should be kept separately from oxidants, alkaloids and alcohols. Emergency handling equipment and suitable storage materials should be provided in the storage area.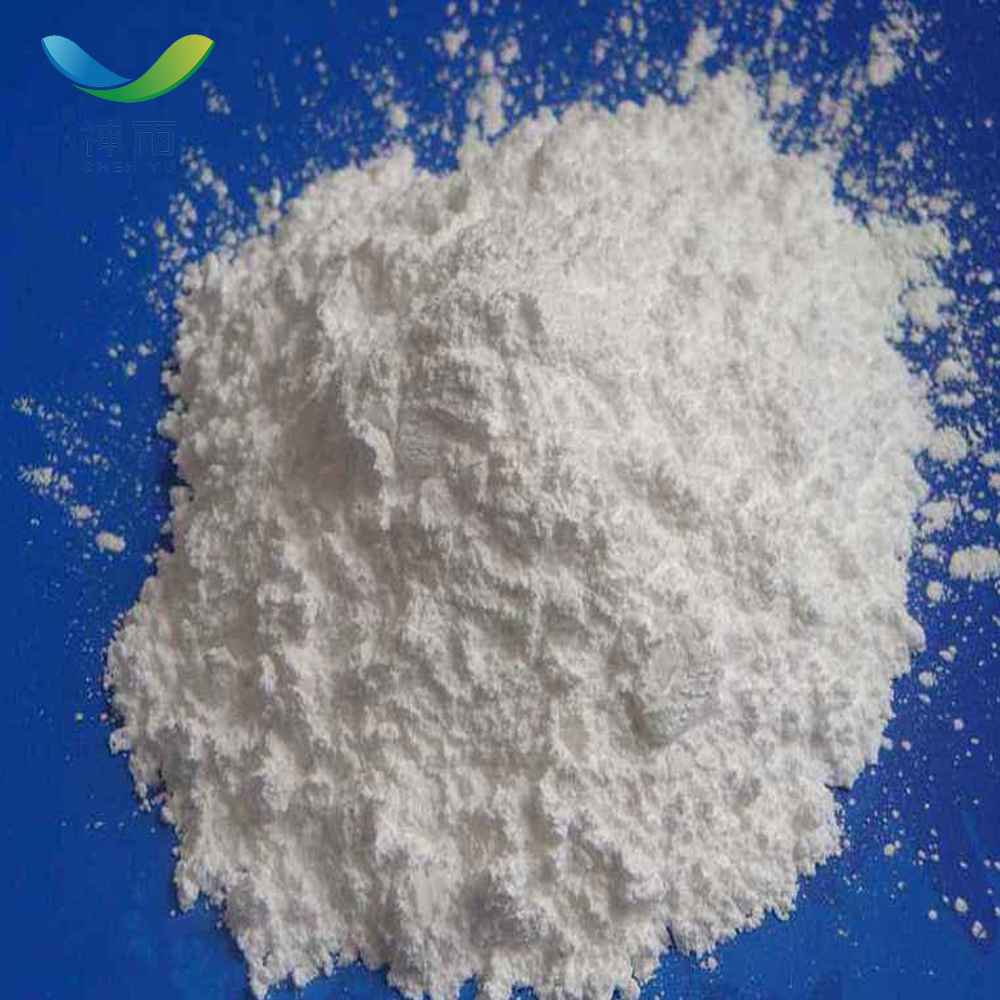 Feature:
High Purity
Low Price
Fast delivey
Good service
Germanium chloride Product details:
English Name: Germanium chloride
English synonyms: GERMANIUM (IV) CHLORIDE; GeCl4; Germane, tetrachloro-; Germane, tetrachloro-; Germanium chloride (GeCl4); Germanium.
CAS: 10038-98-9
Molecular formula: Cl4Ge
Molecular weight: 214.4
EINECS: 233-116-7
Melting point -49.5 C
Boiling point 83 C (lit.)
Density 1.844 g/mL at 25 degree C
Vapor pressure 76 mm Hg (20 degree C)
Refractive index 1.4644
Flash point 83.1 C
Storage conditions Store below +30 C.
Soluble in ether, benzene, chloroform, carbon tetrachloride. Insoluble in hydrochloric acid and sulphuric acid.
Form Liquid
Color Colorless
PH value <1 (H2O, 20 C)
Water solubility DECOMPOSES
Sensitivity Moisture Sensitive


Germanium chloride Application:
1. preparation of semiconductor germanium material. Optical fiber dopant.
2. as the raw material for semiconductor germanium

Germanium chloride Attention:
[Ingestion]
If victim is conscious and alert, give 2-4 cupfuls of milk or water. Never give anything by mouth to an unconscious person. Get medical aid immediately.
[Inhalation]
Get medical aid immediately. Remove from exposure to fresh air immediately. If not breathing, give artificial respiration. If breathing is difficult, give oxygen.
[Skin]
Get medical aid immediately. Flush skin with plenty of soap and water for at least 15 minutes while removing contaminated clothing and shoes. Wash clothing before reuse.
[Eyes]
Flush eyes with plenty of water for at least 15 minutes, occasionally lifting the upper and lower eyelids. Get medical aid immediately.

Storage: Store in a tightly closed container. Do not store in glass. Store in a cool, dry area away from incompatible substances.
Package: 25kg/Bag
Other related items of our company:
1. Basic Organic Chemicals
2. Inorganic Chemicals
3. Pharmaceutical Intermediates
4. Daily Chemicals
5. Active Pharmaceutical Ingredients