Trioctylphosphine Oxide With Cas 78-50-2
Tri-n-octyl phosphine is a chemical, the molecular formula is C24H51OP.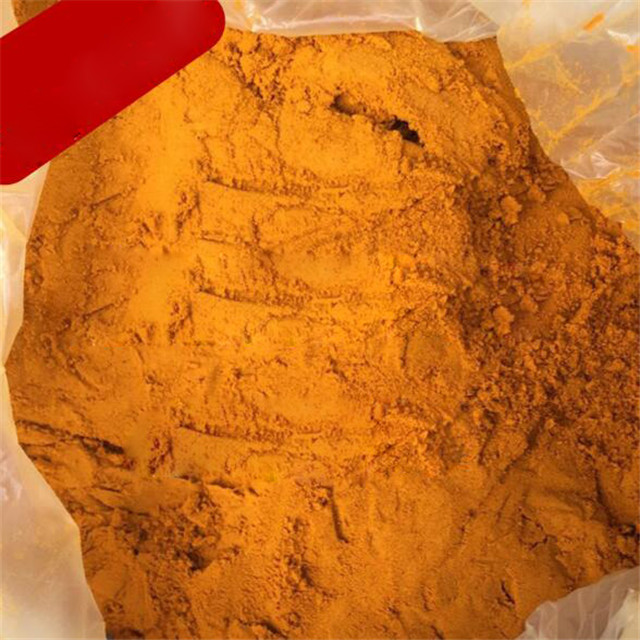 CAS:78-50-2
MF:C24H51OP
MW:386.63
EINECS:201-121-3
Synonyms:CYANEX 921;TOPO;TRI-N-OCTYLPHOSPHINE OXIDE;TRI-N-OCTYLPHOSPHINOXIDE;TRIOCTYLPHOSPHINE OXIDE;hostarexpx324 ;trioctyl-phosphineoxid ;TrioCLylphosphine oxide
Properties
Melting point:50-52 °C(lit.)
Boiling point:201-202 °C2 mm Hg(lit.)
Density 0,88 g/cm3
Flash point:>230 °F
storage temp. Store below +30°C.
solubility <1g/l
form Crystalline Powder, Crystals or Flakes
color White to slightly yellow
Water Solubility Insoluble
BRN 1796648
Stability:Stable. Incompatible with strong oxidizing agents.
Chinese name: trioctyl oxyphosphine
Chinese nickname: trioctyl phosphine oxide; Trioctyl oxide
structured
structured
Trioctylphosphine oxide
English alias: phosphorane trioctyl - oxide; Trioctylphosphine oxide; Trioctylphosphane oxide
CAS no. : 78-50-2
EINECS no. : 201-121-3
Molecular formula: C24H51OP
Molecular weight: 386.6349
Density: 0.861 g/cm3
Melting point: 50 to 55 ℃
Boiling point: 408.8 ° C at 760 mmHg
Flash: 259.8 ° C
Vapor pressure: 1.61 e-06 mmHg at 25 ° C
Usage: used as extraction agent and solvent
Other related items of our company:
1. Basic Organic Chemicals
2. Inorganic Chemicals
3. Pharmaceutical Intermediates
4. Daily Chemicals
5. Active Pharmaceutical Ingredients