Iodine Monobromide With Cas 7789-33-5
Iodine monobromide (iodide) is a halogen iodide whose molecular formula is IBr.
CAS:7789-33-5
MF:BrI
MW:206.81
EINECS:232-159-9
Synonyms:BROMINE IODIDE;IODOBROMIDE;IODOMONOBROMIDE;IODINE SOLUTION ACCORDING TO HANUS;IODINE BROMIDE;IODINE MONOBROMIDE;HANUS SOLUTION;IBr
Properties
Melting point:42-50 °C(lit.)
Boiling point:116 °C
Density 4.416 g/mL at 25 °C(lit.)
Flash point:116°C
storage temp. Refrigerator (+4°C)
form Solution
color Dark red
Water Solubility Soluble in water, alcohol, ether, carbon disulfide and glacial acetic acid.
Sensitive Moisture & Light Sensitive
Merck 14,5016
BRN 3902973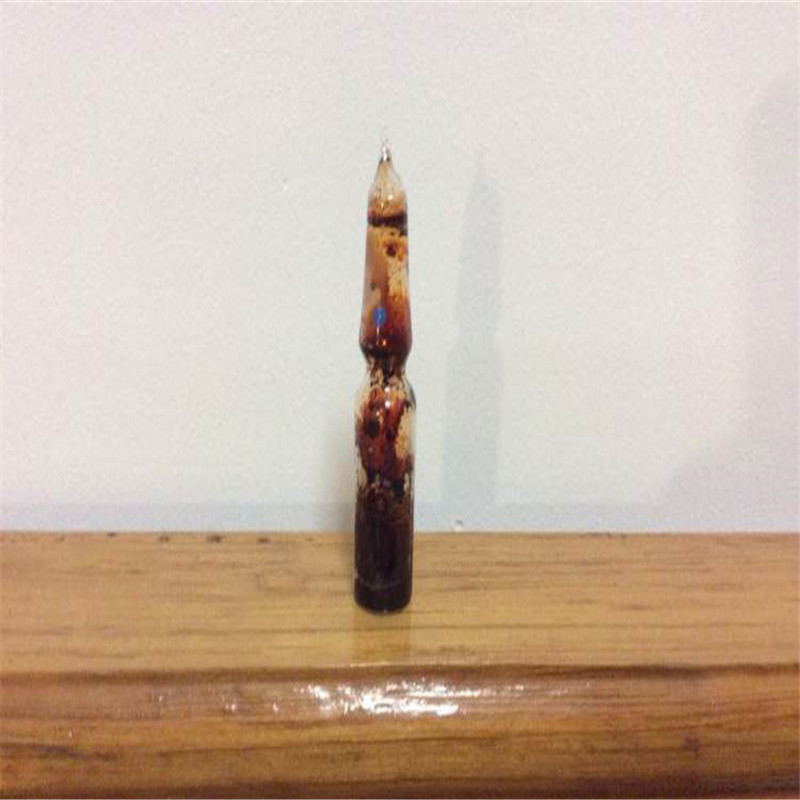 Properties: dark gray crystal.
Density: 4.4157 g/cm3
Melting point: 42 ℃
Boiling point: 116 ℃ (decomposition). At 50 ℃ sublimation.
Solubility: soluble in water and decomposed. Soluble in alcohol, ether, chloroform, carbon disulfide.
Danger: its vapors corrode the eyes and mucous membranes.
Preparation: of iodine and bromine to react at room temperature (I2 + Br2 ⇌ technique 2 ibr), heating up to 50 ℃ made by air flow to remove excess carbon dioxide bromine, iodine bromide is not stable, room temperature is decomposed into bromine and elemental iodine elemental, so the preparation of bromine need a little bit too much. [1]
The measurement of iodine value in fat, the iodine bromide, can be directly dissolved in glacial acetic acid with iodine bromide, it is also dissolved in glacial acetic acid.
Use the editor
Used for organic synthesis.