Product Description
Low Price Cadmium Iodide CAS 7790-80-9
Cadmium iodide, molecular formula: CdI2, white needle like crystal. Soluble in water, ethanol, methanol, ethyl ether, acetone and ammonia. Used for photography and medicine (for skin diseases), and also for alkaloids and nitrite reagents. It can be obtained by the action of hydroiodic acid and cadmium oxide. Avoid contact with oxides, moisture / moisture. Soluble in water, ethanol, acetone, ammonia and acids. used as a reagent for the determination of alkaloids and nitrites, and also in the pharmaceutical industry. used as organic synthesis catalysts such as isomerization and disproportionation, and also used as nematodes and lubricants. Used for photography, printing, etc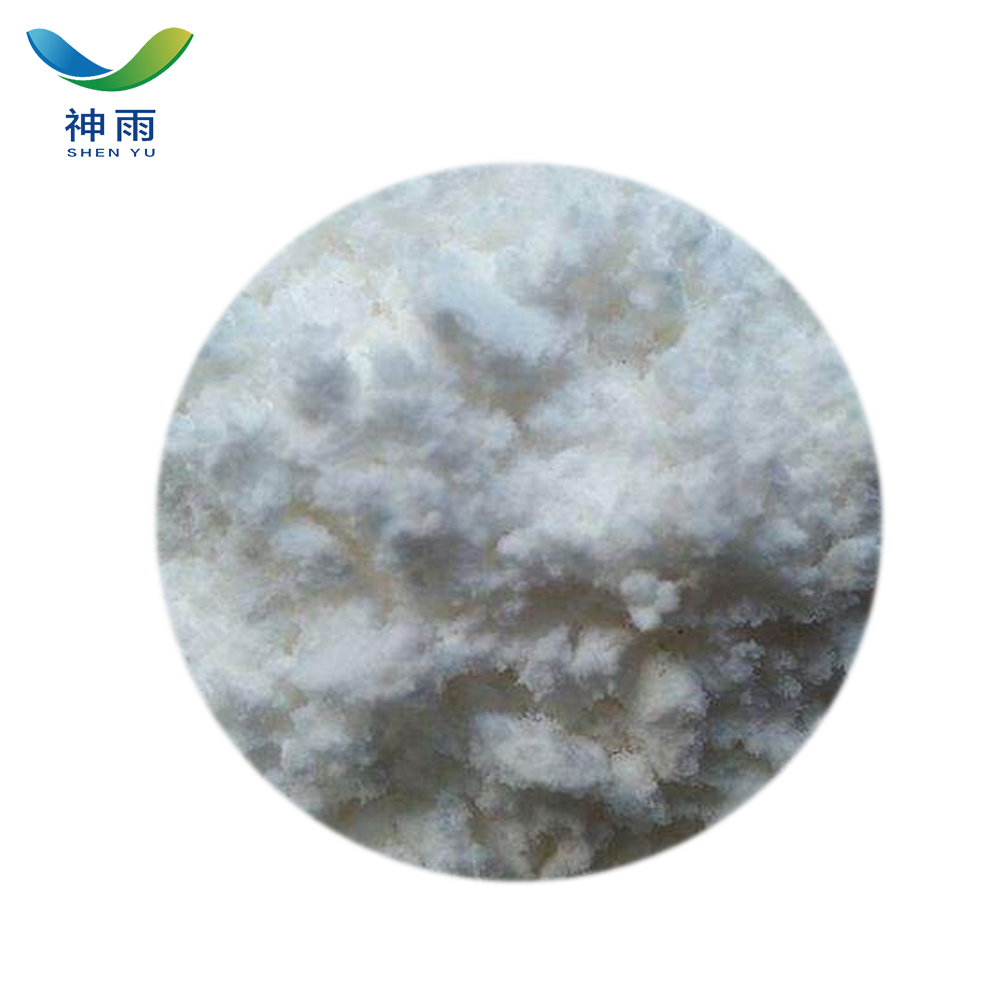 Feature:
High Purity
Low Price
Fast delivey
Good service
Cadmium iodide Details:
English Name: Cadmium iodide
English synonyms: CADMIUM IODIDE, 99.999%; CADMIUM IODIDE, ANHYDROUS, BEADS, -10 ME SH, 99.999%; CADMIUM IODIDE, EXTRA.
CAS: 7790-80-9
Molecular formula: CdI2
Molecular weight: 366.22
EINECS: 232-223-6
Melting point: 388 degree C (lit.)
Boiling point: 787 C (lit.)
Density 5.67 g/mL at 25 degree C (lit.)
Flash point 787 C
Solubility It is soluble in ethanol acetone ether and ammonia.
Form beads
Color White to yellow
Water soluble Very soluble in water, slightly soluble in acetone, ethanol and diethyl ether.


Cadmium iodide Application:
Used for lithography, photography, etc
Cadmium iodide Attention:
[skin contact]
Remove the contaminated clothes and rinse with the flowing water.
[eye contact]
Lift eyelids and rinse with flowing or normal saline. Go to a doctor.
[inhalation]
Out of the scene to the fresh air.
[feed]
Drink plenty of warm water and urge vomiting. Go to a doctor.
Storage: Keep from contact with oxidizing materials. Store in a cool, dry, well-ventilated area away from incompatible substances.
Package: 25kg/Bag
Contact us: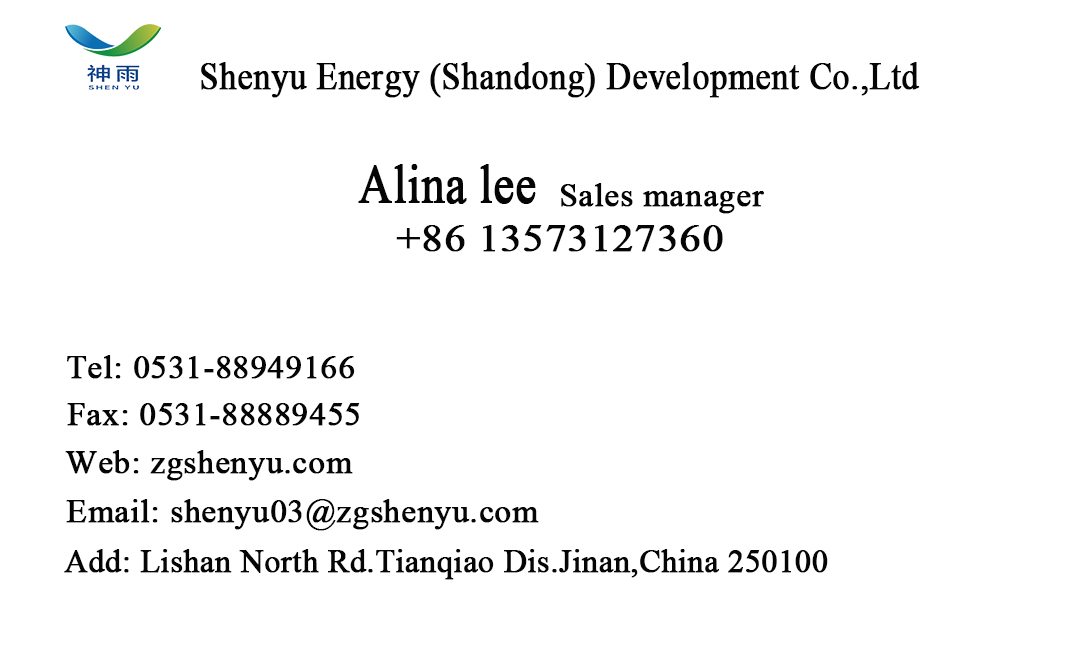 Other related items of our company:
1. Basic Organic Chemicals
2. Inorganic Chemicals
3. Pharmaceutical Intermediates
4. Daily Chemicals
5. Active Pharmaceutical Ingredients