Product Description
Low Price Mercurous Chloride CAS 10112-91-1
Mercuric chloride (Hg2Cl2) white glossy crystal or powder. No smell. Weight is heavy. It is gradually decomposed into mercuric chloride and mercury in the sun. It is sublimated at 400~500 C without melting point. It can be decomposed into high mercury and metal mercury by sodium iodide, sodium bromide and sodium cyanide solution. In the case of sodium hydroxide and ammonia, it turns black. Soluble in aqua regia and mercury nitrate solution, slightly soluble in dilute nitric acid and hydrochloric acid, insoluble in water and organic solvents. The chloride of hydrochloric acid, alkali and alkaline earth metal can increase the solubility of water. The relative density is 7.15. Toxic, half lethal dose (rat, vein) 17mG/kG. have a kick in it.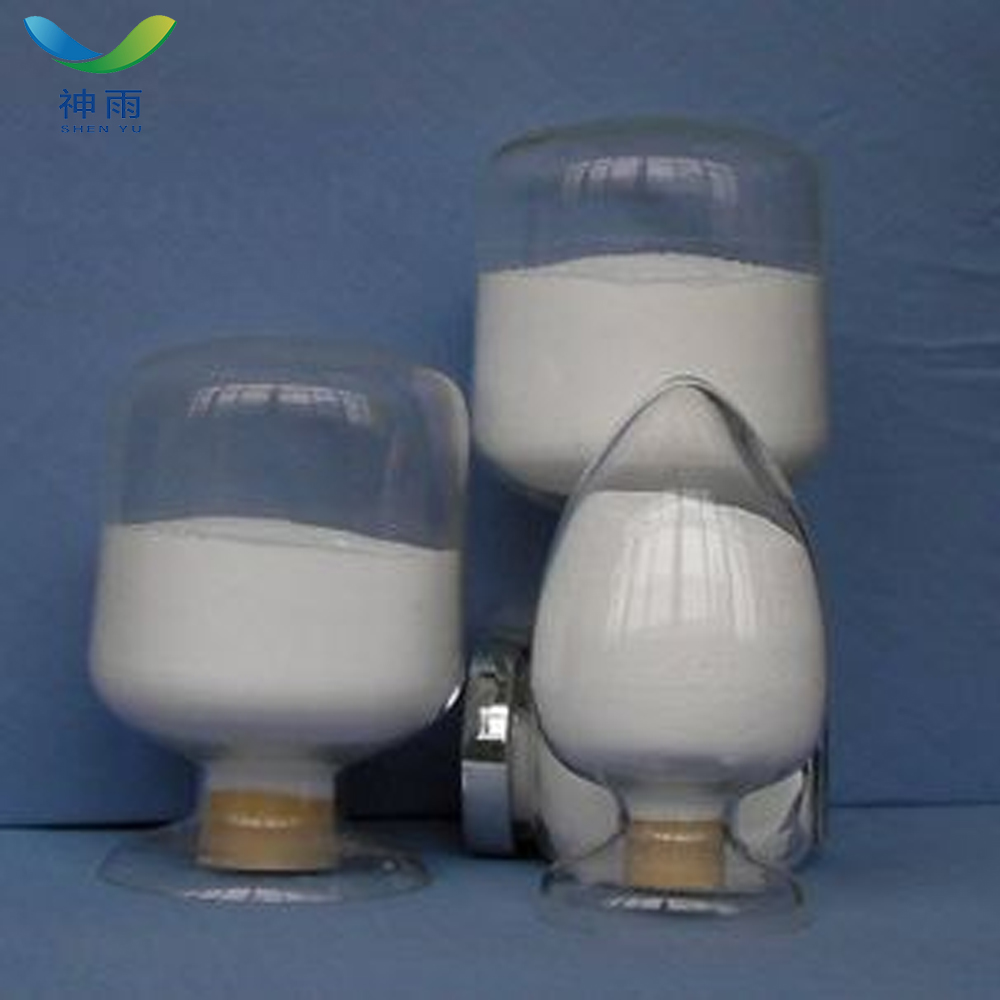 Feature:
High Purity
Low Price
Fast delivey
Good service
Mercurous Chloride Product details:
English Name: Mercurous Chloride
English synonyms: Mercury (I) chloride, ACS reagent; MERCURY (I) CHLORIDE FOR ANALYSIS; Mercury (I).
CAS: 10112-91-1
Molecular formula: Cl2Hg2
Molecular weight: 472.09
EINECS: 233-307-5
Melting point 400 degree C (subl.) (lit.)
Density 7.15
Storage condition Poison room
Form powder
Color White
Water soluble Soluble in (0.002g/L) water.
Sensitivity Moisture & Light Sensitive

Mercurous Chloride Application:
It is used to manufacture calomel electrodes, drugs (diuretics) and agricultural insecticides. It can also make dark green pyrotechnics, laxatives and preservatives. It can be mixed with gold to make porcelain coatings.

Mercurous Chloride Attention:
[Ingestion]
If victim is conscious and alert, give 2-4 cupfuls of milk or water. Never give anything by mouth to an unconscious person. Get medical aid immediately.
[Inhalation]
Get medical aid immediately. Remove from exposure to fresh air immediately. If not breathing, give artificial respiration. If breathing is difficult, give oxygen.
[Skin]
Get medical aid immediately. Flush skin with plenty of soap and water for at least 15 minutes while removing contaminated clothing and shoes. Wash clothing before reuse.
[Eyes]
Flush eyes with plenty of water for at least 15 minutes, occasionally lifting the upper and lower eyelids. Get medical aid immediately.

Storage: Store in a tightly closed container. Do not store in glass. Store in a cool, dry area away from incompatible substances.
Package: 25kg/Bag
Other related items of our company:
1. Basic Organic Chemicals
2. Inorganic Chemicals
3. Pharmaceutical Intermediates
4. Daily Chemicals
5. Active Pharmaceutical Ingredients