Product Description
High Purity Barium Chlorate Monohydrete with Free Sample
Product Overview
Barium chlorate, also known as barium chlorate monohydrate, has a molecular formula of Ba(ClO3)2·H2O, and has a colorless prismatic crystal or a white powder. Soluble in water, slightly soluble in ethanol. Barium chlorate is a stable strong oxidant, does not polymerize, and decomposes to produce chloride and cerium oxide. Mixing with reducing agents, organics, flammable materials such as sulfur, phosphorus or metal powders can form explosive mixtures. Contact with sulfuric acid is prone to explosion. An explosion can occur when heated rapidly. Forbidden strong reducing agent, flammable or combustible, strong acid, alcohol, sulfur, phosphorus, aluminum, magnesium. Conditions to avoid contact: impact, friction, heat.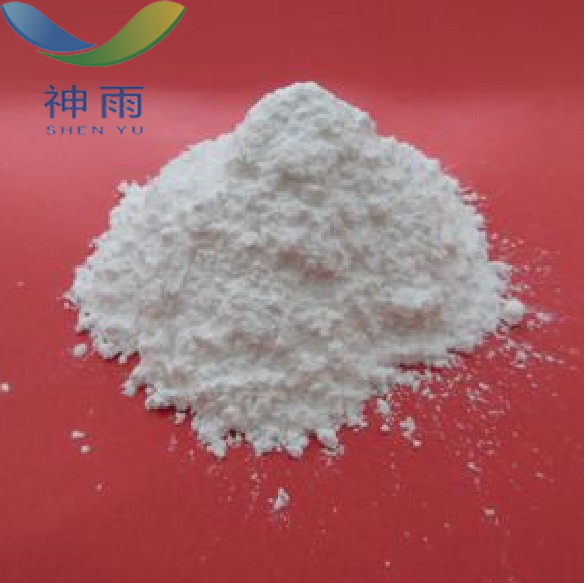 Physical Properties
CAS No: 13477-00-4
Molecular formula: BaCl2H2O7
Molecular weight: 322.24
EINECS number: 236-760-7
Melting point 414 °C (lit.)
Density 3.18 g/mL at 25 °C (lit.)

Application
Mainly used in analytical reagents, fireworks, green explosives, matches, dyes and mordants.
Barium chlorate is highly toxic and oxidizing. In the case of carbon, sulfur, phosphorus, sulfuric acid and nitric acid, as well as organic matter, the impact can cause fire or explosion. The greater the hardness of these impurities, the greater the sensitivity of the mixture to impact or friction.
Other related items of our company:
1. Basic Organic Chemicals
2. Inorganic Chemicals
3. Pharmaceutical Intermediates
4. Daily Chemicals
5. Active Pharmaceutical Ingredients