Product Description
Low Price Nickel Carbonate CAS 3333-67-3
Nickel carbonate is an important nickel compound, known as nickel carbonate, alkaline nickel carbonate and acid nickel carbonate, usually used in the action of nickel nitrate and soda water solution. Because of their different preparation methods, pure nickel carbonate and acid nickel carbonate are rare, mainly nickel carbonate.
Alkaline nickel carbonate is an important chemical raw material. It is widely used in industrial catalyst, precision electroplating, printed circuit board electroplating, general alloy electroplating, nickel nickel alloy electroforming, ceramic industry and other industries. Nickel carbonate is the raw material for the production of various nickel salts, and is a new emerging chemical product which is gradually replacing the traditional petrochemical catalyst. In recent years, with the strengthening of environmental awareness in the whole society, nickel nitrate in the traditional petrochemical catalyst is contaminated by nitrogen oxides, while alkaline nickel carbonate has no nitrate and no nitrogen oxide pollution. It is a new type of petroleum processing catalyst. It will gradually replace the traditional petrochemical catalyst nickel nitrate, market demand. The amount is large.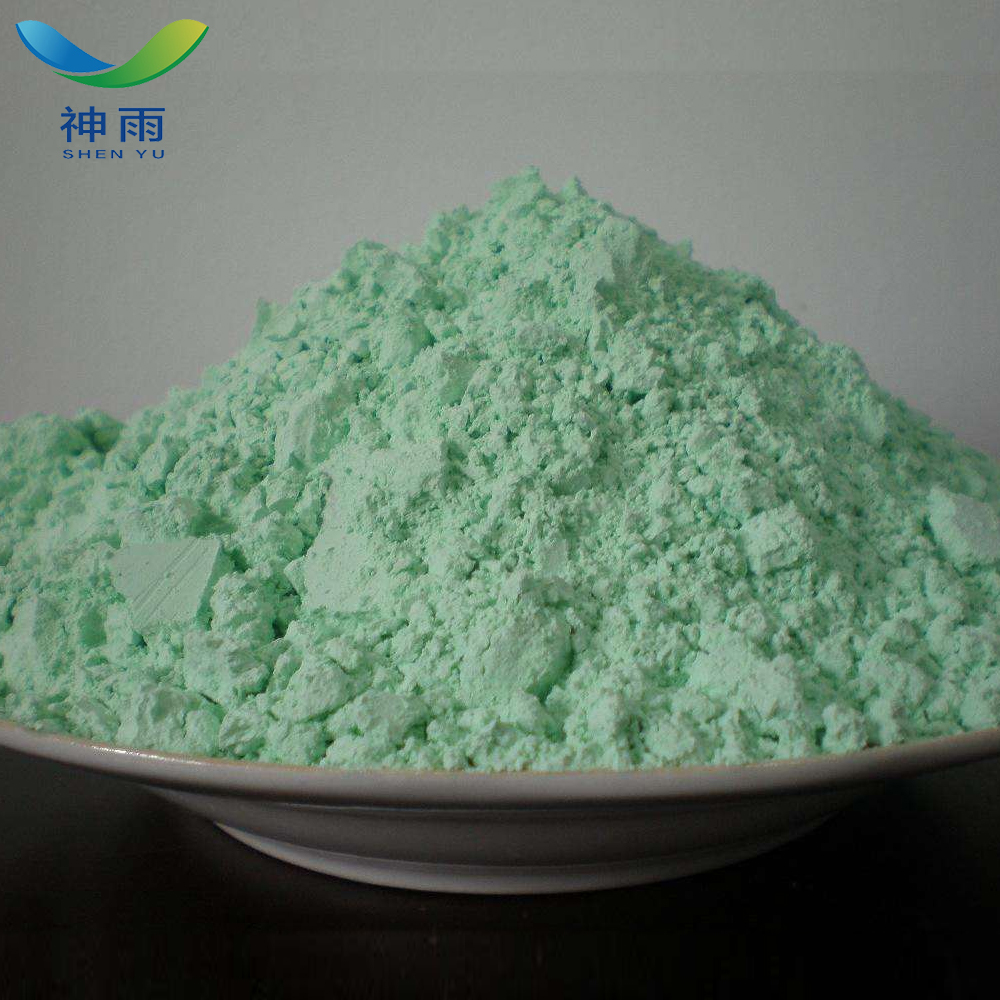 Feature:
High Purity
Low Price
Fast delivey
Good service
Nickel carbonate Details:
English Name: Nickel carbonate
English synonyms: nickelmonocarbonate; PHENOLSTANDARD, SOLUTION; Nickel Carbonate, Powder; Carbonic acid nickel (II) salt; Nickel.
CAS: 3333-67-3
Molecular formula: CNiO3
Molecular weight: 118.7
EINECS: 222-068-2
Form: Solid
Color: Light Green
Water soluble: Soluble in dilute acids. Insoluble in cold water.
Stability Stable: Incompatible with strong acids.
Nickel carbonate Application:
It is widely used in electroplating, catalyst, pigment and other industries. High quality alkaline nickel carbonate can also be used as an intermediate for the production of nickel oxide, nickel powder and other organic nickel salts.
Nickel carbonate Attention:
[skin contact]
Remove the contaminated clothes and rinse with the flowing water.
[eye contact]
Lift eyelids and rinse with flowing or normal saline. Go to a doctor.
[inhalation]
Out of the scene to the fresh air.
[feed]
Drink plenty of warm water and urge vomiting. Go to a doctor.
Storage: Keep from contact with oxidizing materials. Store in a cool, dry, well-ventilated area away from incompatible substances.
Package: 25kg/Bag
Other related items of our company:
1. Basic Organic Chemicals
2. Inorganic Chemicals
3. Pharmaceutical Intermediates
4. Daily Chemicals
5. Active Pharmaceutical Ingredients