Product Description
Product Introduction:
Methyl cellulose is a kind of non-ionic cellulose ether, which is made by etherifying the cellulose into methyl. Methylcellulose has four important functions: thickening, surface activity, film-forming and formation of hot gels (melting when cooled). The methyl-cellulose solution is stable within a wide PH range (3.0~11.0). It has a unique thermosetting property, that is, it forms a gel when heated, melts when cooled, and the gelation temperature ranges from 50 to 70C.

Methyl cellulose

Methyl cellulose is white or white fibrous or granular powder; No odor, no smell. The product expands into a clear or slightly cloudy colloidal solution in water
CAS:
9004-67-5

EINECS:
232-674-9
FEMA: 2696

Form:
powder

Color:
White, yellow-white or grayish-white

Water Solubility:
SOLUBLE IN COLD WATER

Stability:
Stable.
MC is almost insoluble in anhydrous ethanol, ether and acetone. In 80 ~ 90 ℃ hot water quickly dispersed, swelling, cooled quickly dissolved, aqueous solution is very stable at room temperature, at high temperature can gel, and the gel can be shift along with temperature and solution. It has good wettability, dispersibility, adhesiveness, thickening, emulsifying, water retention and film forming, as well as oil impermeability. The film has good toughness, flexure and transparency, because it is non-ionic, it can be compatible with other emulsifiers, but it is easy to be salinized, and the solution is stable within the range of ph2-12.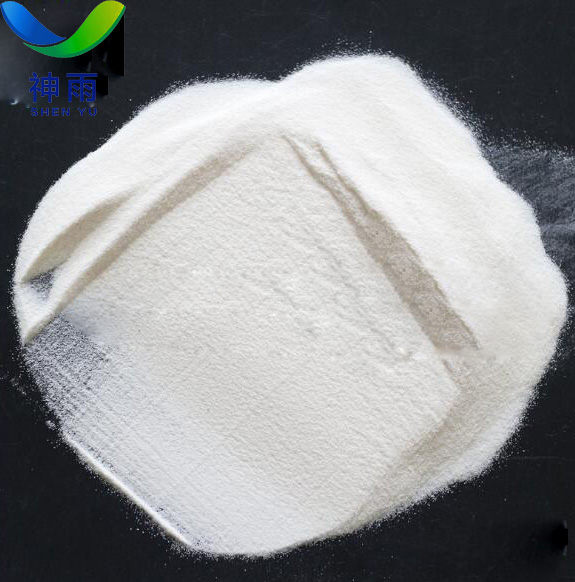 Application:
This product is widely used in construction industry. Such as cement, mortar, joint cement, cement, etc. The adhesive used as film agent in cosmetics, medicine and food industry is also used as fang fang's printing and dyeing sizing agent, synthetic resin dispersant, coating film forming agent and thickening agent. Methyl fiber is a stable substance that can resist acid, alkali, microorganism, heat, etc. In the human body, nothing changes and it is excreted out of the body.
Use two
Used for synthetic resin dispersants, coating film forming agents, thickening agents, building materials adhesives, textile printing and dyeing sizing agents, pharmaceutical and food industry film forming agents, etc
Use three
Thickener; Stabilizing agent; Emulsifier; Excipients; Dispersant; Adhesive; Film forming agent water sol substitute. It is also used in mayonnaise, shortening and other foods. Because this product is indigestible in the body, can maintain several times moisture, cause satiety feeling, can be used for comb dozen biscuit, waffle biscuit and so on make curative effect food. Use about 1/5 of the water required to moisten the powder, then add cold water (ice may be added if necessary). EEC: frozen foaming products, potato chips, soft drinks, special meals, baked goods fillings, foaming toppings, sauces, sauces.
Use four
Emulsifier in painting medium. Making tempe medium process: 1, 31 grams of methyl cellulose, against 2.2 litres of water, stir to dissolve after can be used, or according to the cellulose 1:25 and water volume ratio, concrete way to dissolve with reference to the above. 2, a methyl cellulose solution with half of the darma glazing oil, half of the linseed oil, and a water emulsion can make oil methyl cellulose, which is very important that half of the linseed oil is best insolation is thick and linseed oil, walnut oil. Choosing heavy oil may increase the synthesis rate of the medium. Mixed order to note that the oil to add glue add water as a result of the structure of invert after pour into oil and glue must shake thoroughly add water, mixed with water after also need a quick shake. Use long, sealable bottles as mixing containers. (to my mind is methyl cellulose by salting out easily, so must keep material purity, a solution of good after use as soon as possible, lest viscosity drops) medium detection: put proper amount of medium mixed with toner, mill for a while, if there are water droplets, is failure.
Packing:
25kg/bag
Other related items of our company:
1. Basic Organic Chemicals
2. Inorganic Chemicals
3. Pharmaceutical Intermediates
4. Daily Chemicals
5. Active Pharmaceutical Ingredients