Product Description
Organic Chemicals 1,4-Diaminobutane CAS 110-60-1
1,4-Diaminobutane is also known as putrescine. The molecular formula is H2N (CH2) 4 NH2. Colourless flaky crystals. It has a bad smell. It is easy to dissolve in water, ethanol and slightly dissolved in ether. The relative density is 0.877. The melting point is 27~28 C. The boiling point is 158~159 C. Ding Erjing was prepared by addition reaction of acrylonitrile and hydrogen hydroxide in the presence of potassium oxide, and then hydrogenated to produce products in the presence of ammonia. Used as raw material for chemical intermediates and polyamide varieties.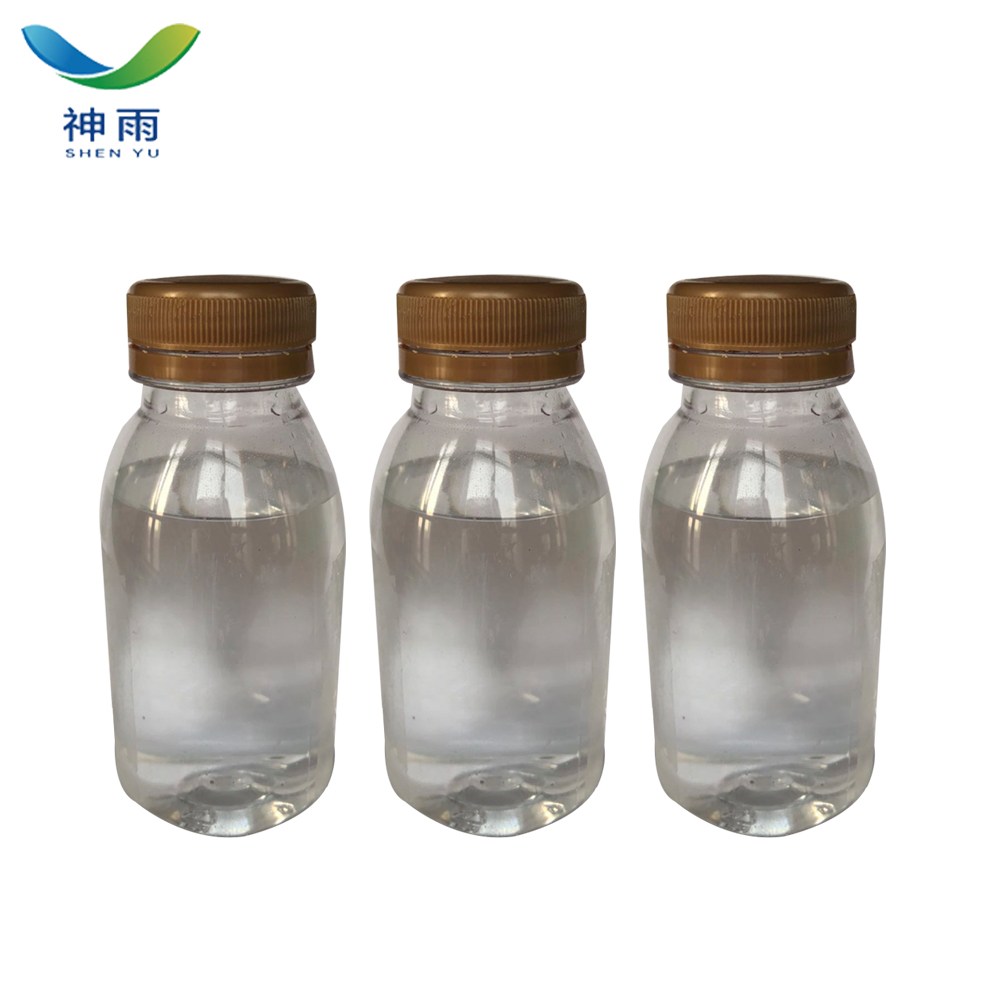 Feature:
High Purity
Low Price
Fast delivey
Good service
1,4-DIAMINOBUTANE Product details:
English Name: 1,4-DIAMINOBUTANE
English synonyms: 1,4-Butylenediamine; 1,4-Tetramethylenediamine; Butylene-1,4-diamine; H2N (CH2) 4NH2; Tetramethyldiamine; RARECHEM AL BW 0068; PUTRESCIN; PUTRESCINE
CAS: 110-60-1
Molecular formula: C4H12N2
Molecular weight: 88.15
EINECS: 203-782-3
Melting point 27 C
Boiling point 158-160 C (lit.)
Density 0.877 g/mL at 25 degree C (lit.)
Refractive index n20/D 1.457 (lit.)
Flash point 125 F
Storage conditions - 20 degree C
Solubility cell culture medium: 0.16 mg/mL
Form lyophilized powder
Acidity coefficient (pKa) 10.8 (at 20 C)
Color Clear colorless to slightly yellow

1,4-DIAMINOBUTANE Application:
Synthetic intermediates for pharmaceutical and biochemical research.

1,4-DIAMINOBUTANE Attention:
[Ingestion]
If victim is conscious and alert, give 2-4 cupfuls of milk or water. Never give anything by mouth to an unconscious person. Get medical aid immediately.
[Inhalation]
Get medical aid immediately. Remove from exposure to fresh air immediately. If not breathing, give artificial respiration. If breathing is difficult, give oxygen.
[Skin]
Get medical aid immediately. Flush skin with plenty of soap and water for at least 15 minutes while removing contaminated clothing and shoes. Wash clothing before reuse.
[Eyes]
Flush eyes with plenty of water for at least 15 minutes, occasionally lifting the upper and lower eyelids. Get medical aid immediately.

Storage: Store in a tightly closed container. Do not store in glass. Store in a cool, dry area away from incompatible substances.
Package: 25kg/Bag
Other related items of our company:
1. Basic Organic Chemicals
2. Inorganic Chemicals
3. Pharmaceutical Intermediates
4. Daily Chemicals
5. Active Pharmaceutical Ingredients