Product Description
Organic Chemicals High Quality C2H4Cl2 Dichloroethane
Product description:
Dichloroethane (chemical formula: C2H4Cl2; Cl (CH2) 2Cl, formula: 98.97), that is, 1, 2- two chloroethane, is a halogenated hydrocarbon, commonly used DCE. Colorless or light yellow transparent liquid melting point -35.7 degrees C, boiling point 83.5 degrees, density 1.235g/cm, flash point 17 degrees. Insoluble in water, it is mainly used as intermediates in the preparation process of vinyl chloride (PVC), and also as solvent. It is a colorless, chloroform - like liquid at room temperature, toxic, potentially carcinogenic, and possible solvent alternatives including 1,3- two oxo hexane and toluene. Used as solvent and intermediate for the production of three chloroethane. Used as solvent and cereal insecticide for wax, fat, rubber, etc.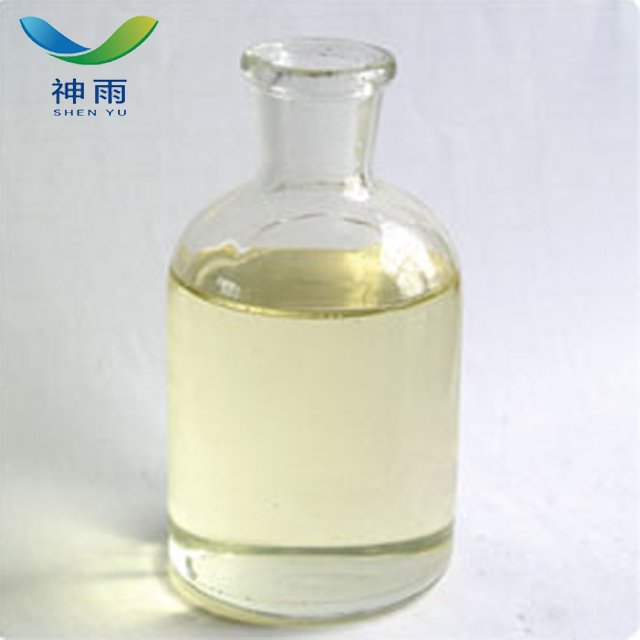 Feature:
High Purity
Low Price
Fast delivey
Good service
Product details:
English Name: Dichloroethane
English synonyms: Dichloroethane; Ethane, dichloro- (8CI, 9CI)
CAS: 1300-21-6
Molecular formula: C2H4Cl2
Molecular weight: 98.96
EINECS: 215-077-8
Dichloroethane Application:
Dichloroethane is mainly used as raw materials for vinyl chloride, ethylene glycol, oxalic acid, ethylenediamine, tetraethyl lead, polyethylenepolyamine and benzoyl. It is also used as a solvent for oil, resin and rubber, dry cleaning agent, extractant of pyrethroid, caffeine, vitamin and hormone, wetting agent, soaking agent, oil dewaxing, aseismic agent, as well as the raw materials for pesticide manufacture, drug tannin and piperazine.
Attention:
[skin contact]
Remove contaminated clothing and rinse the skin thoroughly with soapy water and clear water.
[eye contact]
Lift eyelids and rinse with flowing or normal saline. Go to a doctor.
[inhalation]
Quickly out of the scene to the fresh air. Keep the respiratory tract unobstructed. If breathing is difficult, oxygen is given. If breathing is stopped, artificial respiration is carried out immediately. Go to a doctor.
[feed]
Drink plenty of warm water and urge vomiting. Go to a doctor.
[hazard characteristics]
Flammable, vapor and air can form explosive mixture, in case of open fire, high heat can cause combustion and explosion. It can react strongly with the oxidizing agent. It is easy to produce and accumulate static electricity when the velocity is too fast. Its vapor is heavier than air and can spread to a relatively low level at a relatively low level.
[harmful combustion products]
Carbon monoxide and carbon dioxide.
[fire extinguishing method]
Spray cooling container, if possible, move the container from the fire to the open. Fire extinguishing agents: foam, carbon dioxide, dry powder and sand.


Dichloroethane Storage:
Dischloroethaneis filled with metal tube to prevent mechanical damage. It should be stored in a cool and ventilated place. It is better to store outdoor or attached warehouses in the open air. Indoor must be kept in the standard flammable liquid special store, away from the fire source. Separate from the oxidizing agent.
Package: 200L/Barrel
Transport: Dischloroethane is a first grade flammable liquid. Danger gauge number: 61054. Containers must be marked with flammable liquids.
Other related items of our company:
1. Basic Organic Chemicals
2. Inorganic Chemicals
3. Pharmaceutical Intermediates
4. Daily Chemicals
5. Active Pharmaceutical Ingredients