Product Description
Organic Intermediate Hot Sale 4-Bromoaniline CAS 106-40-1
[4-Bromoaniline preparation]
(1) taking p-nitroaniline as raw material, reacting with sodium nitrite in sulfuric acid to produce diazonium salt, and then reaction with hydrobroic acid to produce nitrobromo benzene under the action of copper bromide, and further reduced by iron powder in hydrobroic acid.
(2) benzene is used as raw material. Under the action of iron powder, bromine is reacted with bromine to produce bromine and reacts with mixed acid (sulfuric acid and nitric acid) to produce o nitro brobrobenzene and p-nitrobromo benzol (35% of the adjacent position and 65% in the opposite position), so that the two are separated and then obtained by (1).
(3) with bromo acetanilide as raw material, steam is refluxing in sodium hydroxide solution.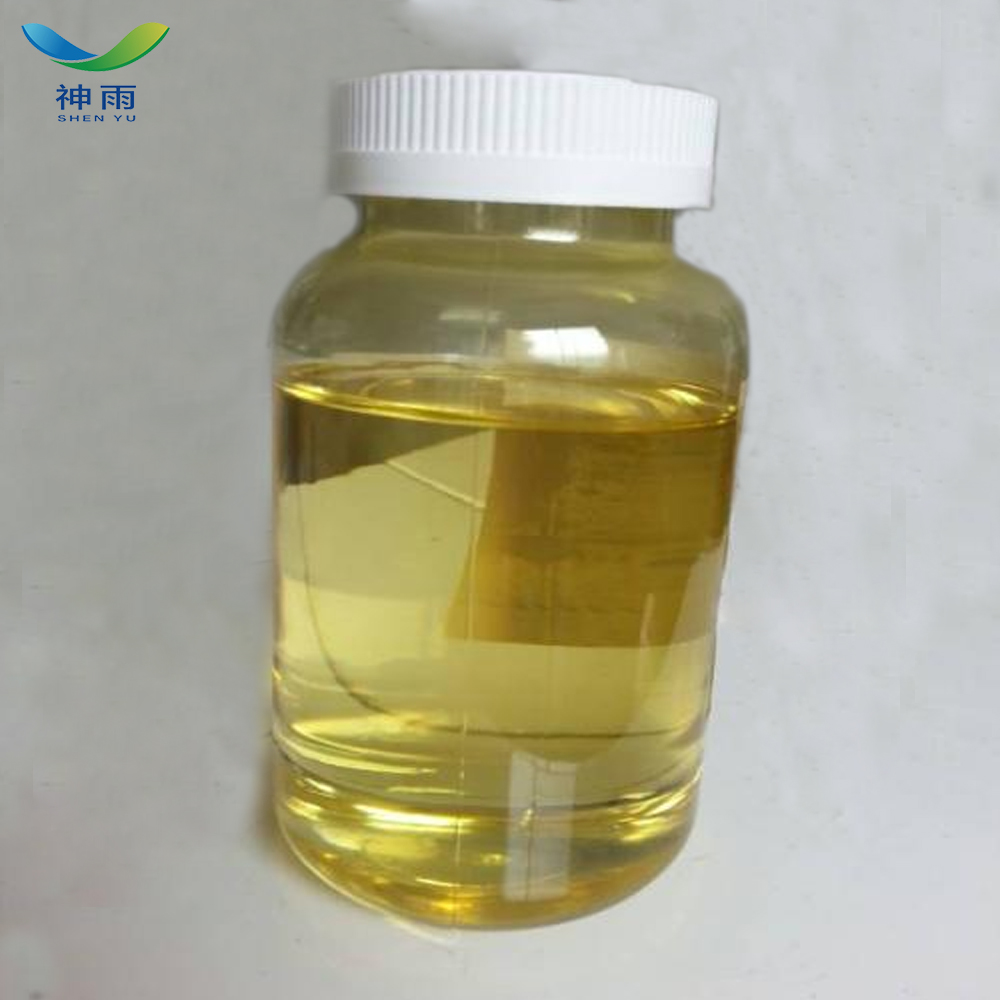 Feature:
High Purity
Low Price
Fast delivey
Good service
4-Bromoaniline Product details:
English Name: 4-Bromoaniline
English synonyms: 4-Bromanilinu; 4-bromanilinu (Czech); 4-bromo-benzenamin; AKOS BBS-00003662; 4-BROMOBENZENAMIDE; 4-BROMOBENZENAMINE; 4-Bromoanilines; 4-Bromoanilines; 4-Bromoanilines; 4-BROMOANILINE; 4-Bromoanilines
CAS: 106-40-1
Molecular formula: C6H6BrN
Molecular weight: 172.02
EINECS: 203-393-9
Melting point 56-62 degree C (lit.)
Boiling point 230-250 C
Density 1.497
Flash point 222-224 C
Storage conditions Store below +30 C.
Solubility ethanol: soluble0.5g/10 mL, clear, colorless to almost colorless
Acidity coefficient (pKa) 3.86 (at 25 C)
Form crystalline
Color white to light yellow
Water solubility <0.1 g/100 mL at 23 at C

4-Bromoaniline Application:
1. for the manufacture and organic synthesis of azo dyes
2. organic synthesis intermediates.
3. organic synthesis and preparation of two hydrogen quinazoline.

4-Bromoaniline Attention:
[Ingestion]
If victim is conscious and alert, give 2-4 cupfuls of milk or water. Never give anything by mouth to an unconscious person. Get medical aid immediately.
[Inhalation]
Get medical aid immediately. Remove from exposure to fresh air immediately. If not breathing, give artificial respiration. If breathing is difficult, give oxygen.
[Skin]
Get medical aid immediately. Flush skin with plenty of soap and water for at least 15 minutes while removing contaminated clothing and shoes. Wash clothing before reuse.
[Eyes]
Flush eyes with plenty of water for at least 15 minutes, occasionally lifting the upper and lower eyelids. Get medical aid immediately.

Storage: Store in a tightly closed container. Do not store in glass. Store in a cool, dry area away from incompatible substances.
Package: 200L/Barrel
Other related items of our company:
1. Basic Organic Chemicals
2. Inorganic Chemicals
3. Pharmaceutical Intermediates
4. Daily Chemicals
5. Active Pharmaceutical Ingredients