Phenyl Mercuric Acetate with Cas 62-38-4
A white shiny rhombic crystal. Melting point is 149 ℃. Heated to 150 ℃. Difficult to dissolve in water. Slightly soluble in ethanol and benzene. Soluble in acetic acid and acetone. Medically, it is used as a contraceptive to kill spermatozoa and also as a surgical topical disinfectant. Used in agriculture to treat seeds, can prevent and control wheat smut, millet white disease, sorghum, onion smut, leprosy, anthrax, soybean anthrax, wood spot disease, etc. Mix with lime as a powder. It can prevent and cure rice fever and rice germ disease. This medicine is highly toxic and causes public harm. Production and use ceased in the 1970s.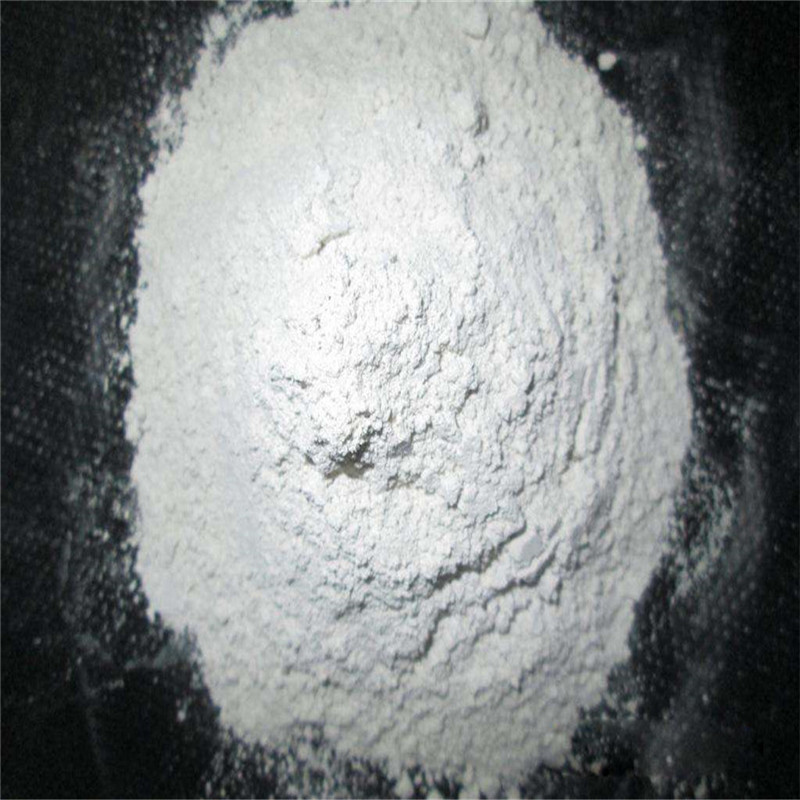 Use
As a pesticide, it is mainly used for seed mixing, and can prevent and control various diseases such as rice blast, white leaf blight and mycoliasis, but it is no longer used as pesticide. Used in the pharmaceutical industry as a raw material for birth control pills.
Used as medical fungicide, agricultural herbicide, polyurethane plastic catalyst, anti - mildew agent.
Risk profile
Health hazard: this product is organic mercury. Organic mercury is a lipophilic poison that mainly attacks the nervous system. The main manifestations of organic mercury poisoning include: oral stomatitis and oral acute gastroenteritis can occur in any invasive way. Neuropsychiatric symptoms include neurasthenia syndrome, mental disorders, coma, paralysis, tremors, ataxia, narrowing of cardiac vision, etc. Renal damage may occur; Can cause skin damage. The liver damage was obvious when acetaminophen was poisoned, with jaundice, hepatomegaly, tenderness and abnormal liver function.
Fire and explosion hazard: this product is flammable and highly toxic.
First aid measures
Skin contact: remove contaminated clothing and rinse with plenty of running water.
Eye contact: lift the eyelid and rinse with running water or saline solution. Go to a doctor.
Inhalation: quickly disengage from the scene to the fresh air. Keep the airways open. If you have difficulty breathing, give oxygen. If breathing is stopped, artificial respiration is carried out immediately. Go to a doctor.
Food intake: drink enough warm water to induce vomiting. Wash your stomach and drain it. Go to a doctor.
Fire control measures
Harmful combustion products: carbon monoxide, carbon dioxide, mercury oxide.
Fire extinguishing method: fire personnel must wear a gas mask, in the safe distance, in the upper wind direction fire fighting.
Extinguishing agent: water, foam, dry powder, carbon dioxide, sand.
Leakage emergency treatment
Emergency treatment: isolate the leaking area and restrict the access. Cut off the fire. Emergency personnel are advised to wear self - sufficient positive pressure respirators and wear antivirus clothing. Collect with a clean shovel in a dry, clean, covered container and transfer to a safe place. If there is a large amount of leakage, collection, recovery or transport to the waste disposal site for disposal.
Disposal and storage
Operating instructions: strictly enclosed, provide adequate local ventilation and overall ventilation. Operators must be specially trained and strictly follow the operating procedures. It is recommended that the operator wear a dust mask (full cover), wear a rubber cloth gas jacket, and wear rubber gloves. Keep away from fire and heat, no smoking in the workplace. Use explosion-proof ventilation systems and equipment. Avoid producing dust. Avoid contact with oxidants, reducing agents and acids. Light loading and light unloading should be carried to prevent damage to the packaging and container. Equipped with the corresponding varieties and quantities of fire equipment and leakage emergency treatment equipment. Empty containers can leave harmful residue.
Storage precautions: store in a cool, ventilated warehouse. Keep away from fire and heat. Should be stored separately with oxidizer, reducing agent, acid, edible chemicals, by all means avoid mixed storage. Equipped with appropriate types and quantities of fire fighting equipment. The storage area shall be provided with suitable materials for containment of leakage. The "five pairs" management system of extremely toxic articles should be strictly implemented.
Other related items of our company:
1. Basic Organic Chemicals
2. Inorganic Chemicals
3. Pharmaceutical Intermediates
4. Daily Chemicals
5. Active Pharmaceutical Ingredients