Mercury(I) Acetate With Cas 631-60-7
Mercuric acetate is a chemical substance whose molecular formula is C4H8Hg2O4.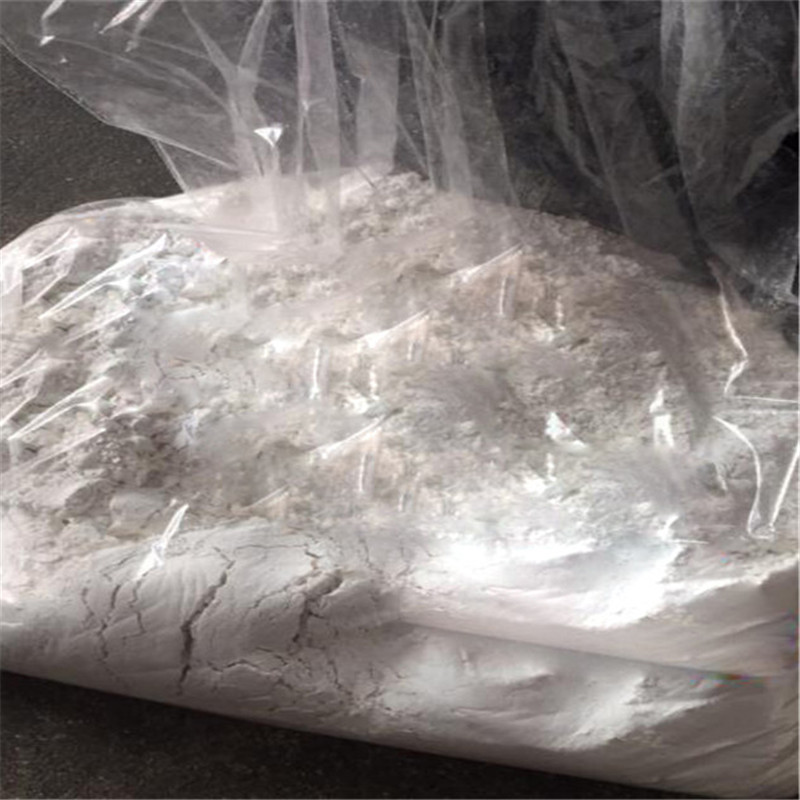 Properties
CAS:631-60-7
MF:C4H6Hg2O4
MW:519.27
EINECS:211-161-3
Synonyms:mercuryacetate(hgoac) ;mercurymonoacetate ;dimercury di(acetate) ;Mercury(Ⅰ) acetate;Acetic acid mercury(I) salt;MERCURY(+1)ACETATE;MERCUROUS ACETATE;MERCURY(I) ACETATE
Melting point:178-180°C
Density 3,27 g/cm3
Sensitive Light Sensitive
Merck 14,5892
Use
Used as analytical reagents, also used in the pharmaceutical industry
Leak emergency management
Emergency treatment
Isolate the leaking area and restrict access. Cut off the fire. Emergency workers are advised to wear dust masks and wear antivirus clothing. Do not contact the leak directly.
A small leak
Avoid dust, carefully sweep and collect in dry, clean, covered containers. Large amount of leakage: collected, recycled or transported to waste disposal sites.
operation notes
Closed operation, local ventilation. Prevent dust from being released into the air in the workshop. Operators must be specially trained and strictly follow the operating procedures. It is recommended that operators wear self-inhalation and filtration respirators, wear chemical safety protective glasses, wear anti-toxic infiltration work clothes and latex gloves. Keep away from fire and heat, no smoking in the workplace. Use explosion-proof ventilation systems and equipment. Avoid producing dust. Avoid contact with oxidants. Equipped with the corresponding varieties and quantities of fire equipment and leakage emergency treatment equipment. Empty containers can leave harmful residue.
Save notes
Store in a cool, ventilated warehouse. Keep away from fire and heat. Prevent direct sunlight. Packing is sealed. Should be stored separately with oxidant, food chemicals, do not mix. Equipped with appropriate types and quantities of fire fighting equipment. The storage area shall be provided with suitable materials for containment of leakage.
Other related items of our company:
1. Basic Organic Chemicals
2. Inorganic Chemicals
3. Pharmaceutical Intermediates
4. Daily Chemicals
5. Active Pharmaceutical Ingredients