Product Description
Reagent Bismuth(III) Iodide with CAS No. 7787-64-6
Product Overview
Bismuth iodide is a chemical with a molecular formula of BiI3, used as an analytical reagent, and also for the testing of alkaloids or other bases. It is insoluble in cold water, slowly decompose in hot water, soluble in alcohol, hydrochloric acid, hydroiodic acid and potassium iodide. it will slowly change to bismuth iodate [Bi(IO3)3] under long-term exposure. It is obtained by direct action of hydrazine and iodine. It is Gray-black crystal with metallic flash. Its relative density is 5.778. Its melting point is 408 ° C. Its boiling point is 500 ° C.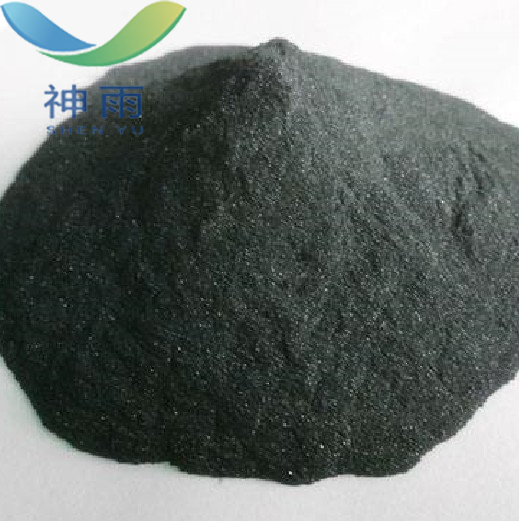 Physical Properties
CAS No.: 7787-64-6
Molecular formula: BiI3
Molecular weight: 589.69
EINECS number: 232-127-4
Melting point 408 °C (lit.)
Boiling point 500 ° C
Density 5.78 g/mL at 25 °C (lit.)
Flash point 500 ° C
Shape beads
Color Dark gray to black
Insoluble in water. Highly soluble in ethanol, benzene, toluene and xylene, hydrochloric acid and in hydriodic acid.

Application
Used as an analytical reagent, and also for the testing of alkaloids or other bases

Other related items of our company:
1. Basic Organic Chemicals
2. Inorganic Chemicals
3. Pharmaceutical Intermediates
4. Daily Chemicals
5. Active Pharmaceutical Ingredients