Product Description
Sodium carbonate with best price cas 497-19-8
Product description:
The chemical formula of sodium carbonate is Na2CO3, which is commonly known as soda, soda,
alkali ash and washing alkali. Under ordinary circumstances, it is a white powder and a strong electrolyte.
Density of 2.532 g/cm3, melting point is 851 ° C, soluble in water, connectivity with salt,
is a kind of weak acid salt, slightly soluble in anhydrous ethanol, not soluble in propanol,
soluble in water after hydrolysis reaction, make show alkaline solution, has certain corrosion resistance,
can reacts with the acid, generate the corresponding salt and gives off carbon dioxide.
It can be decomposed at high temperature to form sodium oxide and carbon dioxide.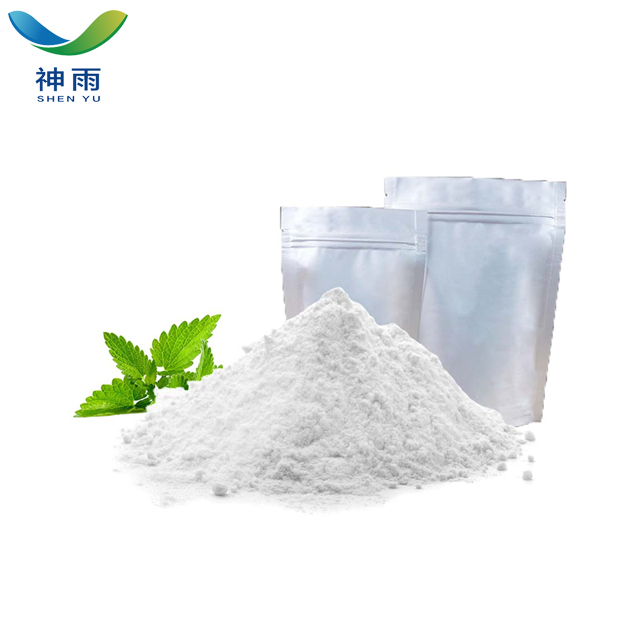 Feature:
High Purity
Low Price
Fast delivey
Good service
sodium carbonate Product details:
Sodium carbonate (Sodium carbonate
English synonym: Bisodium carbonate;
Bisodiumcarbonate;Calcined;
Calcinedsoda;Carbonatedesodium;Carbonic acid.
CAS no. : 497-19-8
Molecular formula: CNa2O3
Molecular weight: 105.99
EINECS no. : 231-867-5
Melting point: 851 ° C (lit.)
Boiling point: 1600 ° C
Density: 2.53
Refractive index: 1.535
Storage conditions: 2-8 ° C
Solubility: H2O: 1 M at 20 ° C, the clear and colorless
Characteristics: Solid
Color: White,
PH: 11.16 (4 g/l, H2O, 25 ℃)
Acidity coefficient (pKa) : (1), 6.37 (2) 10.25 (carbonic (at 25 ℃)
Water solubility: 22 g/100 mL
sodium carbonate Application:
1,One of the basic chemical raw materials, widely used, is glass, soap, detergent, textiles, leather,
spices, dyes, medicines and other important raw materials
2,Widely used in glass products, chemicals, paper, metallurgy, medicine,
textiles and food industries.
3,Used in the food industry as a neutralizer, leavening agent, such as the production of amino acids,
soy sauce and flour products such as steamed bread, bread and so on.
It can also be added into pasta with alkaline water to increase elasticity and ductility.
production method of sodium carbonate :
1.Ammonia soda.
2.Al alkaline.
3.Trona processing
Storage condition:Warehouse low temperature, ventilation, dry.

Package: 25KG/Drum
Other related items of our company:
1. Basic Organic Chemicals
2. Inorganic Chemicals
3. Pharmaceutical Intermediates
4. Daily Chemicals
5. Active Pharmaceutical Ingredients