Product Description
High quality Magnesium sulfate with cas 231-298-2
Product description:
Magnesium sulfate, also known as sulfur bitter, bitter salt, diarrhea salt, Epsom salt,
is a magnesium compounds.A colorless or white weathering crystal or white powder.
Odourless.It tastes bitter and salty.Deliquescence.
Seven water magnesium sulfate in the 150 ℃ lost six molecular crystal water,
lost all the water of crystallization in 200 ℃.
The density of anhydride 2.66, melting point 1124 ℃, at the same time decomposition.
Soluble in water, soluble in alcohol, ether and glycerol, insoluble in acetone.
It is a common chemical reagent and drying reagent.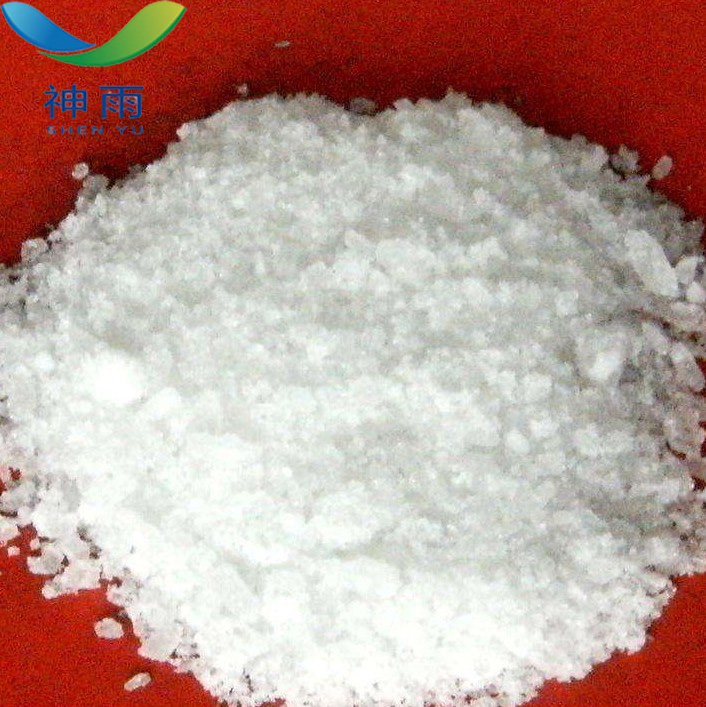 Feature:
High Purity
Low Price
Fast delivey
Good service
Magnesium sulfate Product details:
English name: Magnesium sulfate
English synonyms: Magnesium sulfate puriss p.a., drying agent, anhydrous,
CAS no. : 7487-88-9
Molecular formula: MgO4S
Molecular weight: 120.37
EINECS no. : 231-298-2
Melting point: 1124 ° C
Density: 1.07 g/mL at 20 ° C
Vapor density: <0.01 (vs air)
Vapor pressure: < 0.1 mm Hg (20 ° C)
Temperature: Store at room temperature.
Solubility: H2O: 1 M at 20 ° C, the clear and colorless
Powder (very fine)
Modest gray
PH: 7.9 (50 g/l, H2O, 25 ℃)
Water solubility: Soluble in water, Slightly Soluble in alcohol, glycerol, Insoluble in acetone.
Magnesium sulfate Application:
1,In the printing and dyeing industry, this product is used as the color developing salt of blue dye
and alkali absorbent in black liquid to ensure uniform dyeing with pH value between 6 and 7.
Can also be used as cement fire retardant, paper filler, textile weighting agent.

2,Desiccant.Used medically as a laxative.
Also used in leather, explosives, fertilizer, paper, porcelain, printing dyes and other industries.

3,Used as raw material for magnesium salt production,
used in the production of veterinary drugs and laxatives, feed additives, fertilizer and so on.
production method of Magnesium sulfate :
1.Ammonia soda.Recrystallization method to add industrial magnesium sulfate in the dissolving tank,
water dissolves, the solution purification to remove arsenic and heavy metals, filtration,
the filtrate by cooling crystallization, centrifugal separation, enrichment, get refined magnesium sulfate,
at 200 ℃ drying dehydration, feed anhydrous magnesium sulfate was finished.
Storage condition:Store at room temperature.

Package: 25KG/BAG or according to your requirement.
Other related items of our company:
1. Basic Organic Chemicals
2. Inorganic Chemicals
3. Pharmaceutical Intermediates
4. Daily Chemicals
5. Active Pharmaceutical Ingredients