Product Description
Sodium dodecylbenzenesulphonate CAS 25155-30-0
Dodecyl benzene sulfonic acid sodium, the English name sodium dodecyl benzene sulfonate, referred to as "SDBS, white or light yellow powder or flake solid. Volatile, soluble in water, soluble in water to form a translucent solution. Stable chemical properties of alkali, dilute acid and hard water. It is a common anionic surfactant.
Synonyms
Benzenesulfonicacid, dodecyl-, sodium salt (8CI,9CI);35SL;A 1-1575;Calsoft90F;Conco AAS 35H;Conco AAS 45S;DBS 60;DS 60;DSB;Deterlon;Deterlon A;Dodecylbenzenesulfonic acid sodium salt;Elecut S 412;Emulin B 22;F 90;F 90(sulfonic acid);HS 85S;Lavagion;Lipon PS 260;Maranil 55;AKS 518-2M;Abeson NAM;Anstex MJ 420;BN2060;Bio-Soft D 35X;Bio-Soft D 40RC;Bio-Soft LAS 40S;Biosoft 40S;Dobanic 560;KB;Maranil A 55;Nansa 1169P;Nansa 1260;Nansa HS 90S;Marlon 375A;Marlon A 350;Marlon A 375;Marlon ARL;Maranil Paste A 55;Neogen SC;Neopelex 05;Neopelex 6;Neopelex F 60;Neopelex G 15;Neopelex G 65;
Physical and chemical properties
Molecular formula: C18H29NaO3S
Molecular weight: 348.48
Hydrophilic equilibrium value (HLB) : 10.638
Decomposition temperature is 450 ℃, weightlessness rate was 60%.
Description: solid, white or light yellow powder
Solubility: easy to dissolve in water, easy to absorb moisture and agglomerate
Critical micelle concentration (CMC value) : 1.2mmol· l-1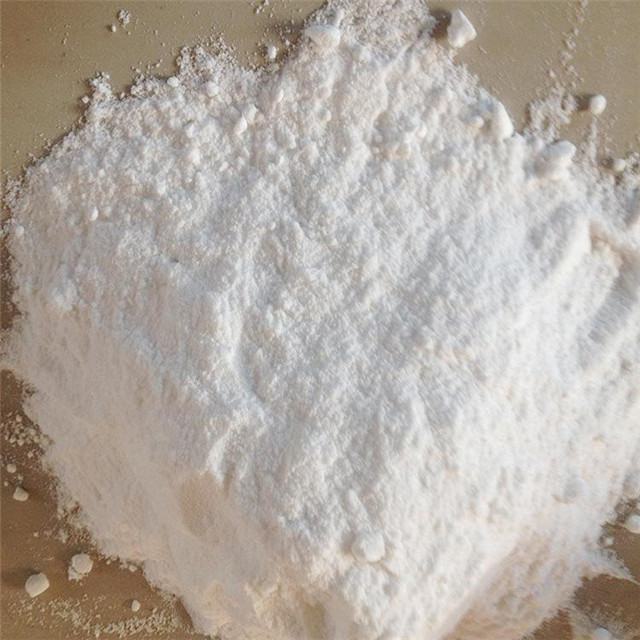 use
Dodecyl benzene sulfonic acid sodium is neutral, are sensitive to water hardness, not easy oxidation, foaming power is strong, high detergency, easy, with a variety of additives to lower cost, mature synthesis process, application field widely, is a very good anionic surfactant.
As a kind of anionic surfactant, sodium dodecyl benzene sulfonate has good surface activity and strong hydrophilicity, which can effectively reduce the tension of oil-water interface and achieve emulsifying effect. Therefore, sodium dodecyl benzene sulfonate has been widely used in cosmetics, food, printing and dyeing auxiliaries, pesticide and other emulsion preparation.
Dodecyl benzene sulfonic acid sodium is a kind of anionic surfactant, can make the fabric, plastic and other surface water affinity, ionic surfactants and conductive function at the same time, thus it can be make the electrostatic leakage in time, thereby reducing risk and inconvenience caused by static electricity.
In the aspect of textile auxiliaries, it is often used as cotton fabric refining agent, desizing agent, dyeing levelling agent, and metal degreasing agent in the process of metal plating. Used in the paper industry as resin dispersant, felt detergent, deinking agent; Used in leather industry as osmotic degreasing agent; Used as anti-caking agent in fertilizer industry; In the cement industry, it is used in many aspects, such as aerating agent, or alone or as a combination.
Packaging and storage
100 g; 500 g; 25 kg, 200 kg
Other related items of our company:
1. Basic Organic Chemicals
2. Inorganic Chemicals
3. Pharmaceutical Intermediates
4. Daily Chemicals
5. Active Pharmaceutical Ingredients