Product Description
Hot Sale Sodium formaldehydesulfoxylate dihydrate CAS 6035-47-8
Product description:
Sodium formaldehydesulfoxylate dihydrate (NaHSO2. CH2O. 2H2O), commonly known as sodium formaldehyde sulfate, is an industrial bleaching agent, mainly used for dyeing and bleaching. The State prohibits the use of food in the process of food processing.Stable under normal temperature and pressure, this product is white crystal. It is easy to dissolve in water. It is difficult to dissolve in anhydrous ethanol, ether and benzene. It has very strong reducibility at high temperature. It has the performance of discoloration. Decomposing at high temperature produces formaldehyde, hydrogen sulfide and other toxic gases. In the case of dilute acid, the solution is neutral. The melting point of the water is 63-64 degrees centigrade.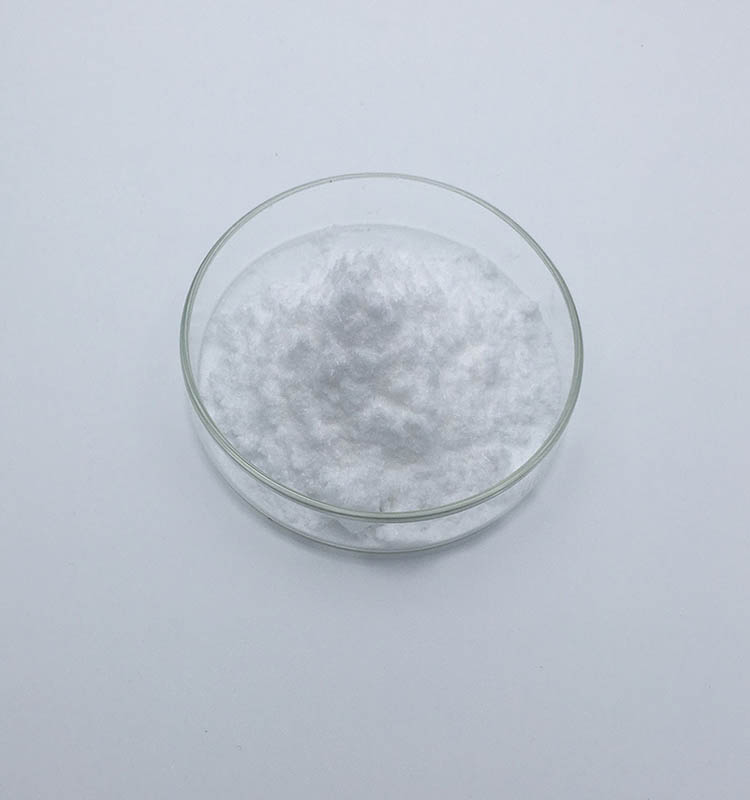 Feature:
High Purity
Low Price
Fast delivey
Good service
Product details:
English Name: Sodium formaldehydesulfoxylate dihydrate
English synonyms: SODIUM HYDROXYMETHANESULFINATE DIHYDRATE; SODIUM HYDROXYMETHYLSULFINATE; SODIUM SULFOXYLATE FORMALDEHYDE; SODIUM FORMALDEHYDESULFOXALATE; SODIUM FORMALDEHYDE.
CAS: 6035-47-8
Molecular formula: CH6Na2O5S
Molecular weight: 176.1
EINECS: 205-739-4
Melting point: 64-68 degree C (lit.)
Density: 1.8 g/cm3 (20 C)
Storage conditions: Store below +30 C.
Solubility alcohol: slightly soluble (lit.)
PH value: 9.5-10.5 (100g/l, H2O, 20 C)
Sodium formaldehydesulfoxylate dihydrate Application:
It is mainly used in dyeing and printing industry as dyeing agent, decolorant, reducing agent and used as a styrene butadiene rubber and synthetic resin activator. It is also used for decolorization and bleaching of some organic compounds (such as synthetic rubber, sugar making, food industry as bleaching agent), and can be used instead of powder in certain conditions. It can not be used for the bleaching of the entrance food.
Sodium formaldehydesulfoxylate dihydrate Attention:
[Ingestion]
If victim is conscious and alert, give 2-4 cupfuls of milk or water. Never give anything by mouth to an unconscious person. Get medical aid immediately.
[Inhalation]
Remove from exposure to fresh air immediately. If not breathing, give artificial respiration. If breathing is difficult, give oxygen. Get medical aid.
[Skin]
Get medical aid. Flush skin with plenty of soap and water for at least 15 minutes while removing contaminated clothing and shoes.
[Eyes]
Flush eyes with plenty of water for at least 15 minutes, occasionally lifting the upper and lower eyelids. Get medical aid immediately.
Storage:
Keep container closed when not in use. Store in a tightly closed container. Store in a cool, dry, well-ventilated area away from incompatible substances.
Package: 200L/Barrel
Other related items of our company:
1. Basic Organic Chemicals
2. Inorganic Chemicals
3. Pharmaceutical Intermediates
4. Daily Chemicals
5. Active Pharmaceutical Ingredients