Sodium metaborate with CAS 7775-19-1
Used for the preparation of sodium borate by photographic medicine, textile processing, binder, detergent, antiseptic, flame retardant, chemical method and carbonization method. Used as a herbicide in agriculture.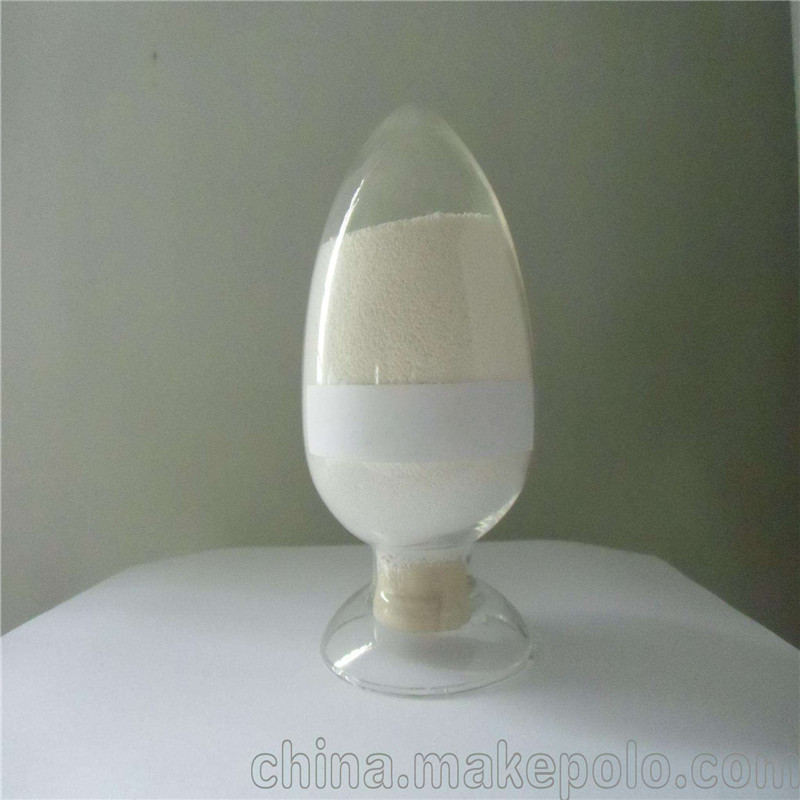 Property
CAS:7775-19-1
MF:BNaO2
MW:65.8
EINECS:231-891-6
Melting point:966 °C
Boiling point:1434 °C
Density 2.464
Use
Used as analytical reagent and preservative.
First aid:
Inhalation: if inhalation, move the patient to fresh air.
Skin contact: remove contaminated clothing and rinse thoroughly with soapy water and water. If you feel uncomfortable, seek medical advice.
Eye contact: separate eyelid and rinse with running water or saline. Seek medical attention immediately.
Food intake: gargle your mouth. No puking. Seek medical attention immediately.
Advice for protecting the rescuer: move the patient to a safe place. Consult a doctor. Show this chemical safety technical manual to the doctor on site.
Special note to doctors: no data available.
Waste disposal
Waste chemicals: recycle as much as possible. If it cannot be recycled, it shall be disposed of by incineration. This product shall not be discarded or disposed of by means of discharging it into the sewer.
Contaminated packaging: return containers to the manufacturer or dispose of them in accordance with national and local regulations.
Matters needing attention: relevant national and local regulations should be consulted before disposal.