Sodium Tetraphenylboron with CAS 143-66-8
White solid, odorless, degenerative products have aniline odor. Soluble in water and used to identify potassium ions. Soluble in water, ethanol, methanol, ethanol and acetone, slightly soluble in benzene and chloroform, hardly soluble in petroleum ether. Slightly hygroscopic, decomposing gradually in aqueous solution and turbid (solid is more stable). Aqueous solution pH adjustment to about 5, can be preserved in the room temperature (45 ℃ save 5 d and not bad).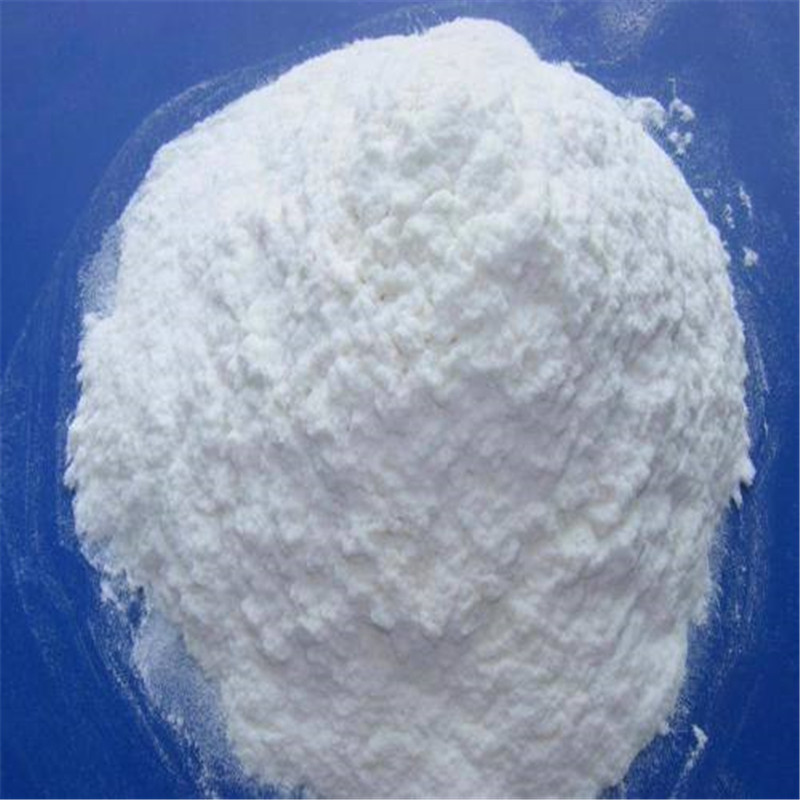 Property
CAS:143-66-8
MF:C24H20BNa
MW:342.22
EINECS:205-605-5
Melting point:300 °C
storage temp. 2-8°C
form Solid
color White
PH8 (50g/l, H2O, 20℃)
Water Solubility SOLUBLE
Use
The polycondensation catalyst of carbonate was obtained by ester exchange method. It is also used for the determination of potassium, sodium, and chlorinated organic compounds, such as potassium in the analysis of scapular fertilizers and blood. Determination of potassium by weight method and titration method. Association precipitation of large cation such as alkaloids and quaternary ammonium salts.
Emergency management
Inhalation: if inhalation, move the patient to fresh air.
Skin contact: remove contaminated clothing and rinse thoroughly with soapy water and water. If you feel uncomfortable, seek medical advice.
Eye contact: separate eyelid and rinse with running water or saline. Seek medical attention immediately.
Food intake: gargle your mouth. No puking. Seek medical attention immediately.
Advice for protecting the rescuer: move the patient to a safe place. Consult a doctor. Show this chemical safety technical manual to the doctor on site.
Other related items of our company:
1. Basic Organic Chemicals
2. Inorganic Chemicals
3. Pharmaceutical Intermediates
4. Daily Chemicals
5. Active Pharmaceutical Ingredients