Stannous Chloride With Cas 7772-99-8
Stannous chloride (stannous chloride), chemical formula SnCl2. White or white monoclinal crystals. The relative density is 2.710, the melting point is 37.7 degrees, and it is decomposed into hydrochloric acid and alkali salt at the melting point. Anhydride is 3.950 g/cm3 density, boiling point of 623 degrees, under the melting point is decomposed into hydrochloric acid and alkali salt, soluble in water, alcohol and glacial acetic acid, to increase solubility in concentrated hydrochloric acid, can also be taking content, water content in the form of four.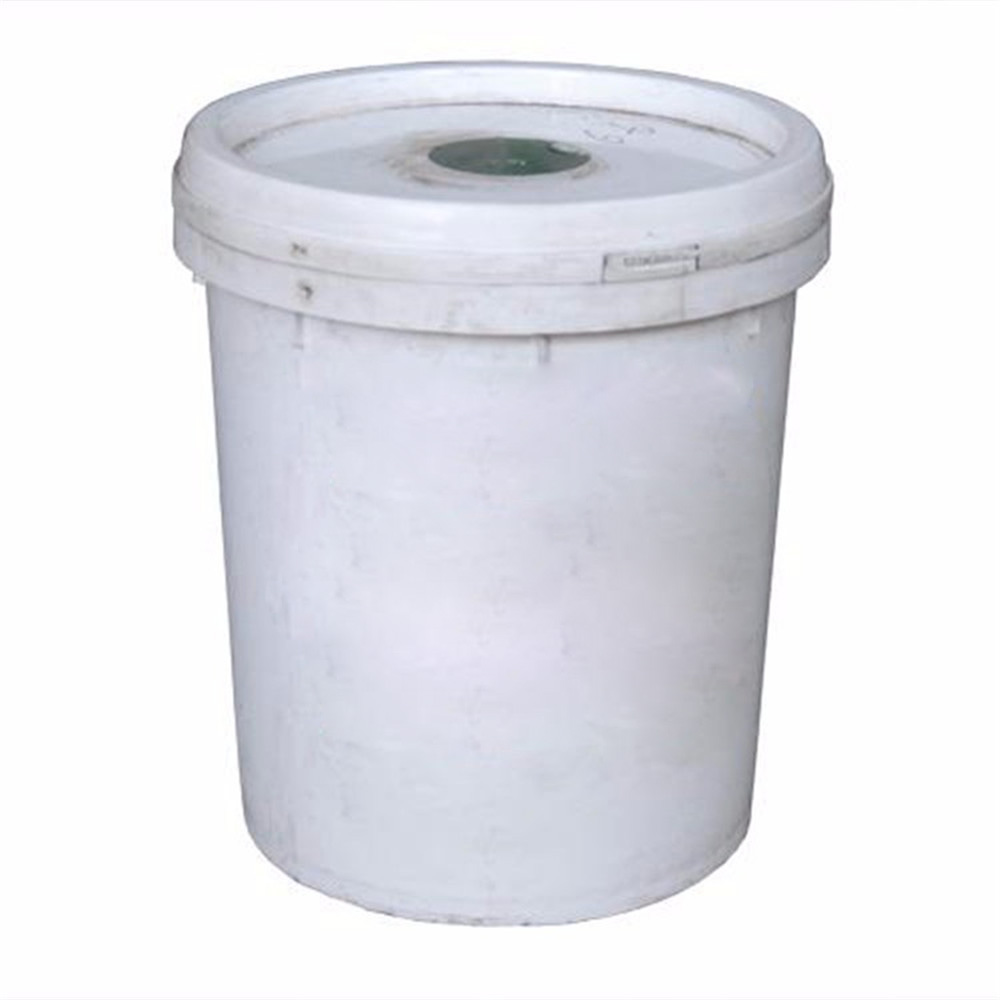 CAS:7772-99-8
MF:Cl2Sn
MW:189.62
EINECS:231-868-0
Synonyms:
Anhydrous stannous chloride;C.I. 77864;c.i.77864 ;chlorured`etain(ii) ;ci77864 ;dichlorotin ;Fascat 2004;NCI-C02722
Melting point:246 °C(lit.)
Boiling point:652 °C(lit.)
Density 3.95
Flash point:652°C
storage temp. Store at RT.
solubility H2O: soluble
form powder
color White
PH2.0 (100g/l, H2O, 20℃)
Water Solubility Soluble in water, alkalies, alcohol, methyl ethyl ketone, methyl acetate and acetone.
Sensitive Air Sensitive & Hygroscopic
Merck 14,8783
Stability:Stable, but moisture sensitive. Incompatible with strong bases, strong oxidizing agents, reactive metals, hydrogen peroxide, water.
Use
Used in dyestuff, spices, mirror making, electroplating and other industries; It is also used as ultra-high pressure lubricating oil, bleaching agent, reducing agent, mordant, decolorizing agent and analytical reagent for the determination of silver, arsenic, molybdenum and mercury. Strong reducing agent. Color determination of silver, lead, arsenic and molybdenum. The activity of inorganic phosphorus and alkaline phosphatase in serum was determined. Determination of phosphorus content in soil and plants by molybdenum blue method. Organic reaction catalyst.
Used as reducing agent, mordant, acid tin plating, as main salt. It is used in glass mirror industry as sensitizing agent for silver nitrate plating, making the coating bright and not easy to fall off when ABS plating.
Other related items of our company:
1. Basic Organic Chemicals
2. Inorganic Chemicals
3. Pharmaceutical Intermediates
4. Daily Chemicals
5. Active Pharmaceutical Ingredients