Stannous Sulfate with Cas 7488-55-3
Tin sulfuric acid, with molecular formula SnSO4 and molecular weight 214.75, is a white or light yellow crystalline powder, soluble in water and dilute sulfuric acid, and rapidly decomposed in aqueous solution. Main applications are for tin plating or chemical reagents, such as alloy, tinplate, cylinder piston, steel wire and other acid plating, electronic devices such as bright tin plating. In addition, it is also used for coating oxidation and coloring of aluminum alloy products, printing and dyeing industry as mordant, hydrogen peroxide remover in organic solution, etc.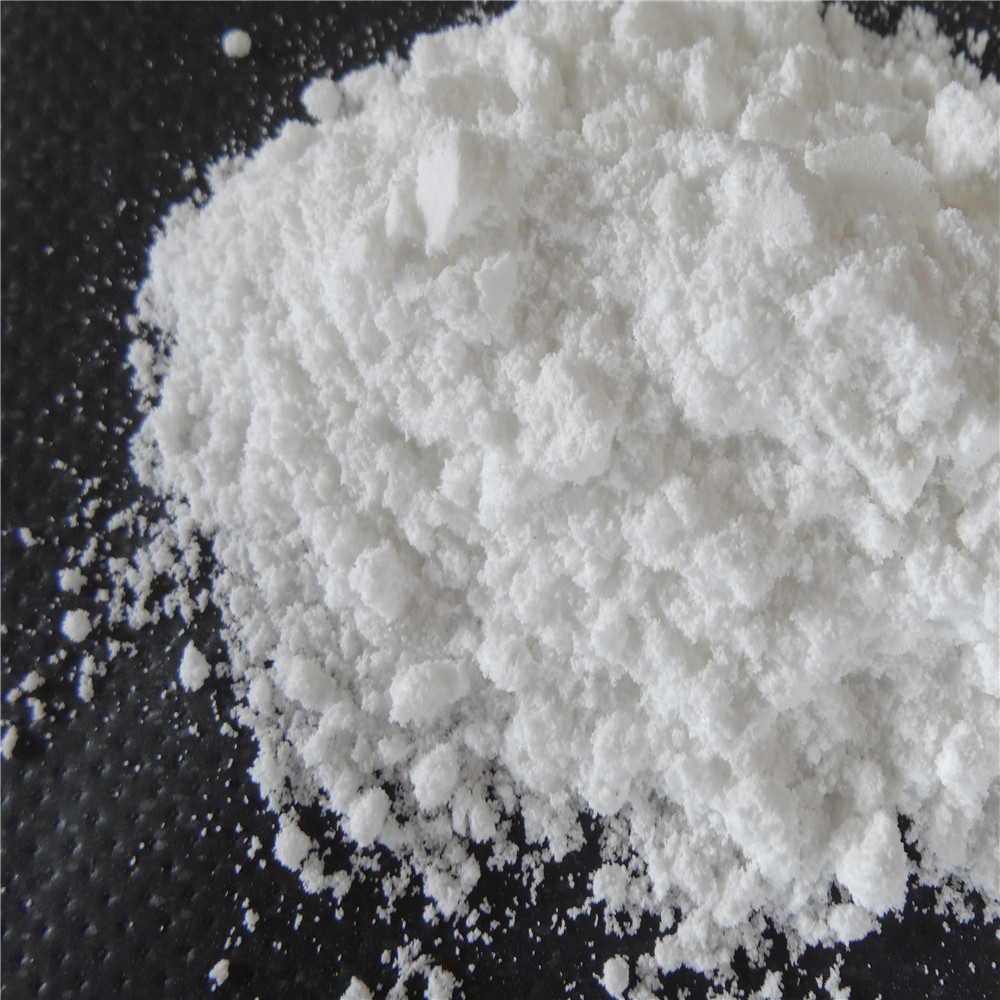 Property
CAS:7488-55-3
MF:O4SSn
MW:214.77
EINECS:231-302-2
Synonyms:
TIN(II) SULFATE;TIN(II) SULPHATE;Tin sulphate;TIN(+2)SULFATE;sulfated`etain ;sulfatestanneux ;Sulfuricacid,tin(2+)salt(1:1) ;sulfuricacid,tin(2++)salt(1:1)
Melting point:360 °C
Density 4,15 g/cm3
storage temp. 0-6°C
form Solid
color White to off-white
PH1.6 (50g/l, H2O, 20℃)
Water Solubility 330 g/L (20 ºC)
Merck 14,8790
Stability:Stable, but moisture sensitive. Incompatible with strong oxidizing agents.
The main purpose
It is mainly used for tin plating in electroplating industry, oxidation coloring of aluminum alloy surface, mordant for printing and dyeing industry, hydrogen peroxide remover and so on.
Packaging storage and transportation
Packing: 5kg plastic bag, then put into tin can, 25kg each.
Other related items of our company:
1. Basic Organic Chemicals
2. Inorganic Chemicals
3. Pharmaceutical Intermediates
4. Daily Chemicals
5. Active Pharmaceutical Ingredients