Product Description
Supply 99% Zinc Powder With Factory Price
Zinc powder, a dark gray powdered metallic zinc, can be used as a pigment with very strong covering power. It has good anti rust and atmospheric corrosion resistance. It is commonly used in the manufacture of antirust paint, strong reducing agent and so on. Store in cool, dry, well ventilated storehouse. Stay away from fire and heat. The temperature of the library is not more than 25 C, and the relative humidity is not more than 75%. Packing and sealing. It should be stored separately with oxidants, acids, bases, amines, chlorinated hydrocarbons and so on. The use of explosion-proof lighting, ventilation facilities. It is forbidden to use mechanical equipment and tools that are easy to generate sparks. The storage area should be equipped with appropriate material collection and leakage.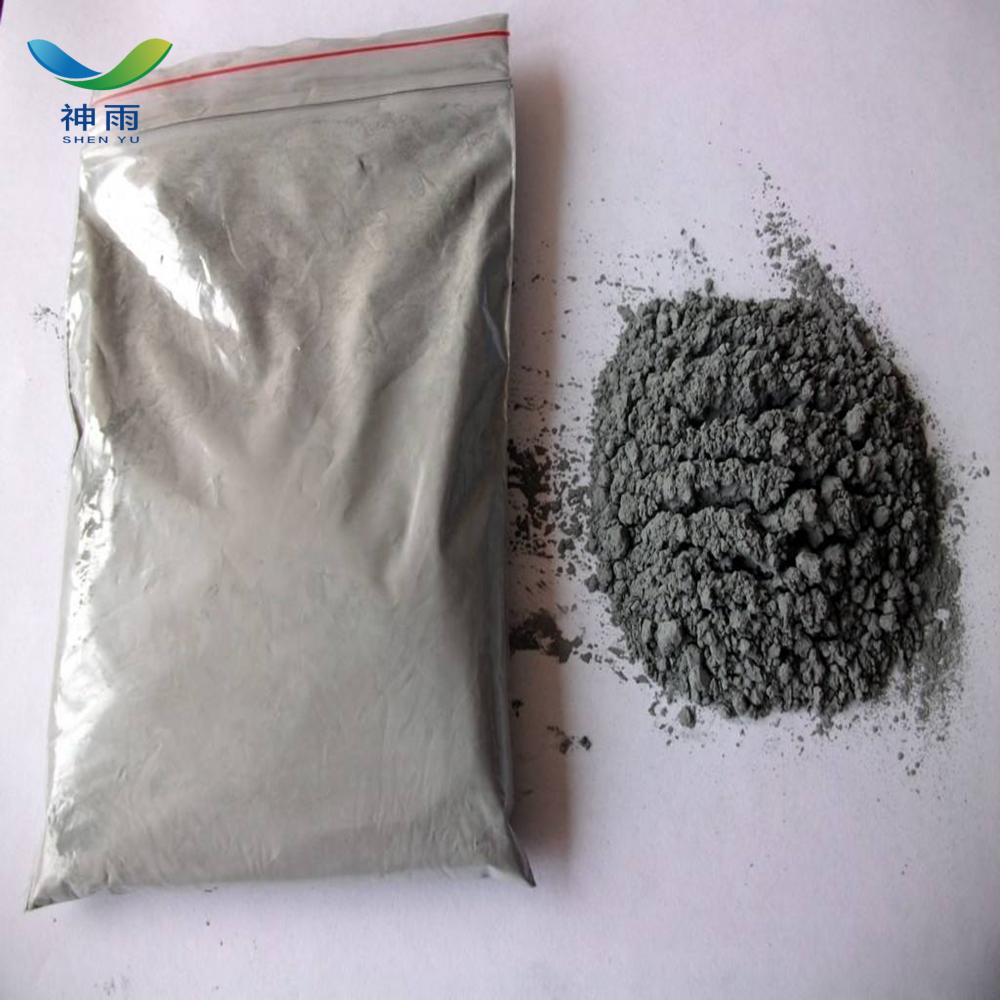 Feature:
High Purity
Low Price
Fast delivey
Good service
Zinc powder Product details:
English Name: ZINC POWDER
English synonyms: PLATING SOLUTION Z-100ENC; RIEKE (R) ZINC; ZINC METAL; ZINC METALLO-ORGANIC STANDARD; ZINC.
CAS: 7440-66-6
Molecular formula: Zn
Molecular weight: 65.39
EINECS: 231-592-0
Melting point: 420 degree C (lit.)
Boiling point: 907 C (lit.)
Density: 7.14 g/mL at 25 degree C
Vapor pressure: 1 mm Hg (487 degree C)
Flash point: 1 F
Storage condition: 2-8 degree C
Solubility H2O: soluble
Form: wire
Color: Silvery-gray
Water solubility: Soluble in water.
Sensitivity: Air & Moisture Sensitive
Zinc powder Application:
1. used for antirust paint and powder, bleaching oil, reducing indigo dye and so on.
2. mainly used for anticorrosion coatings. In addition, it is also used in dye, metallurgy, chemical and pharmaceutical industries.
3. is mainly used in coatings, dyestuffs, metallurgy, chemical and pharmaceutical industries.
4. as an advertising coating
5. widely used in alloy and dry batteries, and also for protecting coatings.
6. used as analytical reagent, reducing agent for hydrogen and alloy and organic synthesis reductant.
7. for chemical electroplating
8. widely used in alloy, galvanizing, paint, medicine, chemical industry, electronics and other industries.
9. surface corrosion protection of metal materials widely used in seawater, fresh water and atmospheric media.
10. used as a teaching reagent
11. used as hot hydrogen generator, gel propellant, combustion activator, catalyst, water clean adsorbent, sintering activator, etc.
12. for the manufacture of zinc alloy, calendering, galvanizing, etc.
13. as reference standard for determination of arsenic containing substances.
Zinc powder Attention:
[Ingestion]
If victim is conscious and alert, give 2-4 cupfuls of milk or water. Get medical aid immediately.
[Inhalation]
Remove from exposure to fresh air immediately. Get medical aid if cough or other symptoms appear.
[Skin]
Get medical aid if irritation develops or persists. Flush skin with plenty of soap and water.
[Eyes]
Immediately flush eyes with plenty of water for at least 15 minutes, occasionally lifting the upper and lower eyelids. Get medical aid immediately.
Storage: Keep from contact with oxidizing materials. Store in a cool, dry, well-ventilated area away from incompatible substances.
Package: 25kg/Bag
Other related items of our company:
1. Basic Organic Chemicals
2. Inorganic Chemicals
3. Pharmaceutical Intermediates
4. Daily Chemicals
5. Active Pharmaceutical Ingredients