Product Description
Supply High Quality Cadmium Chloride CAS 10108-64-2
Cadmium Chloride is a white chemical substance, the molecular formula is Cd (NO3) 2, easy to deliquescence, soluble in water, ethanol, acetone and ethyl acetate, almost insoluble in concentrated nitric acid. It is usually used to make some chemicals containing cadmium. It is combustible with organic compounds, reductant, combustible sulfur and phosphorus, and decomposes toxic nitrogen oxides and cadmium containing gases by heat. Health hazards: acute poisoning: inhalation can cause respiratory irritation symptoms, can occur chemical pneumonia, pulmonary edema; after eating, it can cause sharp gastrointestinal irritation symptoms, nausea, vomiting, diarrhea, abdominal pain, severe back weight, body fatigue, muscle pain and deficiency, the heavy person can endanger life. Chronic poisoning: long term exposure causes bronchitis, emphysema, and renal damage mainly caused by renal tubular lesions. Severe osteoporosis can occur, osteomalacia or chronic renal failure. Anaemia, anolfaction or loss of smell may occur.Cadmium chloride, colorless monoclinic crystal. Soluble in water, slightly soluble in methanol, ethanol, soluble in acetone. It is used in photography, printing and dyeing, electroplating and other industries, and is used for making special mirrors. It is made from cadmium oxide or cadmium nitrate and hydrochloric acid. The printing and dyeing industry is used as dyeing auxiliaries. Photosensitive industry is used as an agent for the production of carbon paper and photographic paper. Electroplating industry is used in the preparation of electroplating liquid. The optical instrument industry is used as a brightening agent for making special mirrors. In analytical chemistry, hydrogen chloride is absorbed and pyridine bases are detected when analyzing sulfur. In addition, it is also used in synthetic fiber and other industries.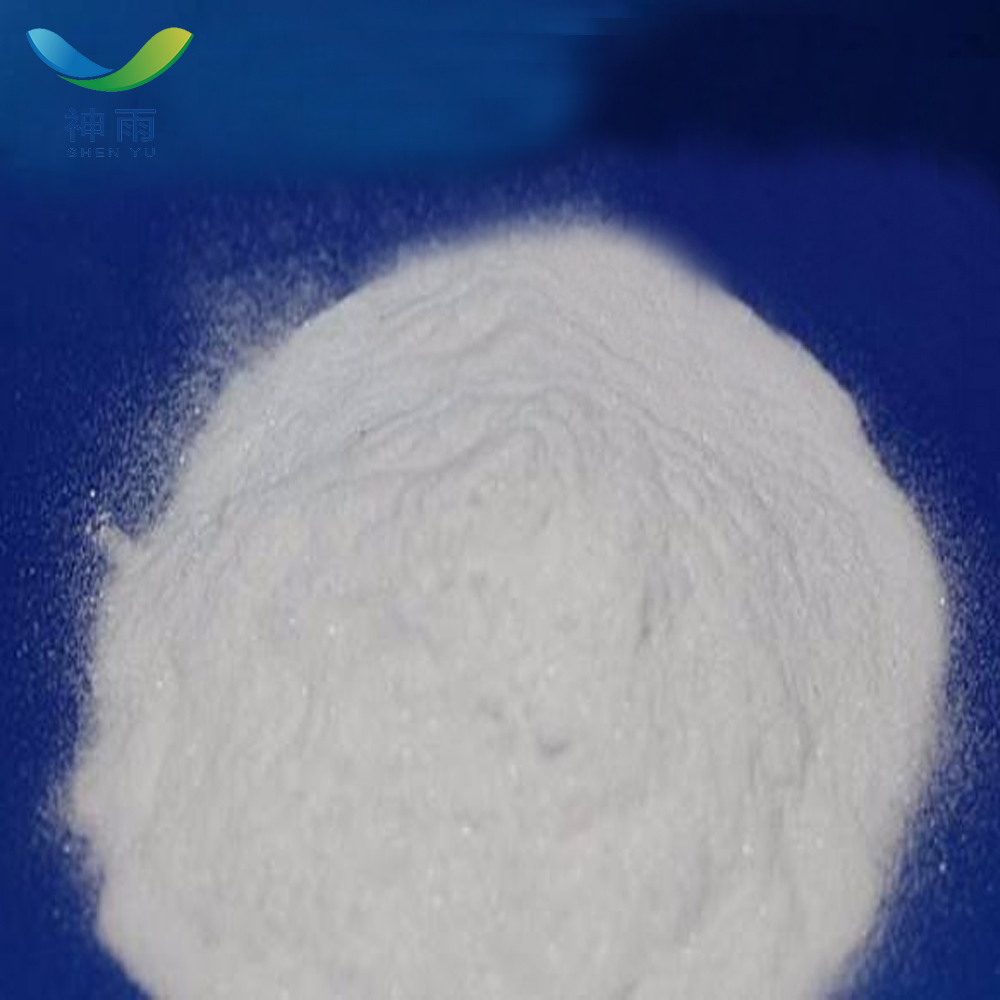 Feature:
High Purity
Low Price
Fast delivey
Good service
Cadmium chloride Details:
English Name: Cadmium chloride
English synonyms: Cadmium chloride (CdCl2); Cadmium turf fungicide; cadmiumchloride (CdCl2); cadmiumchloride, anhydrous; CdCl2; Dichlorocadmium;
CAS: 10108-64-2
Molecular formula: CdCl2
Molecular weight: 183.32
EINECS: 233-296-7
Melting point: 568 degree C (lit.)
Boiling point: 960 C
Density: 1.01 g/mL at 20 degree C
Vapor density: 6.3 (vs air)
Vapor pressure: 10 mm Hg (656 degree C)
Flash point: 960 C
Storage condition: 2-8 degree C
Solubility H2O: soluble
Form: beads
Color: White
Water solubility: 1400 g/L (20 C)
Sensitive: Hygroscopic
Cadmium chloride Application:
1. analytical reagent is used to absorb hydrogen sulfide and determine pyridyl group when analyzing sulfide. It is also used for making special mirrors in photographic, copying paper, printing and dyeing, electroplating and synthetic fiber industries. Preparation of high purity cadmium telluride nanocrystals with high purity
2. pharmaceutical and cadmium batteries used to make photographic paper and carbon paper, and can also be used as glazing agents for ceramic glazes, synthetic fibers, auxiliaries and optical mirrors.
Cadmium chloride Attention:
[skin contact]
Remove the contaminated clothes and rinse with the flowing water.
[eye contact]
Lift eyelids and rinse with flowing or normal saline. Go to a doctor.
[inhalation]
Out of the scene to the fresh air.
[feed]
Drink plenty of warm water and urge vomiting. Go to a doctor.
Storage: Keep from contact with oxidizing materials. Store in a cool, dry, well-ventilated area away from incompatible substances.
Package: 25kg/Bag
Contact us: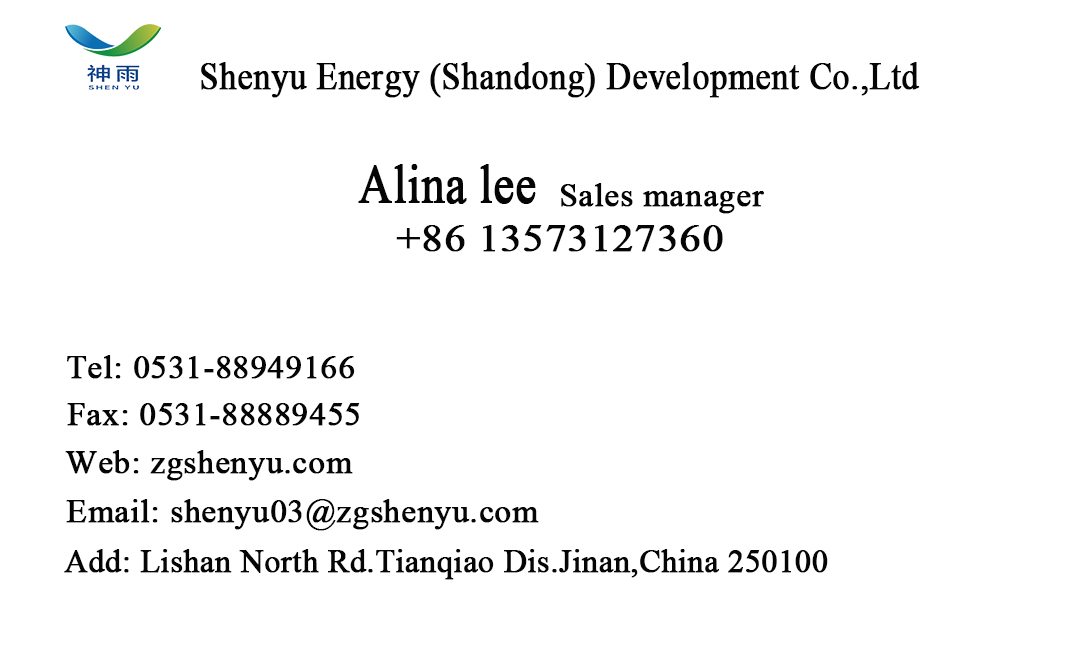 Other related items of our company:
1. Basic Organic Chemicals
2. Inorganic Chemicals
3. Pharmaceutical Intermediates
4. Daily Chemicals
5. Active Pharmaceutical Ingredients