Product Description
Supply Industrial 1-Butanol with Good Price
Product description:
N-butanol (1-butanol), also known as 1-butanol or Butanol, is a kind of alcohol. Each molecule has four carbon atoms,
and its molecular formula is CH3CH2CH2CH2OH.There are three isomers, isobutanol, secondary butanol and tertiary butanol.
The refractive index (n20D) is 1.3993.
At 20 ℃ in the water solubility of 7.7% (weight), water solubility in n-butyl alcohol is 20.1% (weight), with a variety of ethanol,
ether and other organic solvent phase miscibility.Is a variety of coatings solvent and plasticizer dibutyl phthalate raw materials,
but also used in the manufacture of butyl acrylate, butyl acetate, ethylene glycol butyl ether and organic synthesis
intermediates and biochemical drugs extraction agent, but also used in the manufacture of surfactants.
Steam and air form an explosive mixture with an explosion limit of 3.7%~10.2%(volume fraction).
A colorless, smell alcohol liquid, the boiling point of 117.7 ℃,( 57734062, 56745673,20 ℃) 0.8109 g/cm3 density, freezing point 89.0 ℃,
flash point 36 ~ 38 ℃, spontaneous combustion point 689 f.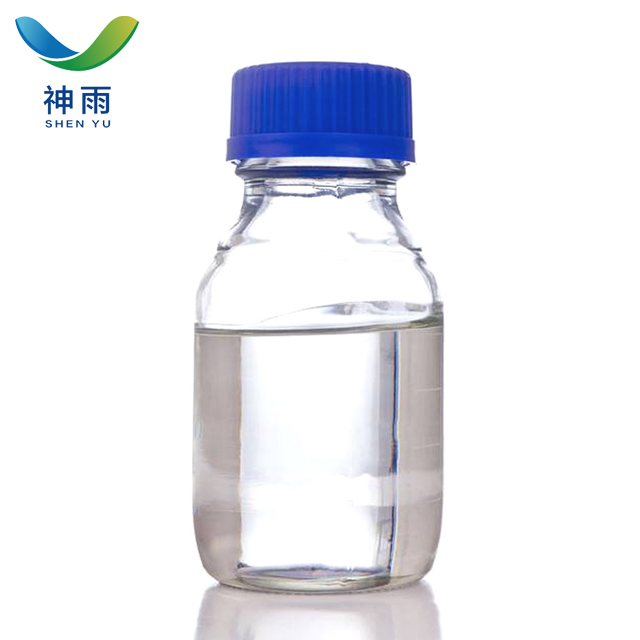 Feature:
High Purity
Low Price
Fast delivey
Good service
1-Butanol Product details:
English name:1-butanol
Melting point: - 89 ° C
Boiling point: 117.6 ° C
Density: 0.81 g/mL at 25 ° C (lit.)
Vapor density: 2.55 (vs air)
Index of refraction: n20/D 1.399(lit.)
FEMA: 2178 | BUTYL ALCOHOL
Flash: 95 ° F
Store at RT.
Solubility: water soluble
Characteristics: Liquid
Color: APHA: less than or equal to 10
Relative polarity: 0.586
PH: 7 (70 g/l, H2O, 20 ℃)
Thermonuclear limit of a single thermonuclear bomb (thermonuclear limit)
Water solubility: 80 g/L (20 degrees C)
1-Butanol
Application:
1.Used as chromatographic reagent, also used in organic synthesis.
2.Butanol is the intermediate of herbicide 2, 4-dibutyl ester, butochlor, pyrifluron and spermidine.
3.Mainly used for the manufacture of phthalic acid, aliphatic dicarboxylic acid and phosphoric acid
n-butyl ester plasticizer, they are widely used in a variety of plastic and rubber products.
It is also the raw material of butyraldehyde, butyric acid, butylamine and butyl lactate in organic synthesis.
Or oils, drugs (such as antibiotics, hormones and vitamins) and spices extraction agent, alkyd resin coating additives.
Can also be used as organic dyes and printing ink solvent, dewaxing agent.
1-Butanol Storage:
Warehouse ventilation and low temperature drying;
Store separately from oxidizer, chromium trioxide and aluminum.
Package: 200L/Barrel
Other related items of our company:
1. Basic Organic Chemicals
2. Inorganic Chemicals
3. Pharmaceutical Intermediates
4. Daily Chemicals
5. Active Pharmaceutical Ingredients