Product Description
Supply Top Grade Mercuric Sulfate For Sale
Mercuric sulfate, chemical formula "Hg2SO4", has a molecular weight of 497.24. A colorless monoclinic or slightly white yellow powder. The proportion is 7.56. It quickly becomes ash under the light and decomposes into mercury and mercuric sulfate. It dissolves in water and dissolves in dilute nitric acid and hot sulfuric acid. It is prepared by the co heating of mercury and concentrated sulfuric acid or the action of dilute sulfuric acid with mercuric nitrate. The yellow fluorescence is produced under the action of cathode ray. The heating melts into brown liquid and decomposes into Hg, O2 and SO2. Light is decomposed into HgSO4 and Hg. The alkali salt can be produced slowly in boiling water. Hg and HgSO4 are produced by the reaction of halogen and halogen.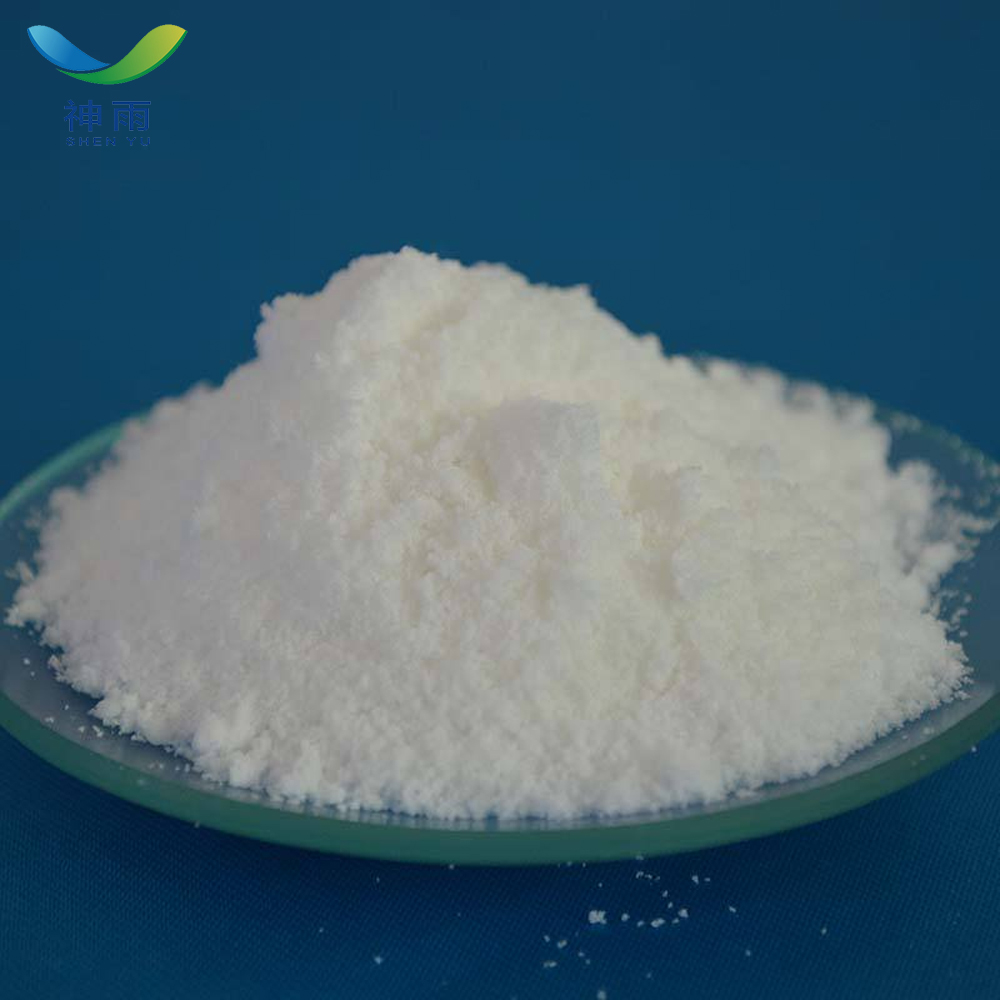 Feature:
High Purity
Low Price
Fast delivey
Good service
Mercuric Sulfate Product details:
English Name: Mercuric Sulfate
English synonyms: MERCURY (I) SULFATE; MERCURY (+1) SULFATE; MERCUROUS SULFATE; dimercurysulfate; mercuroussulfate, solid (DOT);
CAS: 7783-36-0
Molecular formula: Hg2O4S
Molecular weight: 497.24
EINECS: 231-993-0
Density 7.56 g/mL at 25 degree C (lit.)
Form Powder
Color White, pale yellow or beige

Mercuric Sulfate Application:
The manufacture of standard batteries.

Mercuric Sulfate Attention:
[Ingestion]
If victim is conscious and alert, give 2-4 cupfuls of milk or water. Never give anything by mouth to an unconscious person. Get medical aid immediately.
[Inhalation]
Get medical aid immediately. Remove from exposure to fresh air immediately. If not breathing, give artificial respiration. If breathing is difficult, give oxygen.
[Skin]
Get medical aid immediately. Flush skin with plenty of soap and water for at least 15 minutes while removing contaminated clothing and shoes. Wash clothing before reuse.
[Eyes]
Flush eyes with plenty of water for at least 15 minutes, occasionally lifting the upper and lower eyelids. Get medical aid immediately.

Storage: Store in a tightly closed container. Do not store in glass. Store in a cool, dry area away from incompatible substances.
Package: 25kg/Bag
Other related items of our company:
1. Basic Organic Chemicals
2. Inorganic Chemicals
3. Pharmaceutical Intermediates
4. Daily Chemicals
5. Active Pharmaceutical Ingredients