Product Description
Thorium Oxide With Cas 1314-20-1
Thorium dioxide, whose molecular form is ThO2, is used to make high-temperature ceramics, atomic energy fuels, incandescent lamps, cathode of electron tubes, electrode for arc melting and optical glass, as well as refractories and catalysts.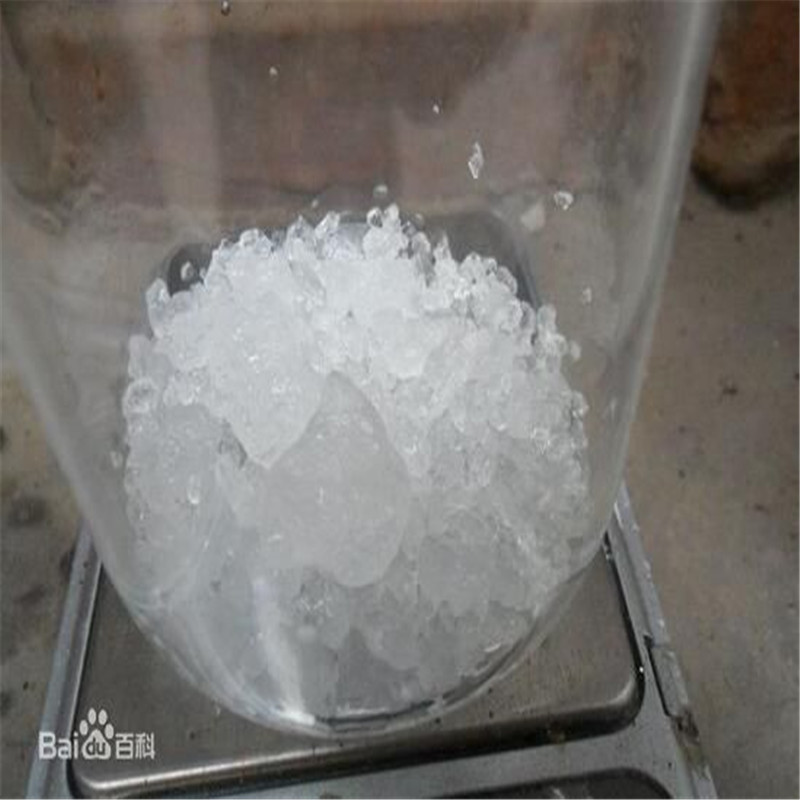 CAS:1314-20-1
MF:O2Th
MW:264.04
EINECS:215-225-1
Synonyms:ThO2;Thoria;thorianite ;Thorium anhydride;Thorium oxide (ThO2);Thorium(IV);thoriumanhydride ;thoriumoxide(tho2)
Properties
Melting point:3050°C
Boiling point:4400°C
Density 9,86 g/cm3
Merck 13,9455
Safety Information
Preparation source editing
Thorium nitrate solution was burned after reaction with oxalic acid. [4]
Main purpose edit
Used for making white heat gauze cover, silicon free optical glass, catalyst, tungsten thorium alloy and electron research.
Other related items of our company:
1. Basic Organic Chemicals
2. Inorganic Chemicals
3. Pharmaceutical Intermediates
4. Daily Chemicals
5. Active Pharmaceutical Ingredients