TIN(II) OXIDE with CAS 21651-19-4
Stannous oxide, chemical formula SnO. [1] it is a blue-black metal crystalline powder. No odor or slight odour of hydrochloric acid. Insoluble in water, ethanol, soluble in acid and concentrated NaOH, KOH solutions. Avoid contact with strong oxidizer, acid. Stable at room temperature and pressure. 1080 ℃ decomposition, when heated to 220 ℃ in air, produce tin oxide. Neutral water solution is easy to hydrolyze to form precipitation, soluble in concentrated hydrochloric acid, and concentrated caustic soda, with strong reducing property. Used for preparation of catalyst, reducing agent and stannous salt, and for preparation of stannous fluoborate and other soluble tin salts in electroplating.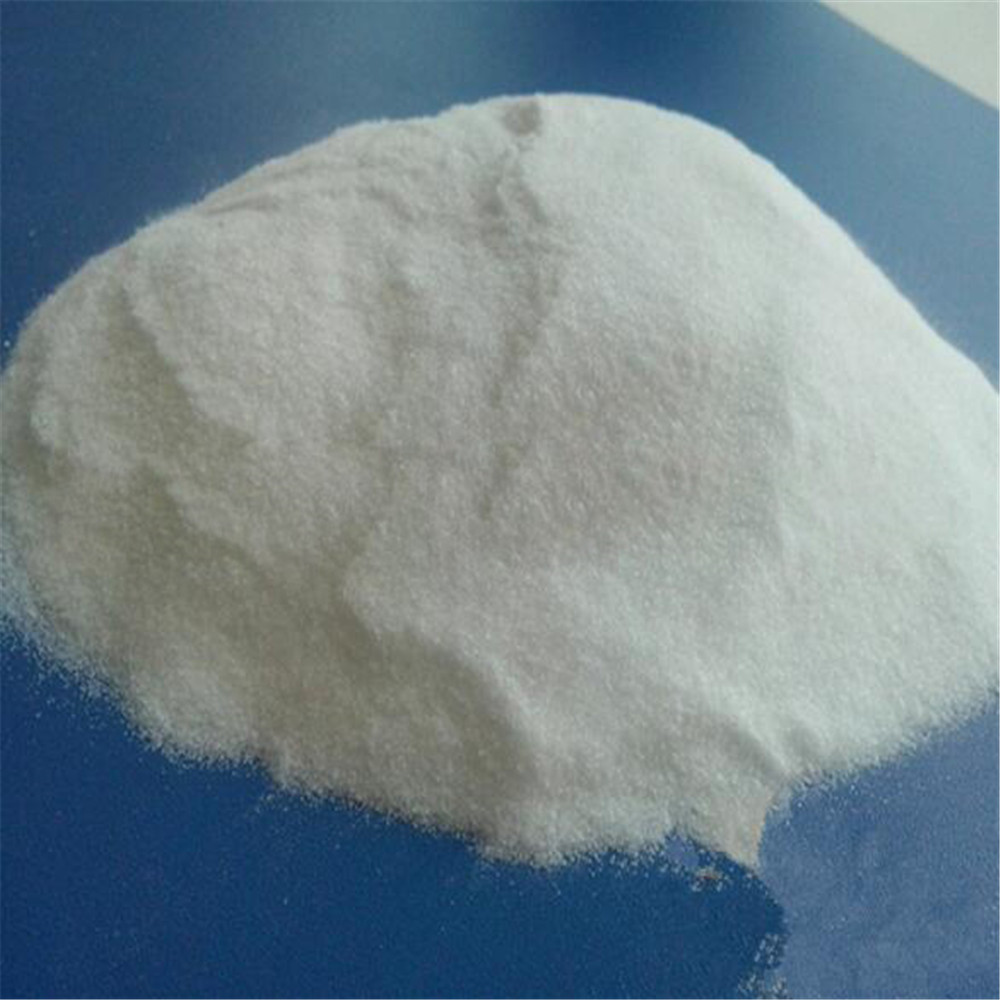 Property
CAS:21651-19-4
MF:OSn
MW:134.71
EINECS:244-499-5
Synonyms:SnO;Tin oxide (SnO);tin(ii) ;tin(ii)oxide(assn) ;tinoxide(sn2o2) ;tinoxide(sno) ;STANNOUS OXIDE;STANNOUS MONOXIDE
Melting point:1080 °C
Density 6,95 g/cm3
storage temp. Store at RT.
form powder
color Blue-black
Water Solubility Insoluble in water, and alcohol.
Merck 14,8787
Stability:Stable. Incompatible with strong acids, strong bases.
Use
Used for the preparation of catalyst, reducing agent, glass industry, tin electroplating, stannous salt.
Other related items of our company:
1. Basic Organic Chemicals
2. Inorganic Chemicals
3. Pharmaceutical Intermediates
4. Daily Chemicals
5. Active Pharmaceutical Ingredients