Product Description
Top Grade High Pure Molybdenum Powder
Molybdenum powder is an important inorganic mineral. From the geological point of view, molybdenum powder is the natural mineral of the earth's crust. There are 3 types of molybdenum ore deposits: limestone, chalk and marble. Molybdenum powder is divided into two kinds of light molybdenum powder (PCC) and molybdenum powder (GCC). Molybdenum powder can control color, particle size, surface characteristics, dispersion, rheology, thixotropy, and crystal type. Besides, molybdenum powder has high chemical purity, strong chemical inertness and good thermal stability. It can not be decomposed below 400 degrees Celsius. In addition, molybdenum powder also has the advantages of low oil absorption rate, low hardness, low wear value, non-toxic, odorless, tasteless, and good dispersibility.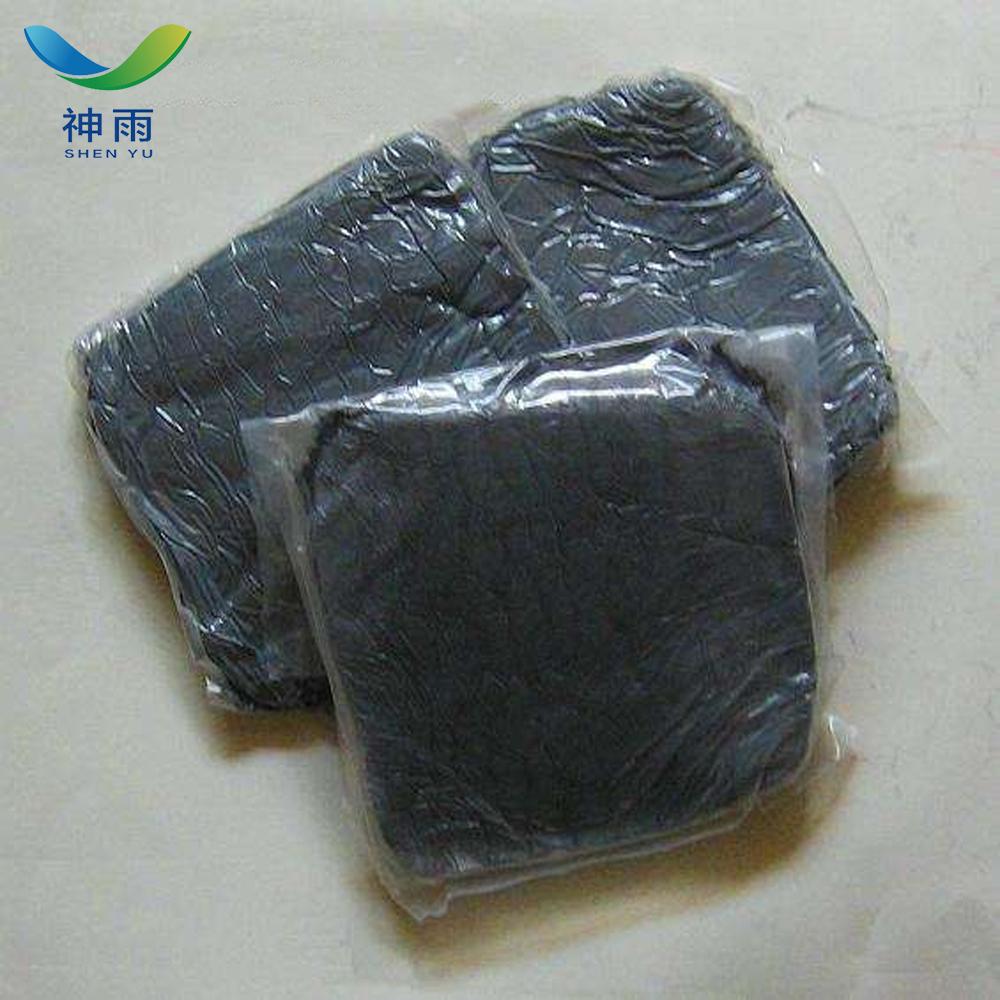 Feature:
High Purity
Low Price
Fast delivey
Good service
Molybdenum Powder Product details:
English Name: Molybdenum Powder
English synonyms: mchvl; molybdeneelementaire; TSM1; MOLYBDENUM; MOLYBDATE; MOLYBDATE ION CHROMATOGRAPHY STANDARD; MOLYBDENUM AA/ICP CALIBRATION/CHECK.
CAS: 7439-98-7
Molecular formula: Mo
Molecular weight: 95.94
EINECS: 231-107-2
Melting point: 2622 C
Boiling point: 4825 C
Density: 10.3 g/mL at 25 degree C (lit.)
Refractive index: 2.81 (740 nm)
Flash point: -23 C
Storage condition: Flammables area
Solubility H2O: soluble
Form: wire
Color: Gray
Water soluble: Insoluble inwater. Soluble innitric acid andsulfuric acid. Slightly soluble inhydrochloric acid.
Molybdenum Powder Application:
1. Fmo-1 for large slab is the raw material of molybdenum silicide heating element. Fmo-2 is used for silicon controlled wafer, molybdenum top and other raw materials.
Preparation of 2. for phospho molybdate and molybdenum compounds
3. for smelting molybdenum steel, drawing molybdenum wire, etc.
4. used as hot hydrogen generator, gel propellant, combustion activator, catalyst, water clean adsorbent, sintering activator, etc.
5. it is made of molybdenum wire, sheet, strip, rod and so on. It is also used in the electronic industry. It is also used to make alloy steel and various tool steels.
6. used for drawing molybdenum wire and molybdenum rod for bulb or cutting industry.
7. is mainly used for environmental monitoring and related analysis and testing methods evaluation, quality control, proficiency testing and technical arbitration.
Molybdenum Powder Attention:
[skin contact]
Remove the contaminated clothes and rinse with the flowing water.
[eye contact]
Lift eyelids and rinse with flowing or normal saline. Go to a doctor.
[inhalation]
Out of the scene to the fresh air.
[feed]
Drink plenty of warm water and urge vomiting. Go to a doctor.
Storage: Keep from contact with oxidizing materials. Store in a cool, dry, well-ventilated area away from incompatible substances.
Package: 25kg/Bag
Other related items of our company:
1. Basic Organic Chemicals
2. Inorganic Chemicals
3. Pharmaceutical Intermediates
4. Daily Chemicals
5. Active Pharmaceutical Ingredients