Product Description
Top Quality Tantalum Oxide CAS 1314-61-0
Tantalum Oxide (Ta2O5) is a white colorless crystalline powder. It is the most common oxide of tantalum and the final product produced by combustion of tantalum in air. It is mainly used as lithium tantalate single crystal and for manufacturing special optical glass with high refractive index and low dispersion. It can be used as catalyst in chemical industry. In the double cover polyethylene plastic bottle, each bottle is 5kg. After close sealing, the coat of polyethylene plastic bag is placed in the hard box. The paper is filled with paper chips to prevent the movement and the net weight of each box is 20kg. It is stored in the ventilating and drying place and may not be stacked in the open air. The packing should be sealed. Rain proof and breakage should be used in transportation. When a fire is lost, it can be saved by water, sand and fire extinguishers. Toxicity and protection: dust can stimulate respiratory tract mucosa, and long-term exposure to dust is prone to pneumoconiosis. The maximum allowable concentration of tantalum oxide is 10mg/m3 in the environment with high dust content. To wear antitoxic masks, the oxide dust emission should be prevented. The process of crushing and packing should be mechanized and closed.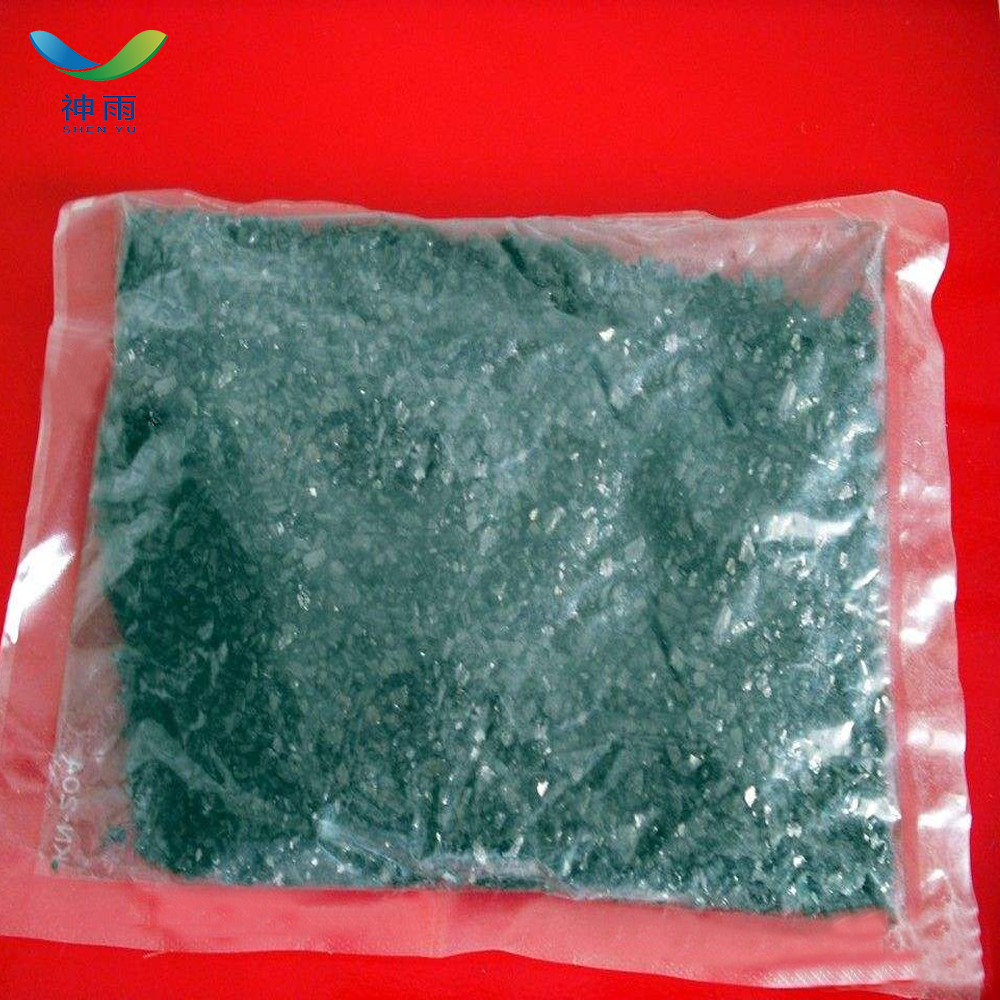 Feature:
High Purity
Low Price
Fast delivey
Good service
Tantalum Oxide Product details:
English Name: Tantalum Oxide
English synonyms: TANTALUM (V) OXIDE; TANTALUM (+5) OXIDE; TANTALUM PENTOXIDE; TANTALUM OXIDE; Tantalic acid.
CAS: 1314-61-0
Molecular formula: O5Ta2
Molecular weight: 441.89
EINECS: 215-238-2
Melting point 1872 C
Density 8.2 g/mL at 25 degree C (lit.)
Form lumps
Color White to white-beige
Water solubility Insoluble in water.

Tantalum Oxide Application:
1. lithium tantalate single crystal and high refractive low dispersion special optical glass can be used as catalyst in chemical industry.
2. used in the production of lithium tantalate crystals and special optical glass additives.


Tantalum Oxide Attention:
[Ingestion]
If victim is conscious and alert, give 2-4 cupfuls of milk or water. Never give anything by mouth to an unconscious person. Get medical aid immediately.
[Inhalation]
Get medical aid immediately. Remove from exposure to fresh air immediately. If not breathing, give artificial respiration. If breathing is difficult, give oxygen.
[Skin]
Get medical aid immediately. Flush skin with plenty of soap and water for at least 15 minutes while removing contaminated clothing and shoes. Wash clothing before reuse.
[Eyes]
Flush eyes with plenty of water for at least 15 minutes, occasionally lifting the upper and lower eyelids. Get medical aid immediately.

Storage: Store in a tightly closed container. Do not store in glass. Store in a cool, dry area away from incompatible substances.
Package: 25kg/Bag
Other related items of our company:
1. Basic Organic Chemicals
2. Inorganic Chemicals
3. Pharmaceutical Intermediates
4. Daily Chemicals
5. Active Pharmaceutical Ingredients