Product Description
1,3-Diphenylguanidine Price with CAS 102-06-7
1,3-Diphenylguanidine, rubber medium speed accelerator. It can be used as an activator for thiazole and sulfonamide accelerators. It is used for continuous vulcanization with accelerator DM and TMTD. It has anti-aging properties. Generally used in natural rubber and synthetic rubber, not suitable for latex. It is mainly used for manufacturing rubber industrial products such as tyres, rubber sheets and rubber shoes. The package should be intact when loading, and the loading should be safe. During transportation, make sure that the container does not leak, do not collapse, do not fall, and do not damage. It is strictly forbidden to mix and mix with oxidizer and so on. During transportation, we should prevent exposure to sunlight, rain and high temperature. Transportation vehicles should be equipped with corresponding varieties and quantities of fire fighting equipment and leakage emergency handling equipment. The vehicle exhaust pipe for loading the goods must have a fire retardant device. Stay away from fire and heat sources. Vehicles should be thoroughly cleaned after transportation. Highway transportation must follow the prescribed route.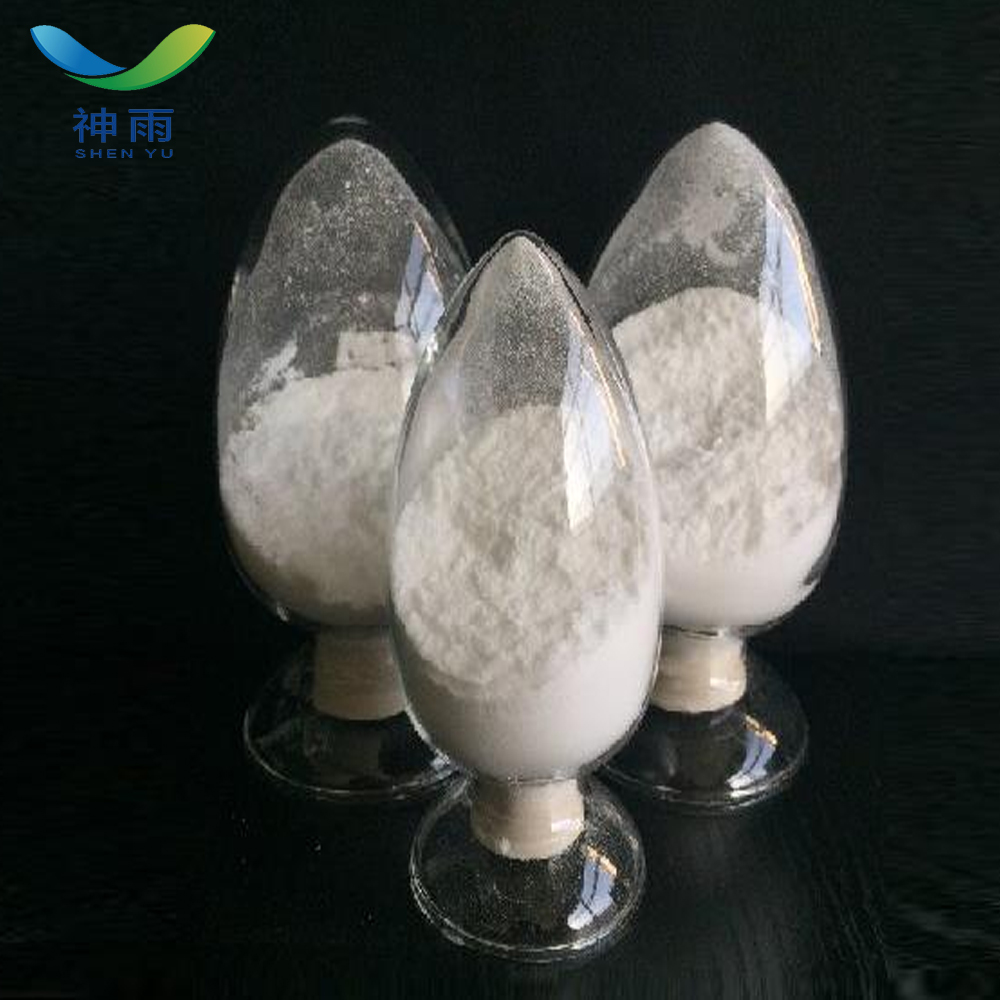 Feature:
High Purity
Low Price
Fast delivey
Good service
1,3-Diphenylguanidine Product details:
English Name: 1,3-Diphenylguanidine
English synonyms: 1133293; Rubber accelerator D (DPG); (E) - 1,2-diphenylguanidine; Rubber vulcanization accelerator DPG-80; Diphenyl guanidine; 1,3-Diphenylguanidine N, N'-Diphenylguanidine sym-Diphenylguanidine Melaniline DPG; Accelerator D; Accelerator D; Accelerator D
CAS: 102-06-7
Molecular formula: C13H13N3
Molecular weight: 211.26
EINECS: 203-002-1
Melting point 146-148 degree C (lit.)
Boiling point 170 degree C
Density 1,13 g/cm3
Refractive index 1.6000 (estimate)
Flash point 170 degree C
Storage conditions Store below +30 degree C.
Solubility Soluble in alcohol, chloroform, hot benzene, hot toluene, and dilute mineral dilute
Morphological Powder
Color Pale Cream

1,3-Diphenylguanidine Application:
1. Used as accelerator of natural rubber and synthetic rubber, as activator of thiazole, thiolam and hypoiodide, and as accelerator of DM and TMTD, it can be used for continuous vulcanization. When the second accelerator of thiazole accelerator is used, the ageing resistance of vulcanizate decreases to a certain extent, and proper antioxidant must be added.
2. it is used to manufacture tyres, rubber sheets, soles, industrial products, hard rubber and thick wall products.
3. Used as plastic crosslinking agent, temperature indicating material, ore flotation auxiliary, paint auxiliary, polishing material auxiliary, metal analysis reagent and building materials auxiliary.
4. In neoprene, it acts as a plasticizer and plasticizer; it is not suitable for white or light colored products and rubber products in contact with food.

1,3-Diphenylguanidine Attention:
[Ingestion]
If victim is conscious and alert, give 2-4 cupfuls of milk or water. Never give anything by mouth to an unconscious person. Get medical aid immediately.
[Inhalation]
Get medical aid immediately. Remove from exposure to fresh air immediately. If not breathing, give artificial respiration. If breathing is difficult, give oxygen.
[Skin]
Get medical aid immediately. Flush skin with plenty of soap and water for at least 15 minutes while removing contaminated clothing and shoes. Wash clothing before reuse.
[Eyes]
Flush eyes with plenty of water for at least 15 minutes, occasionally lifting the upper and lower eyelids. Get medical aid immediately.

Storage: Store in a tightly closed container. Do not store in glass. Store in a cool, dry area away from incompatible substances.
Package: 25kg/Bag
Other related items of our company:
1. Basic Organic Chemicals
2. Inorganic Chemicals
3. Pharmaceutical Intermediates
4. Daily Chemicals
5. Active Pharmaceutical Ingredients