200 # solvent oil
1. 200 # solvent oil is used for paint industrial solvent and thinner.Product features: mainly used as solvent chemical solvent, it has good solubility property, this product contains no tetraethyl aluminum, sulfur content, the product of oil and fat dissolving power, good stability, the product is colorless, transparent liquid, the long-term storage of the same.
2. 200 # solvent oil is also called rosin water because it was originally used as a substitute for turpentine in the coating industry.It is a solvent oil for coating.It's a little yellow liquid.Initial boiling point 135 ℃ or higher under 101.325 kPa.With some 230 ℃ or less.Flash point (closed) 30 ℃ or higher.It is produced by petroleum pretreatment and atmospheric distillation.It can dissolve phenolic resin paint, ester paint, alkyd resin and long oil degree alkyd resin.Widely used in oil paint, ester paint, phenolic paint and alkyd paint as solvent, to reduce paint viscosity and facilitate construction.Rosin water is generally used for diluting paint, enamel, tar, and rubber,etc.
Purpose:
solvent and thinner for coating industry.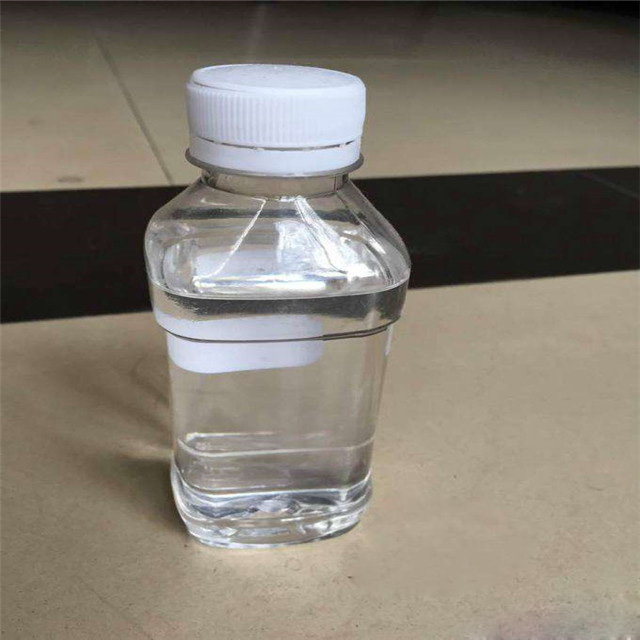 Storage:
stored in a cool, ventilated compartment.
Stay away from fire and heat.
Warehouse temperature should not be more than 30 ℃.
Prevent direct sunlight.
Keep the container sealed.
Should be kept separate from the oxidant.
The switch is located outside the warehouse.
The barrel stacking shall not be too large, the wall spacing, the top distance, the column distance and necessary fire inspection walkway shall be kept.
When filling, attention should be paid to the flow rate (no more than 3m/s), with grounding device to prevent static accumulation.
When handling, light loading and unloading should be done to prevent packaging and container damage.
Performance advantages:
The appearance of 200 # solvent oil is light yellow liquid, is composed of 140 ℃ to 200 ℃ oil fractions.
200 # solvent oil has the appropriate volatilization rate, often contains a certain amount of aromatic hydrocarbon, has strong solubility to dry oil and resin.
Suitable for some oil paints and magnetic coatings with suitable distillation range and volatility;
Bromine value is small, unsaturated hydrocarbon content is low, stability is good;
High flash point, high initial distillation, good for safety;
Colorless water white, low sulfur content, good refining depth.
Security technology label
200 # solvent oil
Fire extinction:
Foam, dry powder, carbon dioxide and sand.
Purity: 99.9%
Net weight: 190KG
Batch number:
Please request safety technical instructions from the manufacturer or the sales company.
Zip code: 250100
Phone number:0531-88940086
Shenyu Energy (Shandong) Development Co. LTD
Emergency call: 0531-88940086
UN NO.: 1184
CN NO.: 32035
Other related items of our company:
1. Basic Organic Chemicals
2. Inorganic Chemicals
3. Pharmaceutical Intermediates
4. Daily Chemicals
5. Active Pharmaceutical Ingredients