2-Chloroaniline with CAS 95-51-2
2-chloraniline is an amber liquid with ammonia odor. The color darkens when exposed to air. Hardly soluble in water, soluble in acids and most commonly used organic solvents. Used as intermediates for pesticides, pharmaceuticals, dyes and synthetic resins.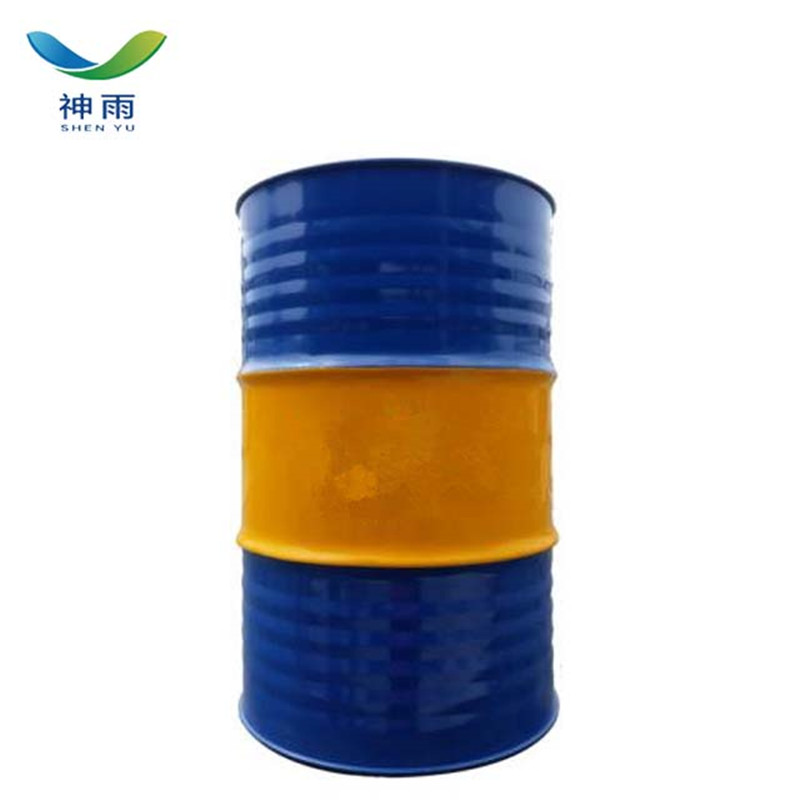 CAS:95-51-2
MF:C6H6ClN
MW:127.57
EINECS:202-426-4
Synonyms:Benzenamine,2-chloro- ;Benzeneamine,2-chloro-;o-Aminochlorobenzene;o-Aminochloro-benzene ;o-Chloraniline;o-Chloroaminobenzene;o-chloro-anilin ;AKOS BBS-00003671
Properties
Melting point:0-3 °C
Boiling point:208-210 °C(lit.)
Density 1.213 g/mL at 25 °C(lit.)
refractive index n20/D 1.589
Flash point:98 °C
storage temp. 2-8°C
solubility water: soluble5.13g/L at 20°C
form Liquid
Pka 2.65(at 25℃)
color Clear pale yellow to brown
explosive limit 2.4-14.2%(V)
Water Solubility 5.13 g/L (20 ºC)
Merck 14,2118
BRN 606077
Storage method editing
Store in a cool, ventilated warehouse. Keep away from fire and heat. Keep the container sealed. It should be stored separately from oxidants, acids and food chemicals. Equipped with appropriate types and quantities of fire fighting equipment. The storage area shall be equipped with leakage emergency treatment equipment and appropriate receiving materials.
Use the editor
1. Used as dye intermediates, solvents, fungicides and reagents. Used as intermediate for pesticide, synthetic resin, etc. Used to prepare ice dye base, i.e., yellow GC. It can also be used as a diazo component of azo dyes (such as acid black and acid blue) for the production of permanent yellow R, permanent red FR, hanshafang HR, etc.
2. Methyl dichloraniline, a cross-linking agent used in the preparation of pharmaceutical, pesticide and polyurethane resins. It can also be used for organic synthesis.
3. Used as dye intermediates, solvents, fungicides and reagents.
Other related items of our company:
1. Basic Organic Chemicals
2. Inorganic Chemicals
3. Pharmaceutical Intermediates
4. Daily Chemicals
5. Active Pharmaceutical Ingredients