3-Chloroaniline with CAS 108-42-9
CAS:108-42-9
MF:C6H6ClN
MW:127.57
EINECS:203-581-0
Synonyms:3-Cloroaniline;Aniline, 3-chloro-;Aniline, m-chloro-;Azoic diazo component 2, base;Benzenamine, 3-chloro-;Benzenamine,3-chloro- ;Benzeneamine, 3-chloro-;chloro-3aniline
Properties
Melting point:−11-−9 °C(lit.)
Boiling point:95-96 °C11 mm Hg(lit.)
Density 1.206 g/mL at 25 °C(lit.)
vapor pressure 1 mm Hg ( 63.5 °C)
refractive index n20/D 1.594(lit.)
Flash point:255 °F
storage temp. Store below +30°C.
solubility 6.2g/l
form Liquid
pka3.46(at 25℃)
color Clear pale yellow to brown
PH7.3 (H2O)(saturated aqueous solution)
Water Solubility 6.8 g/L (20 ºC)
Merck 14,2118
BRN 605969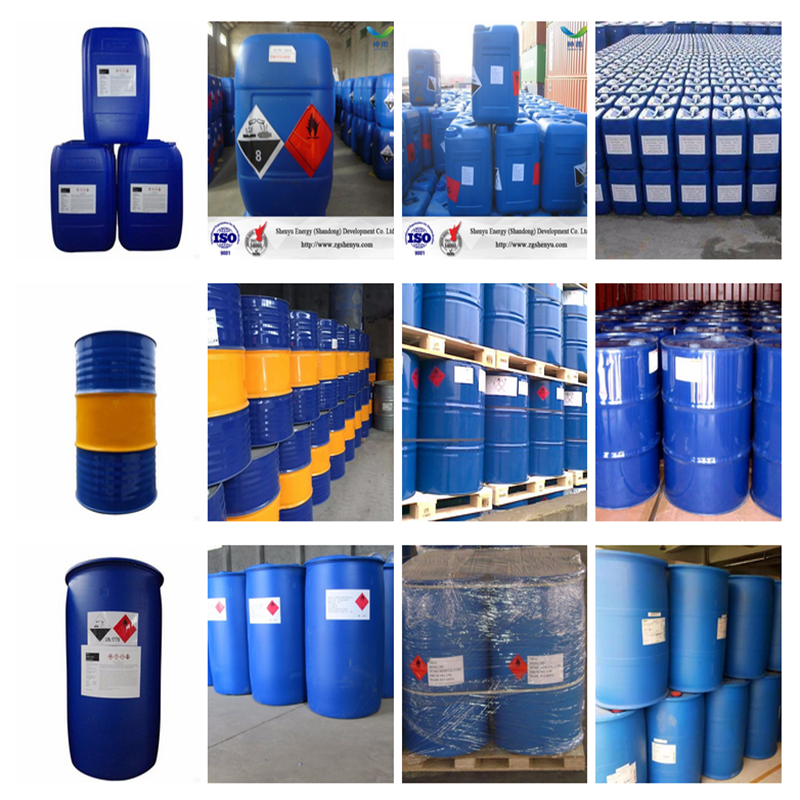 Use
M-chloraniline is the intermediate of chloraniline, a herbicide, and also the intermediate of dihydrochlorothiazide, a diuretic antihypertensive drug, and can be used in the production of azo dyes. Its salt is an ice dyestuff color base, used for dyeing cotton, hemp, viscose fabrics and printing contrast agents, in medicine antipsychotic drugs such as chlorpromazine hydrochloride and phenazine hydrochloride.
Leakage emergency treatment
Emergency action: draw an alert zone according to the influence area of liquid flow and steam diffusion, and evacuate irrelevant personnel from side wind and upwind to safety zone. Emergency personnel are advised to wear positive pressure self-contained breathing apparatus and wear antivirus clothing. Do not touch cracked containers or leaks before wearing proper protective clothing. Cut off the leak as much as possible. Prevent leakage into water, sewers, basements or confined Spaces. Small leakage: absorbed or covered with dry sand or other non-combustible materials and collected in containers. Massive leakage: build a wall or dig a pit for shelter. Transfer by pump to tank car or special collector.
Other related items of our company:
1. Basic Organic Chemicals
2. Inorganic Chemicals
3. Pharmaceutical Intermediates
4. Daily Chemicals
5. Active Pharmaceutical Ingredients