Product Description
2-Ethoxyethanol with high quality cas 110-80-5
Product description:
2-Ethoxyethanol
is a colorless liquid, almost odorless.
Miscible with water, ethanol, ethyl ether, acetone and liquid esters,
can dissolve a variety of oils, resins and waxes.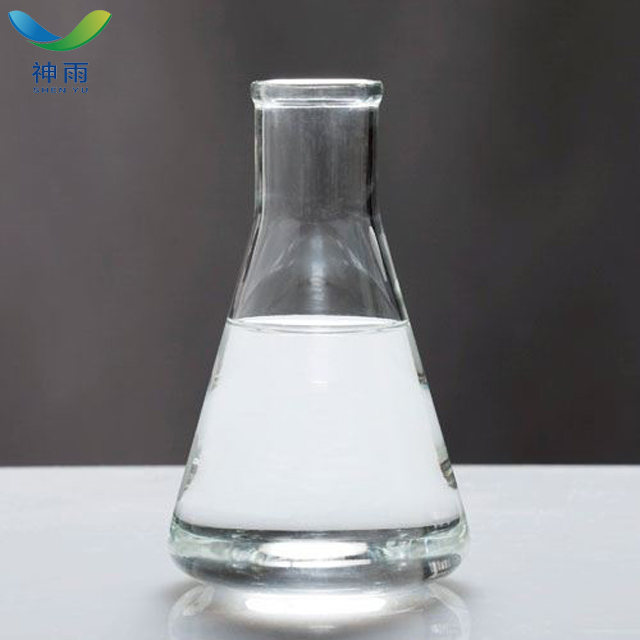 Feature:
High Purity
Low Price
Fast delivey
Good service
2-Ethoxyethanol

Product details:
English name: 2-ethoxyethanol
CAS no. : 110-80-5
Molecular formula: C4H10O2
Molecular weight: 90.12
EINECS no. : 203-804-1
Melting point: - 100 ° C
Boiling point: 135 ° C (lit.)
Density: 0.93 g/mL at 25 ° C (lit.)
Vapor density: 3.1 (vs air)
Vapor pressure: 3.8 mm Hg (20 ° C)
Index of refraction: n20/D 1.407(lit.)
Flash: 107.6 ° F
Storage conditions: Flammables area
Solubility: water: miscible
Characteristics: Liquid
Color: Clear, colorless
Explosive limit: 1.8 15.7% (V)
Water solubility: miscible
2-Ethoxyethanol

Application:
1.Used as solvent, extraction agent, waterproof agent and organic intermediates.
2.Used as solvent of nitrocelluloid, fake paint, leather colorant and emulsion stabilizer.
3.A solvent for nitrating fibers, resins, paints, etc.
Leather colorant.Emulsion stabilizer.
4.This product is mainly used for the solvent of nitrocellulose paint and aircraft wing paint.
It can also be used as the coating agent of varnish, purifying liquid, dye bath,
water-soluble pigment and dye solution, solvent for leather refining, and can increase the stability of latex.
Production methods of 2-Ethoxyethanol
From the reaction of ethylene oxide with ethanol.
In 25 to 30 ℃, will join the anhydrous ethanol, epoxy ethane slow temperature rise to 70 ℃,
reaction after the place for the night.
Ethanol was recovered and neutralized with 10% sodium hydroxide solution until pH=8.
Distillation, collecting 133.5 135.5 ℃ fraction have to finished products.
Each ton of product consumes 863kg of ethylene oxide and 1020kg of anhydrous ethanol.
storage conditions:Warehouse ventilation and low temperature drying;
Storage and transportation separately from oxidant

Package: 200L/Drum
Other related items of our company:
1. Basic Organic Chemicals
2. Inorganic Chemicals
3. Pharmaceutical Intermediates
4. Daily Chemicals
5. Active Pharmaceutical Ingredients